About Us
We Are Smile Obsessed ,and That's Just The Way Our Patients Like It.
Everyone wants a perfect smile but it takes a lot to get it right. Some cosmetic dentists are happy to cut corners: reshaping your teeth first, before creating a smile on a static model and approving it on your behalf. But you're not here for a paint-by-numbers smile. Neither are we.
Bespoke Dentistry
AT ITS MOST PERSONAL
A smile is the most precious gift – a window to the world of your inner health and beauty. Your smile lets you show how you feel and is first to create a lasting impression. In today's society where first impressions mean everything, having a beautiful smile is a tremendous advantage, both at work and play.
Our mission to offer you the finest dentistry available delivered with compassion in the most comfortable setting, with a commitment to excellence in service and patient care. Our mission is to help you achieve the pride and self-confidence that each and every human deserves. Creating outstanding smiles, changing lives forever.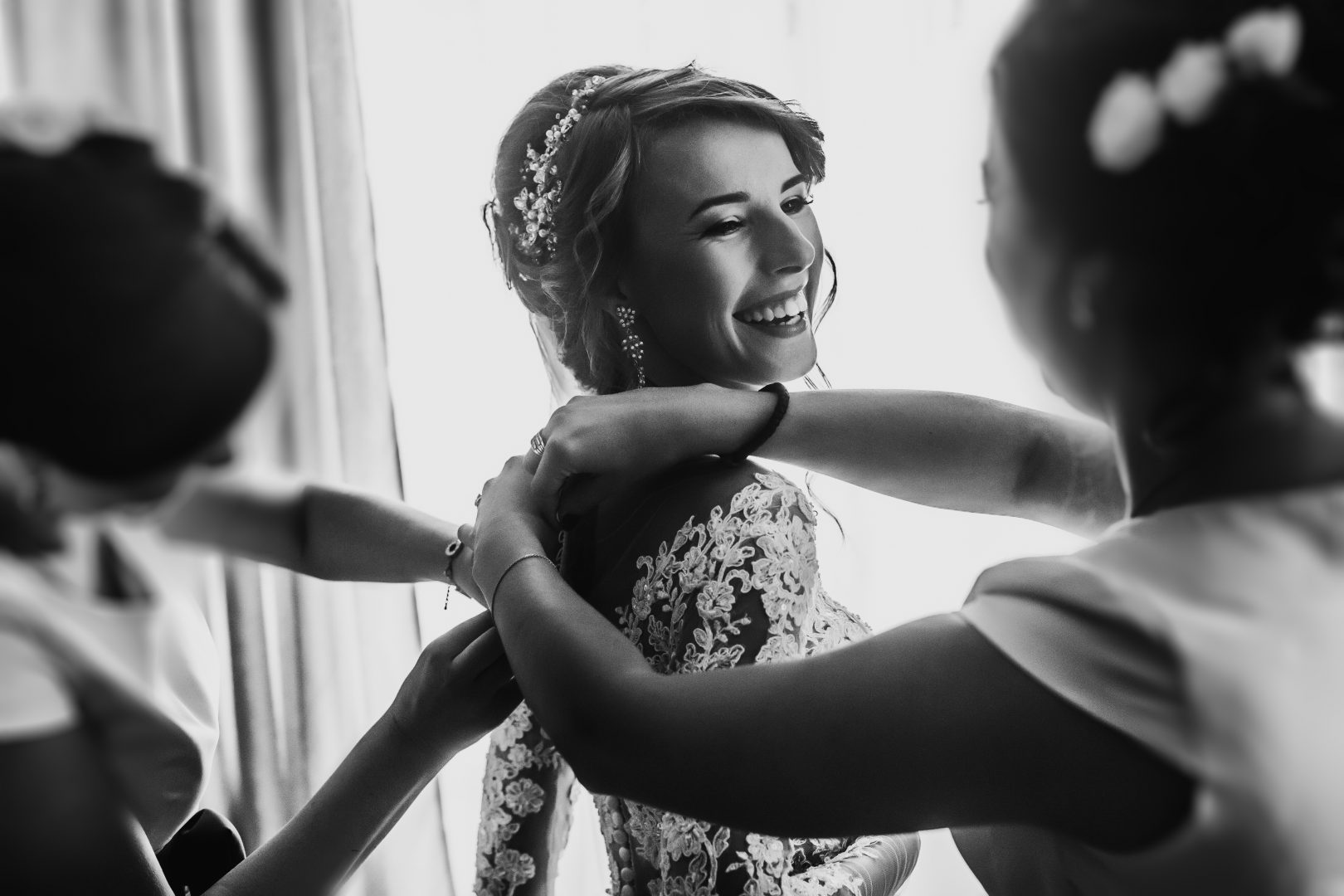 Dedicated to Clinical Excellence
THE DR KAVIANI
Difference
Some people call it a mission statement, but for us, it is an expression of our everyday work ethic. "We promise to listen to every patient's needs and concerns and deliver a level of world-class dentistry in a relaxing and comfortable environment. We pride ourselves in the level of care we provide and our ethos of never compromising on the quality of materials or time.
Although our expertise is in the art of cosmetic and Implant Dentistry, we pride ourselves on providing high-quality general and family dental care. We utilize the latest state of the art technology and the finest materials to look after your everyday dental needs.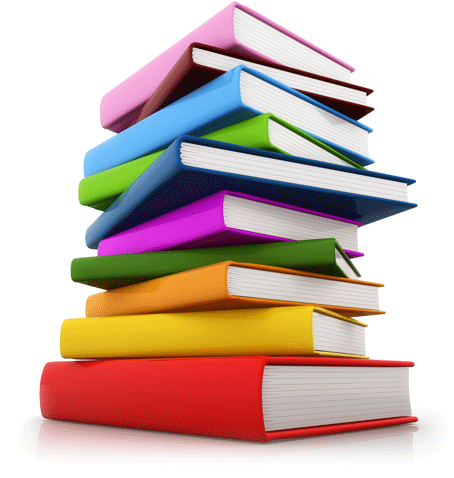 Following the lead of our cosmetic dentists in Lancashire, our friendly, professional team participates regularly in advanced international training so you can benefit from the best treatment possible.
Through our collaborative approach, each patient is made to feel comfortable and part of our close-knit team. We not only care for you,  we care about you, too.
Amazing comforts, modern technology, a serene clinic, and a team that treats you like family. What more could you want from a holist dentist
Is Cosmetic Dentistry the Answer for the Perfect Wedding Smile?
With all eyes on you and photos taken from every angle, modern day dentistry can help ensure your wedding day smile will make you look and feel your best.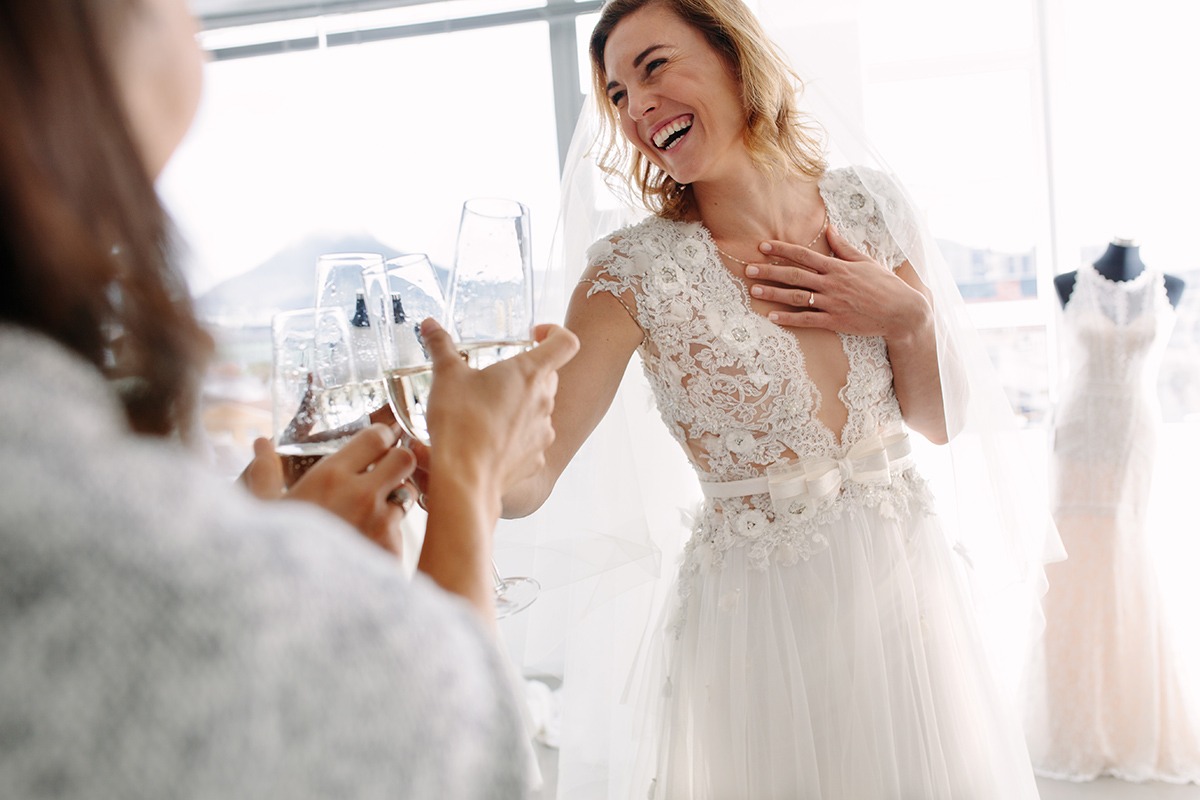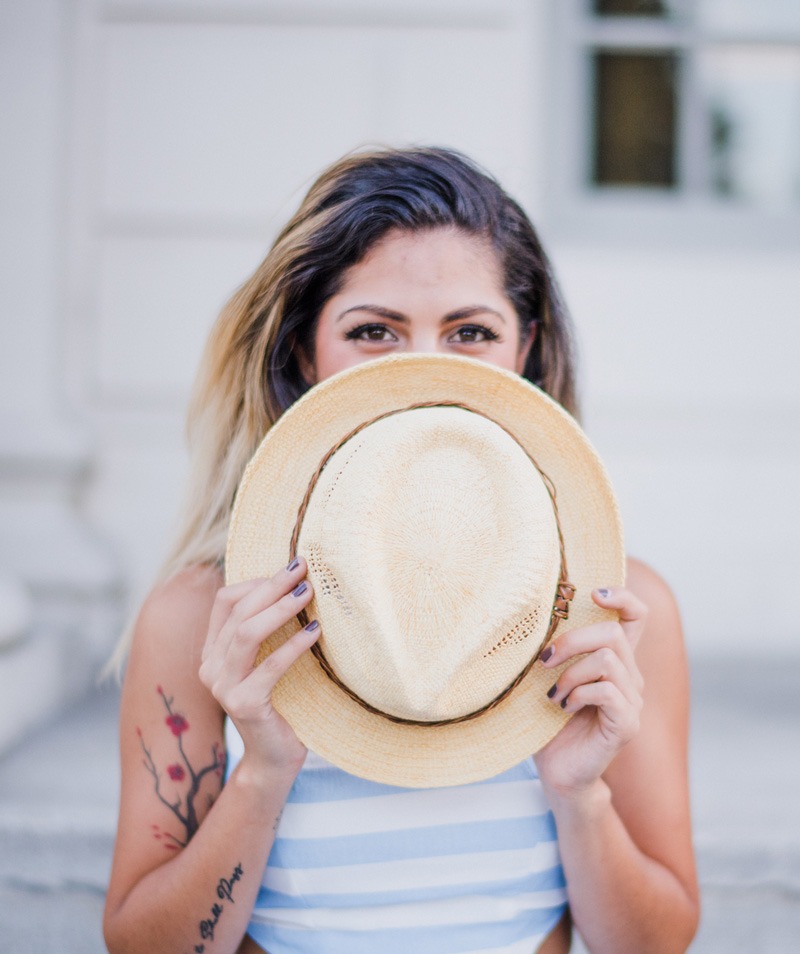 Create Your Own Smile Style
What makes an attractive smile? Why are some smiles better and younger looking than others? Why are some smiles radiantly beautiful while other's are average? While "Mother Nature" gifted some people with great smiles, many are left wishing that they hadn't been overlooked. While you may know a nice smile when you see it, it's harder to explain exactly what makes a nice smile.
Your Dream Smile Is Possible
We offer customised smile makeovers!
Have you ever thought about what your perfect smile would look like? Now you can! It's now possible for you to make that thought a reality using Digital Smile Design approach to create the desired aesthetic. We will analyze your facial and dental features using high-resolution photos and videos and then go over everything with you to visualize the desired end result.
Predictable, reliable results
We are very proud to have so many of our patients provide reviews for our Preston dental practice. We have collated a series of these dentist reviews into videos.
 In these videos our patients tells us how they were nervous were nervous about their dental visits but our dentists and the staff at lane ends dental practice always put them at their ease.  Are you a nervous dental patient?  We can help.
If you would like to schedule a consultation, talk to our team today. We look forward to helping you achieve your smile goals.