Cosmetic Dentistry Treatments, Not Because You Have To, but Because You Want To!
One of the most telling developments in dentistry can be seen from the fact that more people today see a dentist not because they have to but because they want to. Indeed, dentistry has extended from an oral care necessity to cosmetic enhancements towards a brighter, whiter smile. Towards that goal is many cosmetic dental treatments developed in recent times to correct a host of dental imperfections.
So to speak, cosmetic dentists are equal parts dental health as well as dental beauty experts who are focussed on enhancing the attractiveness of your smile on one hand and preserving the health and functions of your teeth on the other.
Due to the rapid acceptance and popularity of cosmetic dentistry, many dental techniques and technology have converged in this field of dental care to provide new and better treatment options that were previously not available. Many of these treatment options overlap in terms of patient benefits yet extend unique and complementary services that yield outstanding clinical and aesthetic results.
Award-winning Dental Team
A friendly, helpful team in a family run practice established for over 60 years. With 25 years of experience, you are in good hands.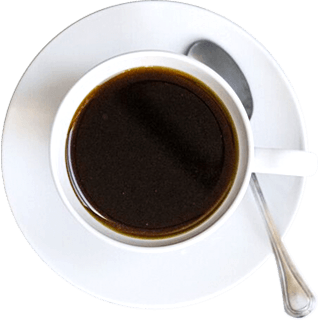 Start your new smile journey with coffee and a chat
From a routine check-up to cosmetic procedures, we offer all aspects of dentistry under one roof. We look forward to welcoming you.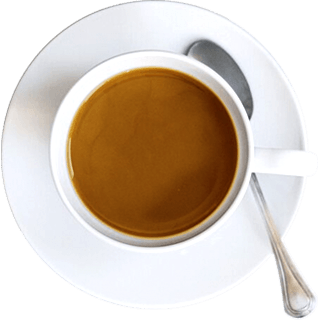 Award-Winning Dental Practice
All of our treatments are completely bespoke to your needs but one thing that remains consistent is our exceptional level of service.
Extensive experience & training
Raising the Bar –  Zero Compromises! 
Dr. Tehranian qualified in dentistry in 1994 from one of Europe's most prominent medical universities; The Karolinska Institute in Stockholm Sweden is perhaps better known as the home of the Nobel Assembly, a group of distinguished professors, who choose the Nobel Prize in medicine every year.
Following his qualification, he has worked in Sweden, where most significant dental systems and technologies such as dental implants have originated.
He has been practicing implant dentistry for more than seventeen years, during which time he has gained a reputation for the elegance of his work.
Dr. Tehranian has enormous enthusiasm for his profession and is driven continually to extend the boundaries of his knowledge. He is a member of the International Congress of Oral Implantology; American Association of Cosmetic Dentistry and the Association of Dental Implantology
Conservative Approach
Dr. Tehranian strives to continuously educate himself to compliment his clinical experience as dentistry is a rapidly evolving field. His philosophy is that every patient has individual aspirations for their desired outcome and believes it is essential to listen and capture each patient's vision: tailor the smile design to their needs: attain durable results which live up to expectations, whilst preserving as much of the natural vitality of the teeth as possible. This should be delivered in a stress-free and pain-free environment. Not much to ask, but he certainly delivers.
Holistic Dentistry
While Dr. Tehranian is a skillful and artistic cosmetic dentist with a special interest in dental implants, he has always displayed a passion for the biologic nature of dentistry. As a result, he has placed a large emphasis of his career on the health of the products he places in his patient's mouth, and the effects they have on the body as a whole.
Although this can be challenging in our modern dental field, he safely removes all toxic material such as mercury and metal-based restorations, while replacing broken and blemished teeth, with aesthetic and healthy materials. Dr. Tehranian takes an inter-disciplinary approach to dentistry, he understands that it takes a team of many skilled professionals to restore a patient to sound mouth and body.
Is there really a difference between one dentist and another?
At Lane Ends Dental Practice, you'll see our difference immediately, and you'll be amazed.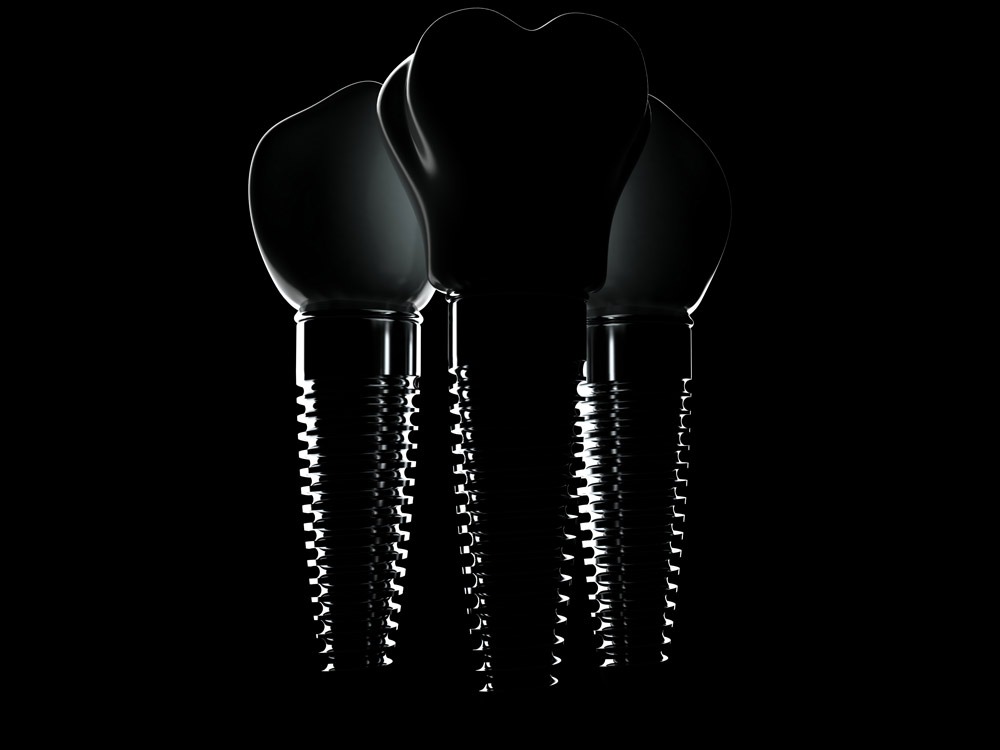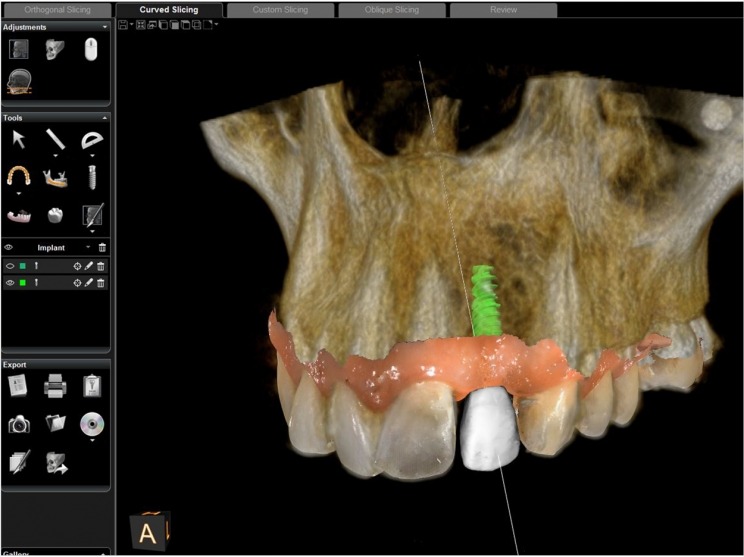 QUALITY DENTISTRY IS PERSONAL
Finding a dentist near you shouldn't be a hassle. At Lane Ends Dental Practice, our patients are given the information they need to make the best choices for their dental health. That is why we take the time to make every dental treatment feel personal and unique, respecting the needs of our patients and providing results they can truly smile about. With a wide range of financing and payment options, it is our hope that finding the ideal general and cosmetic dentist for your family is a decision you'll cherish for years to come.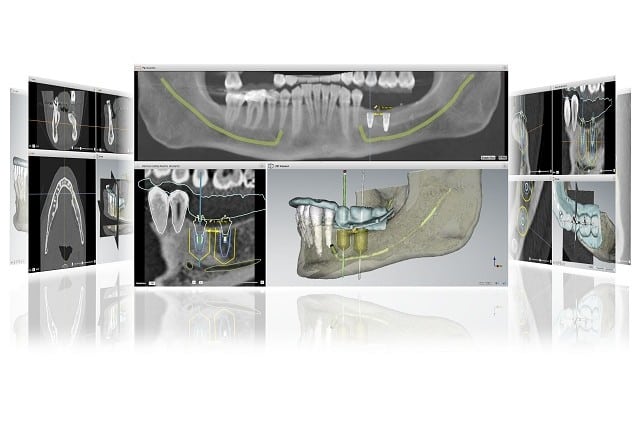 Imagine A life Where you Don't have to worry about eating , speaking or smiling without embarrassment
Tooth Loss is a burden, but it doesn't have to keep you done. Life after tooth loss is difficult. For many, it can be embarrassing just eat or smile. If you have suffered from tooth loss, dental implants are revered as a permanent dental solution. Ask us about your dental implants options in Lancashire
Mondays
08.30 – 19.00
Tuesdays – Fridays
08.30 – 18.00
Address
407 Blackpool Road, Ashton, Preston, Lancashire