Dental Solutions
"
Utmost Care And Attention
"
Helping You Find & Forge Your Own
Path to Dental Health
Changing Smiles
At Lane Ends Dental Practice we'll bring a smile to your face. We're here to find solutions that fit in with your life.
Changing Lives
We inspire and empower our patients to overcome their fears to achieve dental health and smile they deserve. We focus on pain free solutions and changing one smile at a time.
Dental Treatment and Options Have Come a Long Way
Unlock Your Full Potential. Say Hello to THE NEW YOU
We like to ensure that our patients have a healthy mouth and an attractive smile. We achieve these goals by offering one of the most comprehensive assessments. Our thorough approach is a signature of our service and commitment to helping you achieve your goals in the best way possible. With the help of advanced state-of-the-art technology and expert advice, we will customise our assessment and treatments to meet your needs and wishes. With a wide variety of dental solutions, we can address both aesthetic and functional concerns while attaining the beautiful smile you desire.
25 years of Experience in Full Mouth Rehabilitation
From state-of-the-art materials to the latest technology
Personalising our service to you is a very important part of getting to know you
From the most up-to-date procedures to the most stringent patient protection
I Am Anxious About The Dentist
We provide our patients with options to achieve an anxiety-free journey
I Am Unhappy With Old Cosmetic Work
We re-create beautiful and natural-looking smiles that you can be proud of
I Need All My Teeth Fixed
Dental implants are the ideal treatment for a fixed, permanent and natural looking solution
Why Do I Keep Getting Dental Problems?
Lack of knowledge, dental fear, genetics and medications could be why
What Is Pro-Active Dentistry?
Patients actively seeking to address their dental concerns to improve the appearance of their teeth have a variety of cosmetic dentistry procedures to choose from. Porcelain crowns and porcelain bridges allow teeth to be repaired or replaced with a durable material that mimics the color of the patient's original teeth, often resulting in a very natural look and feel. Tooth-colored fillings and inlays also provide a method of dental repair with results that can seamlessly blend with the rest of the patient's smile.
Regaining Chewing Function
With the recent advancements in restorative dentistry, more people have been able to fully restore functionality to their teeth than ever before. Our range of dental implant procedures can replace broken or missing teeth with secure restorations that are integrated into the patient's mouth, typically resulting in a natural-looking and natural-feeling appearance. Implant crowns, implant bridges, and implant-secured dentures allow people to eat and speak with ease while simultaneously delivering beautiful results.
Enhancing Beauty
Cosmetic dentistry procedures can improve the appearance of your smile as well as your oral health. Options such as teeth whitening can lighten and brighten the shade of your existing teeth, while porcelain veneers can be used to quickly and easily remedy stained, misaligned, or chipped teeth.
For patients looking to address multiple cosmetic dental issues or reverse the effects that aging can have on the teeth, Dr. Kaviani also offers comprehensive smile makeovers. As we grow older, our teeth gradually show signs of natural wear and tear. Tobacco use and drinking beverages such as wine and coffee can also have a cumulative impact on our teeth. Using a combination of age-reversing dentistry procedures, Dr. Kaviani can address many common cosmetic concerns such as stains, chips, cracks, crooked teeth, missing teeth, visible metal fillings, bite misalignment, and uneven gum lines.
Restoring Oral Health
To ensure our patients maintain healthy mouths as well as their beautiful smiles, we recommend them to have routine cleanings and exams at least twice per year. advanced digital X-ray technology allows prompt detection of any emerging dental issues, and teeth cleanings provide a deeper clean and polish that can be achieved with standard brushing and flossing.
Full mouth reconstructions
The instability inherent in a broken down bite forces the need for consistent ongoing treatment. The bite owner will suffer persisting pain, impaired function, displeasing aesthetics and jaw joint problems. If left, we usually witness the premature loss of all teeth. The rehabilitation of a broken down bite can be one of the most challenging procedures in dentistry.
Dental implants, porcelain veneers, porcelain crowns, porcelain inlays and onlays, dental bridges and teeth whitening can be used as part of the restoration. Full mouth rehabilitation seeks to take an overall view of your dental health, often requiring the rebuilding of every tooth. The process can be extensive, but the functional and aesthetic results can be amazing.
Active Maintenance & Prevention
Poor dental hygiene is responsible for a wide range of gum and jaw bone diseases amongst a host of other things. Most people think that dental hygiene is just about having your teeth cleaned. An appointment with our gentle dental Hygienist is far more than that and includes the treatment of gum disease, management of jaw bone and the prevention of cavities.
Dental Treatments
At Lane Ends Dental Practice, our philosophy is based around health, and being able to look at your mouth, show you what is going on, and be able to offer you all the latest techniques and dental treatments that are available in dentistry today.
Whilst we are known for our skills in cosmetic dentistry, we believe that health must come first, and for many of our patients, being healthy and able to eat comfortably is their first priority. We are a general dental practice at our core but provide a very wide range of cosmetic dental solutions and options, 
Dental Health Checks
Conditions affecting the gums, teeth, and mouth can often be painless, going unnoticed for prolonged periods of time. That's why our experienced team think it is imperative that you visit your dentist at regular intervals to for dental health checks to ensure your oral health is in excellent condition
Blood pressure screening
This is offered as a complimentary service to our patients as part of their regular dental health checks. It is well documented that many people attend their dentists more often than their GPs – and so by providing this service we aim to alert any patient who may have high blood pressure.
Oral Cancer Screening
Oral cancer is generally a painless disease, and, if caught early, the survival rates are much higher than if it is detected later. All our hygienist, dental therapist, and cosmetic dentists are trained in oral cancer screening, and we absolutely believe in providing this service at every dental health review.
Periodontal Screening
Signs of periodontal disease include bleeding of the gums or pocketing around teeth. This allows bacteria to enter the bloodstream and can damage the heart and cardiac vessels. It has also been linked to diabetes and low birth-weight.
Bacterial Testing
As part of our Health Screening and Prevention Protocol, we may recommend Bacterial testing to enable us to give you the most up-to-date, evidence-based treatment options for treating gum disease.
This may be necessary if traditional hygiene therapy is not effective when combatting bacteria present in the mouth. With targeted antibiotic therapy the cleaning process and immune system will efficiently halt the progression of the disease.
Teeth Screening
Our teeth screenings include regular x-rays. This allows us to accurately view the mouth from all angles. We can also use tools such as laser light to detect hidden areas of tooth decay or hairline cracks. All of our subsequent prevention programs are tailored for the individual.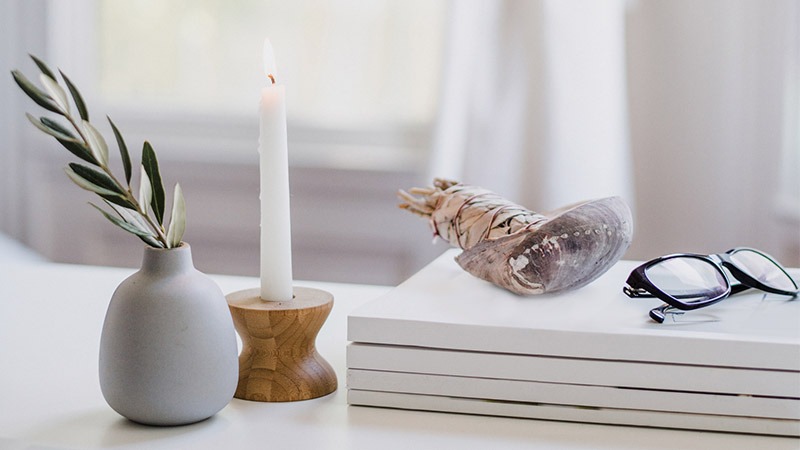 Holistic Wellness
The mouth is not an independent organ. It is a complex part of the body that involves the teeth, gums, jaw, tongue and orofacial soft tissues. That is why Image Dental treats it as such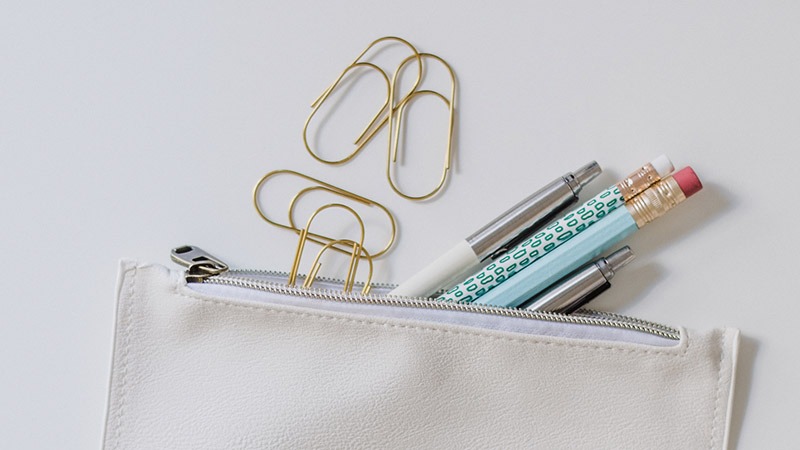 Preventive Dentistry
There is a growing body of scientific evidence showing that infections, toxins, and imbalances in the oral cavity and the jaw contribute to chronic illness and pain in the head, neck and other regions of the body.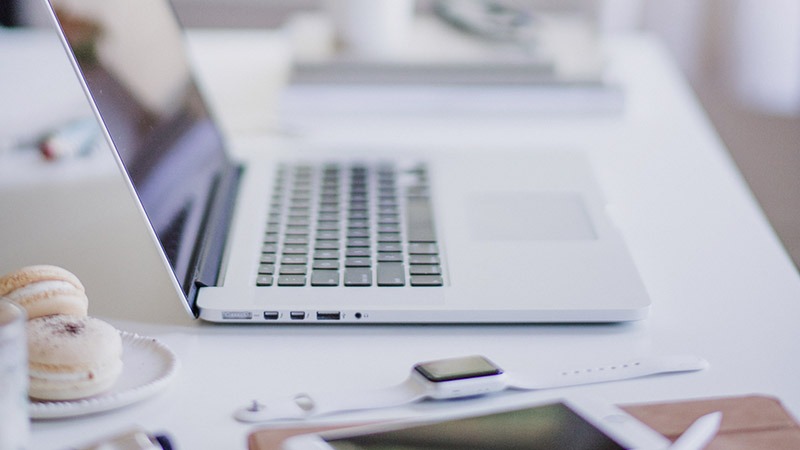 Mercury Free Dental
Amalgam is a metal alloy consisting of an array of metals including mercury. Whilst considered safe by many, amalgam fillings are acknowledged to release small amounts of mercury from these fillings during the function.
Holistic Dentistry for Better Health
Lane Ends Dental Practice approach to holistic dental care encompasses the belief that there is no health without oral health. Dr. Kaviani and Dr. Tehranian take a patient first, health-focused approach to his treatment to ensure each patient achieves optimal dental and overall health.