Live Well
Visit Your
Holistic Dentists
Cosmetic, and Restorative Dentistry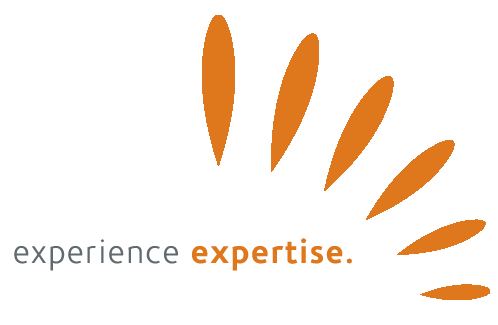 Call The Office
01772 – 726932
Clinic Location
407 Blackpool Road, Lancashire PR2 2DU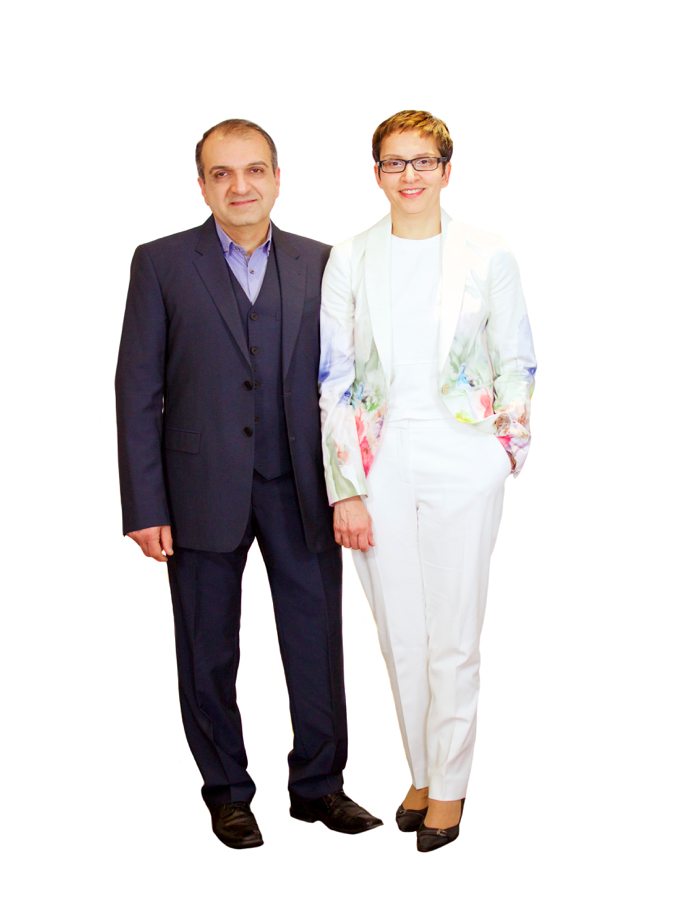 Welcome To Our Cosmetic Dental Practice
Experienced Preston cosmetic dentists Dr. Kaviani and Dr. Tehranian collaborate to provide you with comprehensive dental care and outstanding cosmetic dentistry results. Together they founded their Cosmetic Dental Practice in 1998 and have been dedicated to providing life-changing dentistry ever since.
As partners in marriage as well as business, Dr. Kaviani and Dr. Tehranian have warmth and commitment to excellence that influences all aspects of their lives. Their collaboration means your care is approached in a multi-disciplinary, comprehensive manner. The dentists and entire cosmetic dental team share a belief in the importance of being a complete person: adhering to the highest professional standards while continuing to grow at the personal level.
We understand that dentistry is about so much more than just healthy teeth and gums. It is also about how you function, your appearance and most importantly, how you feel- giving you the confidence to be yourself!
Artistry
While our main focus is on preventive care, we can also enhance the look of your smile cosmetically with minimally- invasive holistic treatments. Artistry and attention to details are essential in creating natural, attractive restorations. Many restorative techniques require time and patience in order to recreate the subtle nuances of colour and texture found in natural teeth.
Wellness
We want to improve your smile with functionally strong teeth that resemble the beauty of your natural teeth. If you have cavities or have experienced decay, your teeth may need some form of restorative dentistry. Metal-free dentistry gives you the option to preserve the beauty of your natural teeth, while restoring the function of your bite.
Science
Achieving a beautiful astonishing result depends on blending both the art and the science of cosmetic dentistry, using exacting standards of aesthetics and function. A beautifully restored smile should be functional and comfortable, with your teeth fitting together properly in a balanced bite. All our
restorative work rests on a foundation of the scientific principles of oral health and function.
KNOW YOU'RE GETTING
The very best
At Lane Ends Dental Practice, our team is focused on surpassing your expectations. Simply meeting your expectations isn't good enough; we want to exceed them, every time you visit our cosmetic dentistry clinic.
Our gentle dentists and the rest of our team offer:
Comprehensive dental services for your entire family
An experience that is convenient, from start to finish
Direct and honest communication regarding exams, diagnosis, and treatment options
A comfortable, technologically advanced environment
We understand how upsetting it is to lose a tooth, particularly in the front of your smile.
That's why we're committed to providing the highest quality treatment practices and materials to ensure your dental implant tooth looks just like a real one
–
only better.
Missing one or a few teeth? A single dental implant or implant bridge could be your best solution.
Cosmetic Dentist Dr. Haide Kaviani continues to take cosmetic Dentistry to a new level with her innovative techniques in a smile makeover. Harmony is the main essence of BEAUTY, which is the main focus of his technique to restore balance not only to your SMILE but also to your facial features.
Her comprehensive approach towards all-inclusive Dentistry has changed many lives by creating a unique and fully customized smile that portraits success, confidence, and happiness. Each smile has been hand tailored in the most meticulous way to represent who really are.
Cosmetic Dentistry Revolution
Our aim is to make your dental experience as pleasant as possible and to set a new standard in individualised patient care. By incorporating the latest in modern technology, a transparent goal-oriented workflow, and friendly service. we have everything needed to get you smiling again.
Why Choose Us?
We feature state-of-the-art amenities that ensure a comfortable and soothing dental experience. In addition, we utilize up-to-date technology and materials that honour both environmental and patient health. Our modern, thoughtful approach provides our clients with the best in dental health and well-being.
YOUR SMILE IS OUR PRIORITY!
As your preferred choice for a cosmetic dentist in Lancashire, we desire for each and every patient to experience improved health and confidence through state-of-the-art dentistry. Our patient-first approach means we listen to your needs, discuss the best treatment for you, and explain everything we do, every step of the way.
Experience
Complete Comfort
Dental anxiety is a common problem, and it's one we want to help you with. At our holistic dental practice, we strive to provide complete relaxation and comfort through our compassionate approach to your treatment, cozy amenities, and methods that make our work as painless as possible.
Afraid of the Dentist?
Afraid of the dentist? You don't have to be anymore. At Lane Ends Dental Practice, empathy is just as important to us as efficiency. Every time you visit our gentle dentists, our focus is on providing you a comfortable and stress-free experience. At our practice, you'll enjoy:
Patient-friendly technology like

digital X- rays and

intraoral cameras
Completely private care rooms
Two dentists who take time to answer every question and address every concern
Extended hours, so you can come in at quiet times
TVs and headphones, so you can tune out the sounds of the office and watch your favourite movie while we work
The first step in putting your dental fears behind you is making an appointment! Call 01772 -726932
Embarrassed to Smile?
If you're always behind the camera and not in front of it because you're embarrassed by your smile, our cosmetic dentists can help. Transform your smile with dental veneers, teeth whitening treatments,
dental implants
, and more.
Having a Hard Time Chewing?
If you're avoiding certain foods to improve your health, good for you! But if you're skipping favorite treats because you're having a hard time chewing our Preston dentists can help. They'll repair damaged teeth and replace missing ones with restorative dental care so you can eat whatever you like again. Our treatments will:
Remove decay, infection, and other problems
Protect your teeth from further damage
Repair breaks, cracks, and other structural damage
Relieve your dental pain
Get Your Smile Back With Restorative Dentistry
Whether your teeth are broken, infected, or worn down, we have restorative dental treatments to return your mouth to full functionality. Among them:
Tooth fillings. Our dentists repair cavities with tooth-colored fillings that blend easily with your smile.
Root canals. A root canal can save a tooth damaged by infection.
Dental veneers. We can repair chips and minor cracks with dental veneers.
Dental crowns. Because it covers your entire tooth, a crown can fix all kinds of dental damage, including breaks, cracks, and severe decay.
"
So welcoming on each of my visits and so helpful with all of my queries and confusion with treatments. The treatment was explained well to me, and each stage was explained. The results were fantastic and I'm leaving very happy with the outcome! Will definitely be recommending! Thank you all!
"
"
Since my first visit to Lane Ends dental clinic, six months ago, the team has been so friendly, helpful and professional, its a delight to visit – and that's being said by someone who has historically had fear of the dentist. Thank you!
"
"
Made me feel important. Quality of the work is very high. Staff really friendly and informative. I have learned so much about my teeth and how to look after them properly. I have a great smile I can be proud of now. Staff are patient and help me feel relaxed as in the past I have dreaded going to the dentist. Everything is pain-free here.
"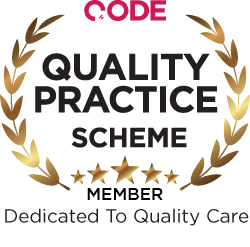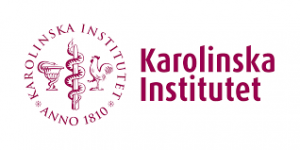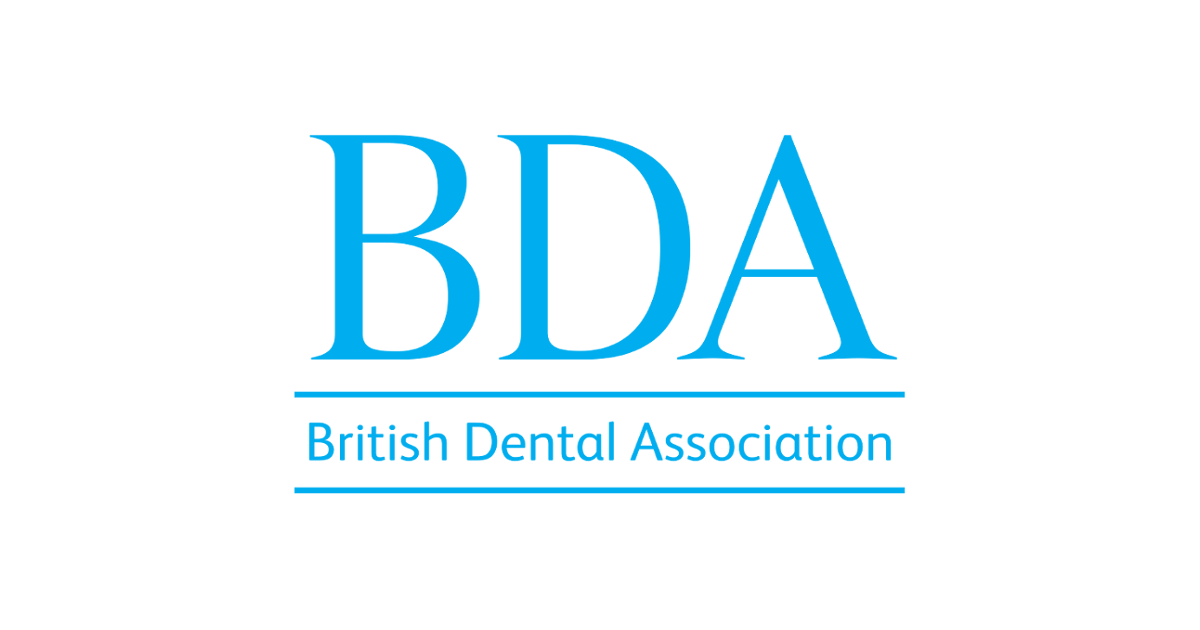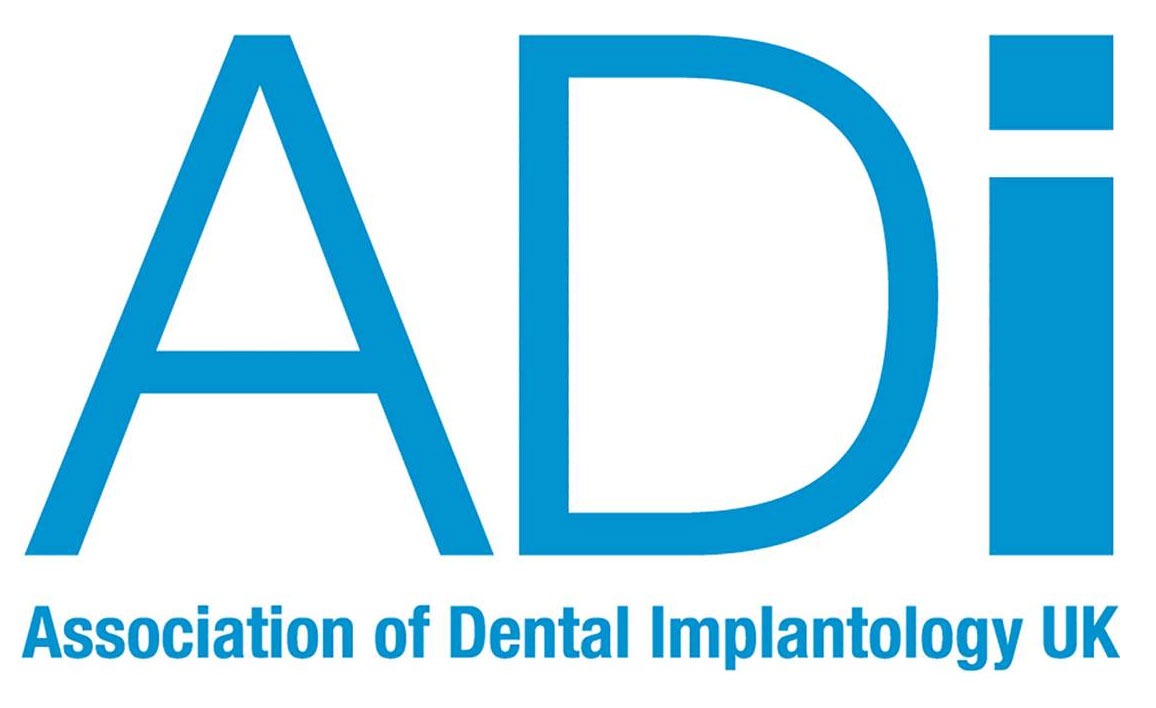 Call: 01772 - 726932
407 Blackpool Road, Preston      PR2 2DU Lancashire
Working Hours
Monday – Friday    09;00 – 17.30
New Patients
Contact our patient care coordinator 01772 – 467120
Your Smile Is Our Passion
"Three things inspired us to become a dentist; the allure of scientific precision, the chance to use science artistically, and above all, the opportunity to use that science…and that art..to make a real, lasting difference in people's lives."