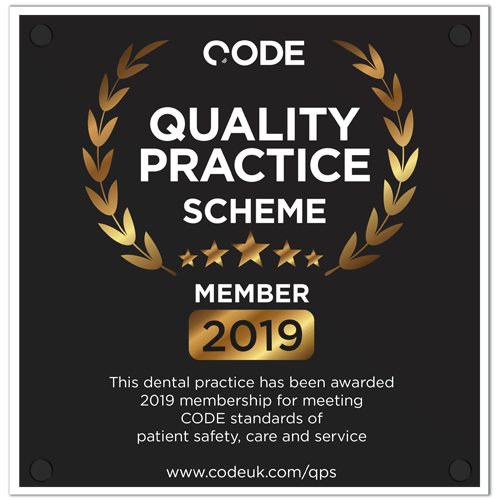 Patient Testimonials
Regular feedback is incredibly important to the dentists and team members at our practice. With your reviews, we can learn exactly how we can improve your dental care experience as well as confirm what we're doing well. That's why we thank our patients for taking the time to inform us of their experience. If you're considering a visit but aren't sure if our clinic is right for you, we hope you take a minute to go over the positive experiences from our patients. Afterward, you'll feel confident that we can meet your needs!
Smiles for Generations
Here are some of our patients who were so thrilled with their treatment that they felt compelled to share their experience on camera. The interviews are filmed at the surgery, and patients are asked to discuss the procedures they have undergone, and how they felt before and after their treatment. We have chosen patient testimonials from clients who have undergone a variety of dental treatments to highlight the broad range of dental services we offer.
Dentistry At It's Finest
Lane Ends Dental Practice has been providing exceptional service to patients for over 25 years. Everyone wants a healthy, beautiful smile and Dr. Kaviani and her cosmetic dental team work hard to give you just that. We make your visit to the dentist a positive experience by ensuring your comfort through personalized attention and treatment options.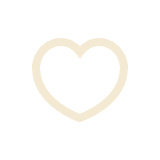 Personal Dentistry
We strive to meet your every need in the most relaxing environment possible. Enjoy an ultra-comfortable visit in our clinic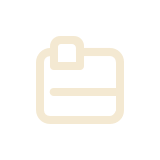 State-of-the-Art Technology
Advanced dental technology makes it simple and easy to provide you with comprehensive dental care and individualized attention.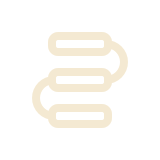 Comprehensive Care
Lane Ends Dental Practice provides a wide-range of services in one convenient location. Visit us for all your dental care needs!
A Distinctly Different Dental Experience
At our practice, world-class dentistry is truly a team effort. Not only will you benefit from the knowledge of two highly-experienced dentists whenever you come to see us, but you'll get to do so in a state-of-the-art facility filled by a team of friendly and skillful professionals. Here, our family is dedicated to giving yours the very best in preventive, restorative, and cosmetic dentistry. No matter what brings you to us, you'll always walk out with a clean, beautiful, and healthy smile you're proud to show off.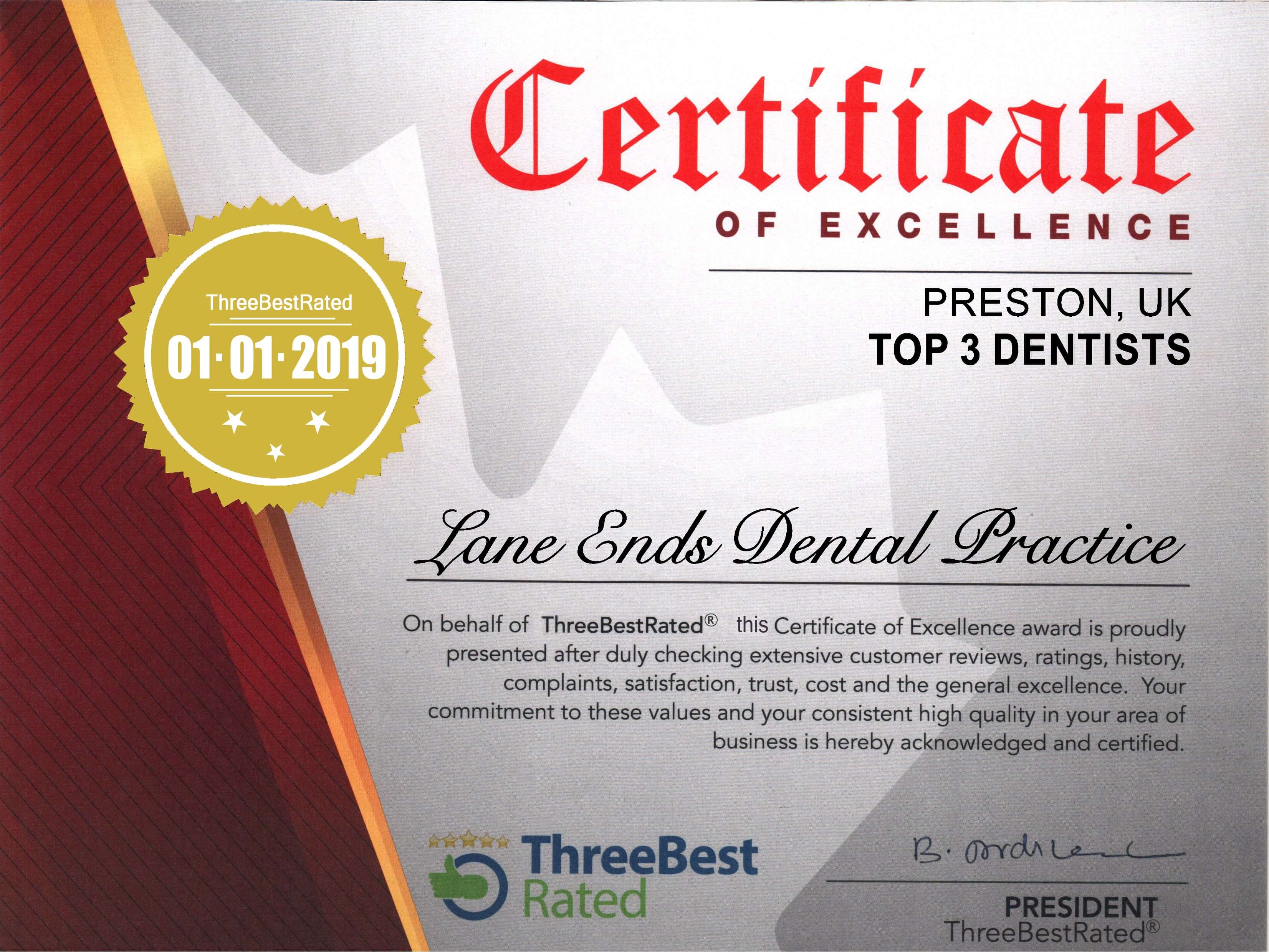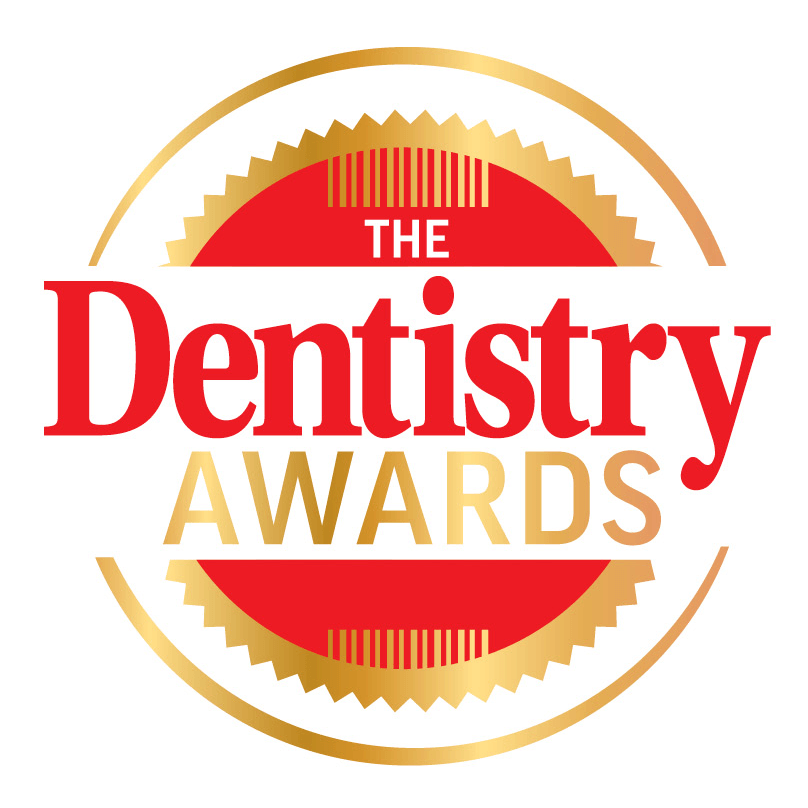 The cornerstone of our practice's philosophy is a genuine desire to help our patients achieve and maintain excellent dental health. While our specialty niche is cosmetic dentistry, we place a strong emphasis on the prevention of dental disease through patient education and regular preventative visits. A thorough examination and diagnosis allow us to detect existing problems and plan an effective approach to regaining and maintaining the healthy smile our patients want.
We don't judge , We simply want to help you regain your dental health. Our hope is that , as you get to know us, you will be happy that you came our way, and that we will be deserving of your kind words to others about us.
Kois Graduate Dentists in Lancashire
The Kois Center is a family of dentists and dental professionals who are passionate about dental healthcare and have the discipline to pursue excellence.
A heavy emphasis on community exists, and I am proud to associate with the professionals who attend the Center which promotes a culture of generosity, humility, kindness, and passion for learning.
These individuals are integrity-based and committed to both their patients and education. Dentists who attend the Center seek evidence-based knowledge, willing to question their beliefs in pursuit of excellence.
The Kois Center community works to provide the best, most efficient and cost-effective care to their patients and help one another to achieve this goal.