Dental Membership Plan
We understand that the dentistry can be a significant investment and financial considerations can sometimes be an obstacle to you having the treatment you want. At Lane Ends Dental Practice, we believe that everyone should have access to the best dental care at a reasonable price – and we have designed dental plans and memberships perfect for everybody.  With a plan, the worry is taken away and you'll feel well looked after by our fabulous team of cosmetic dentists and hygiene therapists who will give you the reassurance that your smile is in safe hands.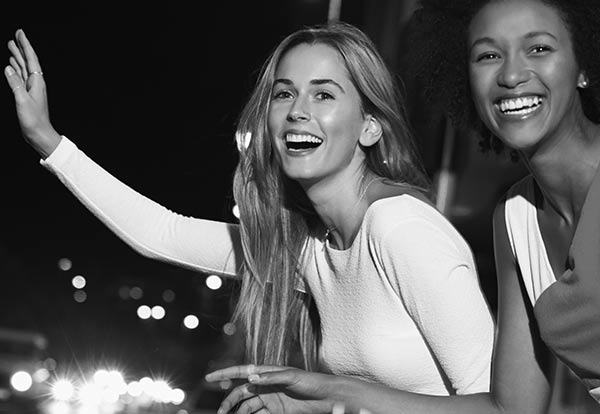 Our practice membership plan offers a simple, flexible way to pay for your dental care. In return for a nominal monthly payment, we provide you with a complete program of prevention, maintenance, and treatment for a fresh breath, healthy gums and a happy, confident smile that you can be proud of. This new membership package is available to new and existing patients.
Regular Dental Health Checks
6 monthly dental health checks. This includes a mouth cancer screening, all necessary x rays, and photographs.
6 monthly hygiene appointments
These appointments with our highly experienced hygienist include a thorough assessment of your gum health, fresh breath treatment, techniques to prevent gum disease, periodontal advice, and most of all, the thorough removal of built-up plaque that causes decay and polish that refreshes your smile
Additional Benefits
Free essential dental X-Rays

Worldwide

 

emergency callout.
Free emergency consultations
Priority appointments
15% reduction in the cost of general dental treatments
£100 reduction in the cost of at-home teeth whitening
Why Join Our Membership Plan?
We see our relationship with you as a long-term partnership. believing in that your smile is one of your most valuable assets, which is why we are committed to helping you look after and make the most of it through affordable, high quality and professional dental care and treatments. With our help, we'd like you to feel good about your smile and we want you to know how best to keep it that way – every day!
Membership ensures you have access to expert, high-quality general and preventive dental care in an affordable way. You will also receive exclusive discounts on cosmetic dental treatments as well as Teeth Whitening and Dental Implant solutions.
For a nominal payment of £18.50 per month and a £10 registration fee, you will be entitled to all of the benefits of our practice membership plan.
Modern health-promoting approach with continuing care
With a Membership Plan, you pay a regular monthly amount and in return, you receive benefits for being a member of the scheme.
Membership Plans help us take better care of your oral health because they encourage you to visit us more regularly at no extra cost. This enables us to better monitor your oral health and wellbeing and identify any issues sooner rather than later and also provide you with the best treatment and care available.
Membership Plans are an effective way to spread, and in many cases reduce, the cost of routine dental treatment including check-ups, X-rays and hygienist appointments.
Membership incentivizes you to visit your dentist more often at no extra cost. Regular visits are essential to maintaining and/or improving oral health and wellbeing; for example, early diagnosis of problems reduces the complexity and cost of treating them.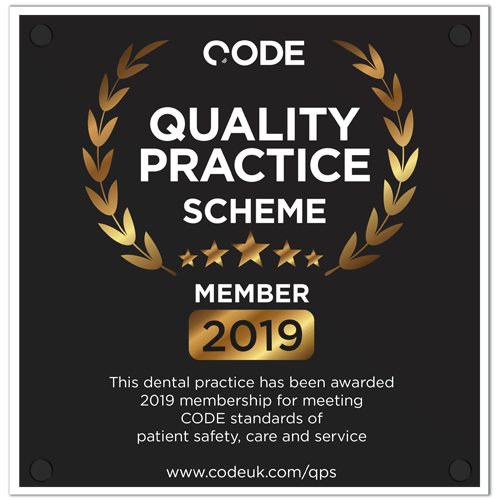 Smile monthly membership plan
We are now accepting new patients
407 Blackpool Road , Ashton , Preston , Lancashire , PR2 2DU
01772 – 726932