Computer Guided Dental Implants
Computer Guided Implant Surgery is a computer-aided procedure with Cone-Beam (CT) imaging technology that helps to plan and position dental implants. 
As you may imagine, the placing of a dental implant requires precision, accuracy and a great deal of skill. Computer-guided implant surgery is a great development in dental implant treatment planning. It is an interactive 3D computer imaging system that guides Dr. Tehranian during implant surgery.
With computer-guided implant surgery, Dr. Tehranian can actually do a virtual tooth implants surgery before ever touching his patient's mouth. The information gathered is extremely accurate, allowing him to visualize the precise placement of simulated implants, as it gives him knowledge of the anatomy of the jaw in all three dimensions. It helps the implant dentist locate important internal structures and also allows the measurement of bone quality and quantity directly from these images.
After the planning stage, executing the implant surgery phase of placing dental implants is still of utmost importance; but the results are greatly improved by eliminating the unpredictable factors such as bone quality and volume, which were analysed in advance in the computer planning stage.
Technology has changed everything
The future of Dental Implants is here! Advanced technology has enabled the use of Computer-Guided Implants. Why is this so important to you? Among the other dental implant options, Computer-Guided implants are :
more precise,
less invasive,
fast,
painless.
almost no bleeding,
no swelling,
enabling implant placement where it was previously impossible.
When discussing dental implants, there are three types that you need to be aware of Conventional, Computer Guided, and Immediate. You should be aware of the benefits of each and how they play a role in your ideal dental implant solution. These solutions are all available at Lane Ends Dental Practice.
Computer Assisted Implants
Computer-guided implants allow for your implant, abutment and final crown to be planned altogether, and may even allow for them to be placed in a single session! They are also known as "teeth-in-a-day" procedures. Dr. Tehranian uses our in-house  3D Cone Beam CT scanning technology, which allows for the implants to be "virtually" placed into the ideal position for the planned implant solution.
From this virtual placement, a surgical guide is made, that allows for the placement of single or multiple implants with minimally invasive surgery. At Lane Ends Cosmetic Implant Centre, we have patients who have had multiple implants placed using computer-guided surgery and have gone right back to work.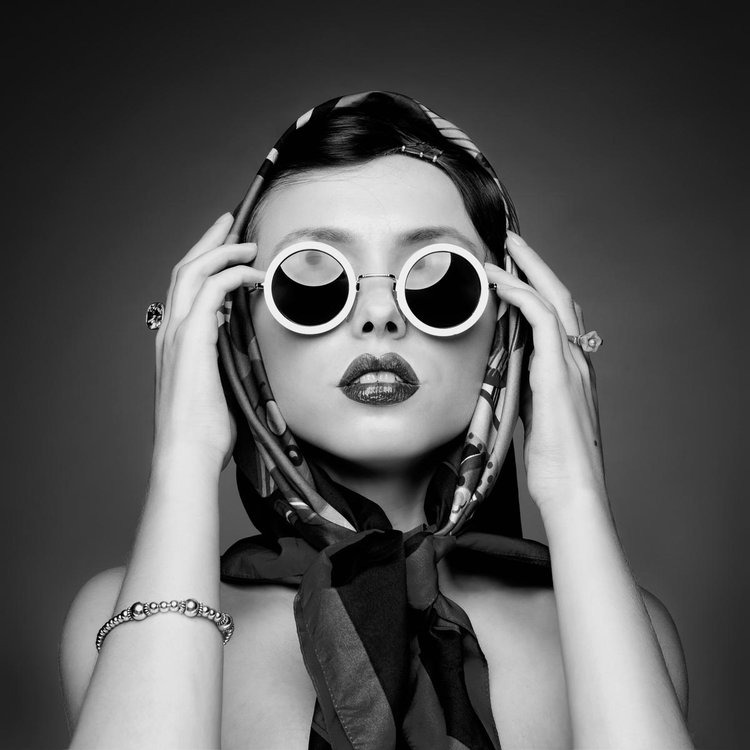 Immediate Dental Implants
Under certain circumstances, it may make more sense to place an immediate implant. Immediate dental implants are placed at the same appointment that the defective tooth is removed. The space created by removing the root of the original tooth is modified to accommodate the titanium implant, and the implant is then placed "immediately" upon removal of the defective root.
The benefit of this technique is that the defective tooth is removed at the same time that the dental implant is placed… all in one visit. The commonality with Computer Guided Implants is that Dr. Tehranian can better plan the placement of the immediate implant using 3D imaging technology.
Virtually Pain-Free, Digitally Perfected
Tooth Replacement
Replace your teeth in one visit with computer guided keyhole implant treatment
Complete Oral Examination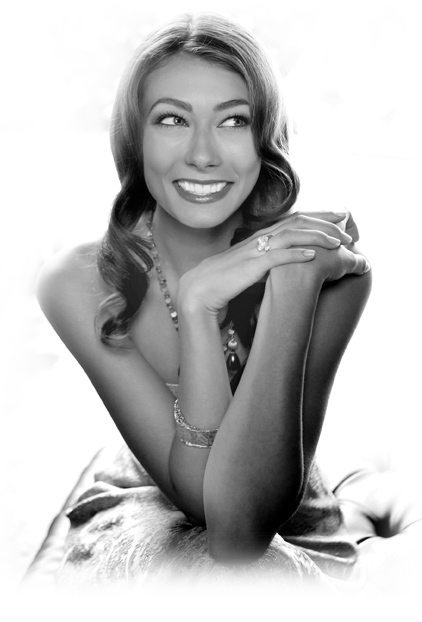 Create Your Own New Smile
Interesting in a surgical installation of implants without pain, swelling?
Incredibly precise and quick installation of implants? Guided Implant Surgery is the option for you!
f your existing teeth are deteriorating, you have lost your teeth or are suffering from your existing denture, you are a perfect candidate for full-arch tooth replacement with implants. 
How does Computer Assisted Dental Implant Work?
1st appointment
Impressions of your upper and lower jaw are used to help plan the future positioning of your new implant teeth.
2nd appointment
A guide will fit your mouth (where tooth replacement is necessary). This stent will be used to help capture the contours of gums and the location of your future teeth.
3rd appointment
A High-tech CT Scan is performed to gather digital information about the jaw bone. We will process the digital information gathered from your CT Scan using cutting-edge technologies to create a 3D Virtual model of your jaw.
Final Visit
About two weeks later, you return for the implant surgery and the placement of your dental implants into your jaw. The implants will be secured to the new set of teeth in approximately 4-6 months later