Dental Implant Costs
Dentistry That stands the test of Times
Dental implants are the best available treatment to replace missing teeth. Unlike other restorative treatments, implants replace the tooth root, preventing bone atrophy and providing the ultimate anchor for crowns, bridges, and dentures. Our bodies are truly amazing – their ability to coexist with a variety of native and foreign materials means that our treatment options, as cosmetic and implant dentists, are constantly expanding.
Implant placement is an individualized procedure so the cost may vary significantly from patient to patient. The total price will depend on the number of implants you receive, the size of your restoration, and other factors.
If you decide to pursue treatment, we offer a number of affordable financing options. Most patients agree that the cost of dental implants is offset by the numerous benefits they offer: dental implants are an investment in the future and in a patient's quality of life.
You may be surprised to hear that your jawbone is a lot like a muscle, in that it must be stimulated regularly in order to maintain its volume. Therefore, when a tooth is extracted, the jawbone begins to deteriorate almost immediately. In fact, studies show that within a year of tooth loss, there is a 25% decrease in bone width. Thankfully, dental implants can take the place of natural teeth to provide the stimulus needed by the jaw. If done early, it greatly reduces the need for bone grafting any other additional procedures.
f you have spoken to multiple people about their experiences with dental implants, you may already know that the cost of implants can vary. There are differences between dentists within the same community as well as differences between various cities and regions of the country. There are also some differences between patients because not all dental implant procedures are the same. The following factors are considered when an estimate of cost is delivered.
The Number of Implants Required
If you only have one tooth missing, you will only need a single implant; however, if you have several teeth missing, numerous implants will be needed to restore your natural smile.
Other Required Procedures
If you have a missing tooth, you may need a bone graft, especially if the tooth has been missing for quite some time. Over time, the jaw can shrink or become atrophied, resulting in the need for a bone graft.
Dentist's Experience
Of course, you want a professional and experienced dentist to perform surgery or other procedure. This improves the overall experience and successful implant placement. Paying some extra money for knowledge and more safety is always a good investmen
The quality of the Implants
Materials are critical. Most of the implants for the bone are made from titanium.  This is the most often used metal in bone healing procedure, but today you can receive implants made with the variety of metals or non-metal materials. Ceramic implants and as an alternative to titanium dental implants.
Position of the Implants
Endosteal dental implants are implanted directly into the jawbone. Placement in the jawbone creates a stronger support system for the crowns, but not everyone has the bone structure to support that type of dental implant. hence the importance of placing the implants in the right position with the right angulation.
Quality and type of final restoration
the type of artificial tooth or crown that is selected to depends on the number of teeth that need to be replaced. Plus, the quality of the materials chosen could have an impact on the cost of the procedure. There are different types of high-performance acrylic and porcelain materials to choose from, all of which have different associated costs.
Dental Implants Built On Solid Research And Reliable Results
Determining The Individualised Dental Implants Cost
The dental implant price constitutes a significant investment in the present and future state of your dental health, beautiful smile and largely the quality of life. There are a staggering number of people who suffer from oral diseases that cause tooth loss, and ultimately in a state of not having a single original tooth left! But, whether you have lost a single tooth to decay/accidental trauma or are facing an immediate future of complete tooth loss due to gum disease, experienced implant dentists can offer you advanced digitalized dental implant with unparalleled solutions.
So how much do dental implants cost? That is a great question and one that has many answers. Over the years that I have placed dental implants, I can tell you that the costs vary quite a bit depending on many different criteria and situation.
Just like any other expertise, it is up to the dentist to keep up with the current and all future technological developments in implant dentistry. This largely means looking at techniques and systems that have been around for at least a few years to ensure that they are verified and well-proven. The conscientious Implant dentist wouldn't use his/her patients as a part of the learning curve in the field of implant dentistry.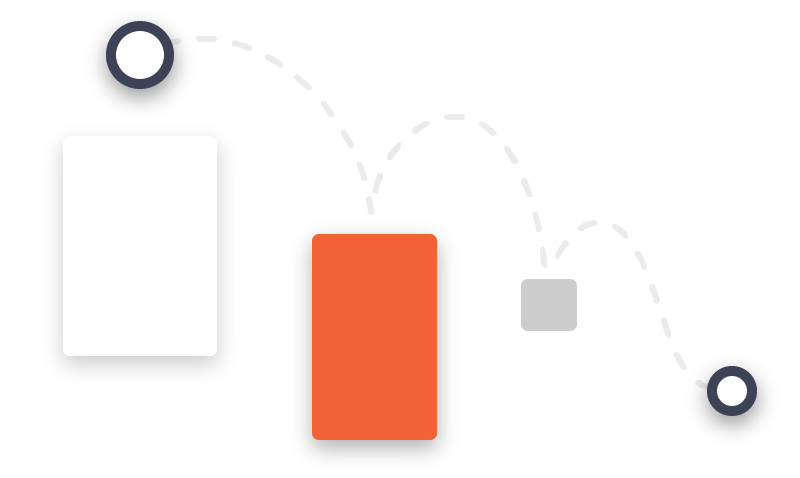 Smile Transformations is our Passion
At our cosmetic dentistry clinic in Lancashire, our goal is to maximize your long-term oral and overall health, as well as improve your quality of life. We deliver top quality care in a comfortable, convenient and friendly setting. During your appointment, we encourage you to take part in your oral health by asking questions and voicing any of your concerns. We promise to listen carefully and create a plan that is best for you. We'll address any areas of discomfort or concern and provide options for your dental care. Establishing a personal and trustworthy relationship with you allows us to provide the highest quality of care.
Dental Implants: A Life-changing investment
Although there are clear benefits to having dental implants, beware of shopping around to get "Low-Cost Implants". As implant dentistry is an unregulated area of cosmetic dentistry, and many general dentists are attempting to place implants without adequate training, skills or experience.
The first thing to remember is that when a dental implant is used to replace a tooth, there are 2 separate charges. One charge is for the actual tooth implant and the second charge is for the crown. Many patients get confused by this and are sometimes misled by dentists promoting very inexpensive implants. In many cases, dental practices advertise cheap dental implants to attract patients and then overcharge them for the implant crown. So, in the end, that very "inexpensive" implant you paid for was really not that cheap.
Another very important thing to consider with dental implants is the quality and quantity of the existing bone. In order to have a dental implant placed, you must have enough bone to hold the titanium post. In some cases, when teeth have been missing for a long time or when an infection is present, there will not be enough bone present to strongly hold the implant. In these cases, bone must be regrown prior to placement of the dental implant. Without this extra bone, the implant will not be sturdy enough to survive the vast amount of forces produced during the chewing of food.
The price of dental implants may seem very discouraging to many people, but at our dental Implant Clinic in Preston, we provide many different payment options to help you get your teeth back. We offer financing plans allowing you to have affordable and convenient monthly payments. We also have 0% financing options available as well. If you have any questions regarding dental implants, please call our treatment coordinator ; Yvonne  on 01772 – 726932 .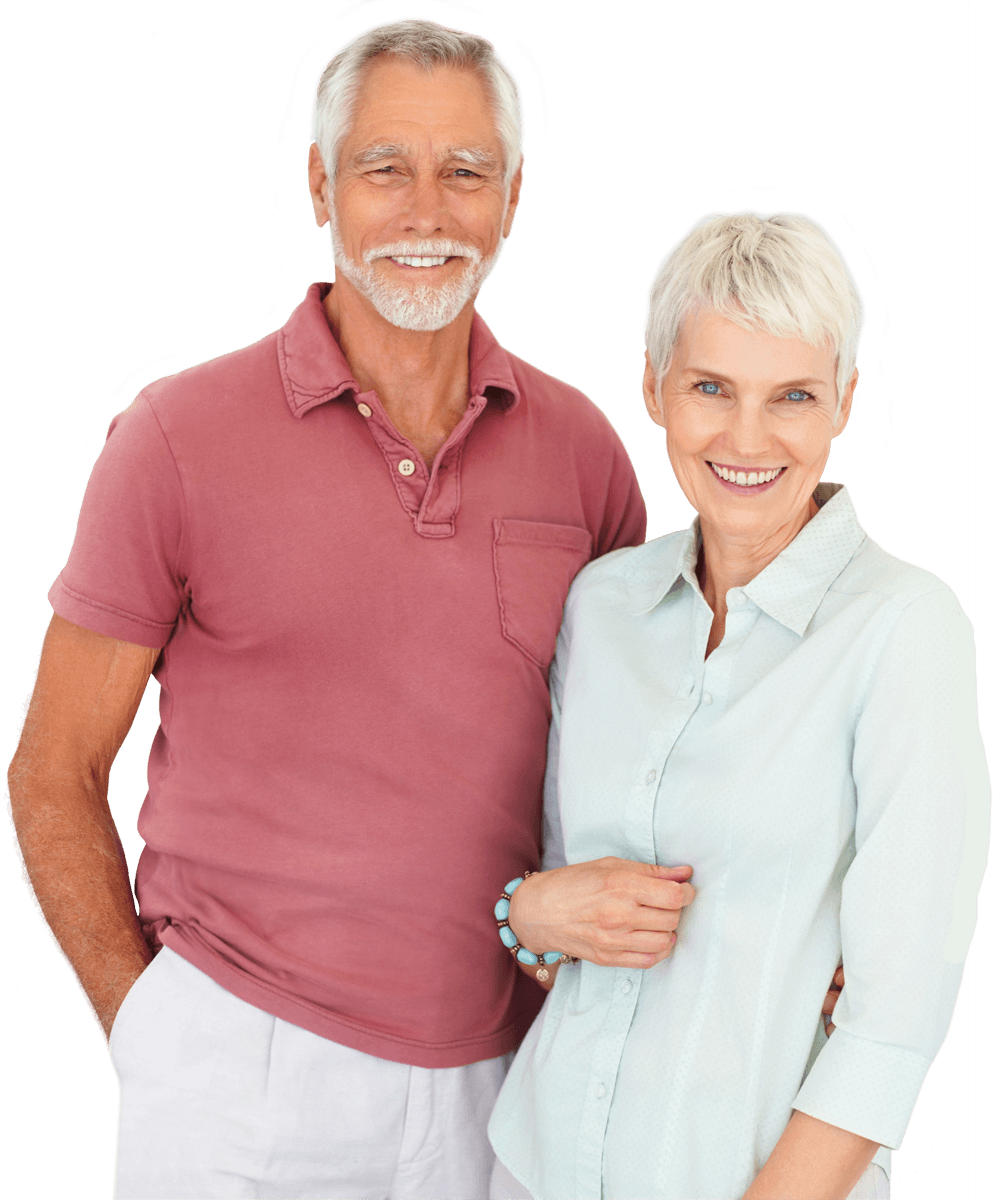 A Solution of Choice for Replacing Missing Teeth
Statistics show that 69% of adults ages 35 to 44 have lost at least one permanent tooth to an accident, gum disease, a failed root canal or tooth decay. Furthermore, by age 74, 26% of adults have lost all of their permanent teeth.
Twenty years ago, these patients would have had no alternative but to employ a fixed bridge or removable denture to restore their ability to eat, speak clearly and smile. Fixed bridges and removable dentures, however, are not the perfect solution and often bring with them a number of other problems. Removable dentures may slip or cause embarrassing clicking sounds while eating or speaking. Of even greater concern, fixed bridges often affect adjacent healthy teeth, and removable dentures may lead to bone loss in the area where the tooth or teeth are missing. Recurrent decay, periodontal (gum) disease and other factors often doom fixed bridgework to early failure. For these reasons, fixed bridges and removable dentures usually need to be replaced every seven to 15 years.
In Pursuit of Perfection Accepting only Excellence in Dentistry
Excellent care , What an experience!!! Dr Tehranian and his staff gave me my life and confidence back. Thank you.
Truly a great experience every time and honestly a GENTLE dentist
The whole team are very passionate about caring for the patient , Nothing is too much