Dental Implants
One of the most innovative and effective advances in dentistry to come along in quite some time is the dental implant. A solution for missing teeth, dental implants are designed to act as custom-made replacement teeth, helping people improve chewing, speaking, and the overall appearance of their smile.
While traditional dentures have served as adequate replacements for missing teeth for many years, the fact is they can be cumbersome, uncomfortable, prone to slippage or movement inside the mouth, and typically require daily maintenance on top of your normal brushing and flossing routines. Dental implants address all of these issues and more, offering a permanent replacement for missing teeth that looks and feels natural.
HIGH STANDARDS IN TECHNOLOGY & SERVICE
You deserve the best dental care. Our office stays current with the latest clinical and technological advances so our patients receive an accurate diagnosis and optimal treatment outcomes regardless of how big or small the case may be. Dr. Tehranian uses a digital work-flow approach to documenting and carrying out your treatment. He will likely use some or all of the following technologies:

Cone Beam 3D Digital Radiography
Digital Radiography helps visualize and plan your treatment using 3-D modeling and colour. This will help provide the most esthetic and healthy results. to Assures the most accurate and esthetic placement of implants with minimally invasive surgery.
Guided Implant Surgery
Assures the most accurate and esthetic placement of implants with minimally invasive surgery.
Immediate Loading od Dental Implants
Allows for immediate dental restoration at the time of implant surgery. If you are a good candidate for this treatment, you'll go home with a replacement tooth very quickly, possibly the same day as the surgery.
Dental Implants Procedure
Replacing Missing Teeth
A dental implant is composed of two parts: a titanium rod that serves as the tooth's root and a durable porcelain crown. Ideal candidates for dental implants have adequate jawbone density to accommodate the implant. For patients who do not have adequate bone density for the procedure, bone grafting can sometimes be used to prepare the treatment area for an implant.
The first step of the procedure is to surgically implant the titanium root under the gum in order to ensure a stable and permanent tooth replacement. During the healing process, a temporary crown will be worn and serve as the visible part of the tooth. Over the course of the next several months, the implant should become fused to the jawbone, mimicking a natural tooth root. At that time, you will receive a custom-designed permanent crown made for the most comfortable, precise, and natural fit possible. 
BONE LOSS & TISSUE REGENERATION
Having properly shaped bone and soft tissue to support your teeth or implants is important for both your appearance and your health. If you have lost gingival tissue due to tooth brushing techniques, disease, or bone due to injury or disease, it may be possible to restore what has been lost by using new techniques in bone and tissue regeneration.
At Lane Ends Dental Practice our focus is on patient-centered care utilizing the latest innovations and bio-technologies allowing us to exceed the highest level of expectations for patients in need of oral bone rebuilding and tissue regeneration. Our goal is the restoration of your mouth to a beautiful and healthy state and make your smile something to be proud of.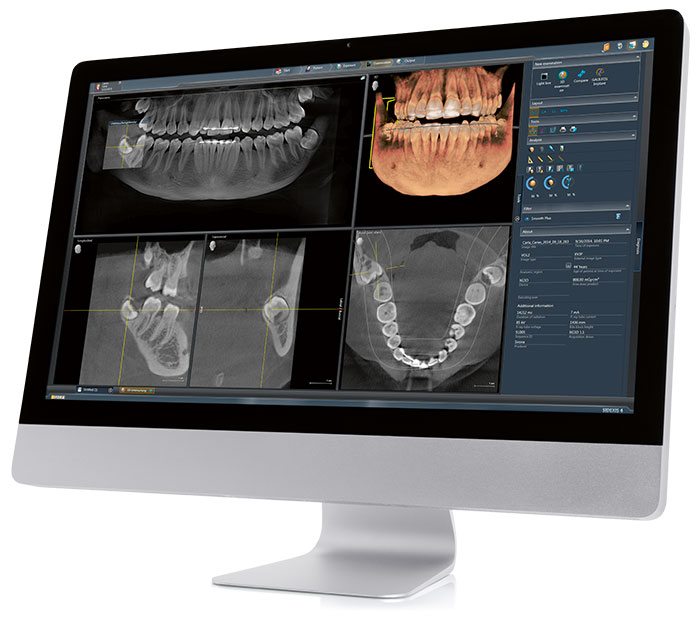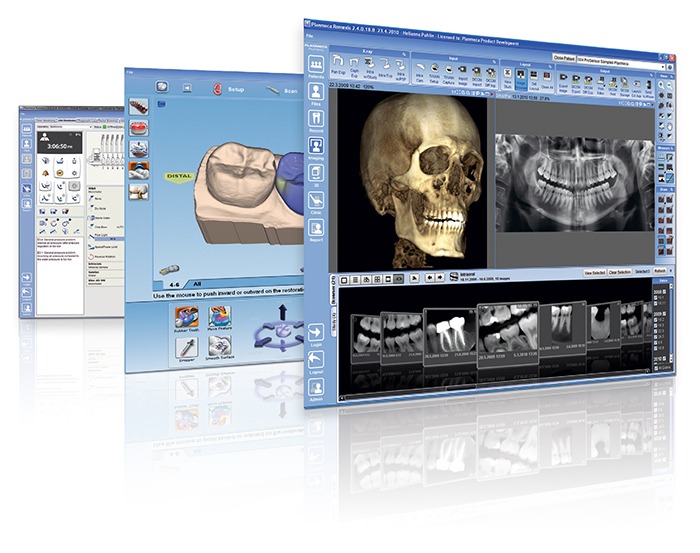 Complete Health Dentistry
Is Your Mouth Making You Sick?
Physicians are just beginning to understand that inflammation in your body is one of the root causes of heart disease, diabetes, Alzheimer's, poor pregnancy outcomes, infertility, inflammatory & autoimmune diseases, and perhaps even autism.
Get Your Mouth Healthy
If your mouth is unhealthy you are at heightened risk for systemic disease. If you already have systemic illness and your mouth is unhealthy, you are at heightened risk of dying from your systemic disease.
Dental Implants – mind the gap
Maybe you were simply born with it… A gap?  Maybe you won the trophy but lost your four front teeth in last weekend's polo tournament? Or maybe you would like to say farewell to a removable denture and get something more solid? We specialise in restoring your smile by offering solutions to suit your needs and your pocket.
Better life through better dentistry!
We understand that the dental chair can bring a lot of anxiety to some patients, but with our gentle dentist, amazing staff, state of the art facilities, and breathtaking views of city, you can leave all your fears at the door.
Whether it's cosmetic , full smile rehabilitation, or general dentistry, we aim to give excellent service that is patient centered and stick to our philosophy of treating every patient the way we would want to be treated.
 t; 01772 – 726932