Are You Ready for A Smile Makeover
If you're considering cosmetic dental treatment, ask yourself a few simple questions:
Do you hesitate when you smile?
Would you like to increase your self-confidence?
Do you want to look your best in social or professional situations?
Are you ready to reverse any dental imperfections you may have?
If you've answered yes to any of these questions, cosmetic dentistry may be the answer you've been looking for!
Cosmetic Dentistry is an Art and a Science
Let us help you achieve your smile goals! Cosmetic dentistry is different from general dental care; it is both an art and science. By providing cosmetic dental care, we are able to offer smile enhancement, restoration, and maintenance treatments for optimal dental health. Using cutting-edge techniques , and advanced materials, we proudly offers you a beautiful, natural smile and all the benefits that come with it.
At Lane Ends Dental Practice
We value and apply the concept of a Holistic Smile Design approach. With the aid of advanced technology and a great passion for cosmetic and ethical practices, we are able to formulate a planned and controlled outcome with the aid of digital dentistry.
Teeth Whitening
Having a beautiful smile may be even easier than you think. Many people achieve the look they've been dreaming of with our simple "bleaching" procedure.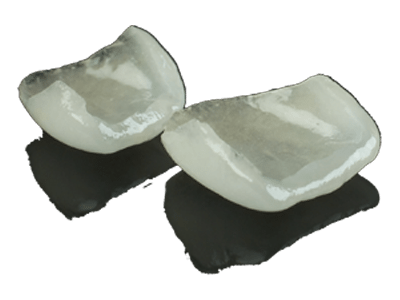 Porcelain Veneers
Don't settle for a smile that doesn't make you feel amazing! Veneers can change the colour, shape, and length of your teeth and completely transform your smile!
Cosmetic Bonding
Bonding is an alternative to veneers and can be used as a restorative procedure for teeth that are chipped, cracked, discolored or misarranged
Cosmetic Dentistry Experts
Dedicated to Positive Impact on Life
It has become necessary to create new techniques that reduce, or even eliminate, the need to sacrifice healthy teeth structures and deliver far superior aesthetic results that can last a lifetime with minimal upkeep.
As a respected individual at our practice, you receive treatment planning tailored to your goals and expectations. Empathetic listening is at the core of Dr. Kaviani's and Dr. Tehranian's approach to dentistry. By listening to you first, we can understand your cosmetic dentistry goals and your concerns from your own perspective. Only then do our dentists begin presenting the dentistry options they know will be a good match for you based on their years of experience. Our patients are the center of our care, and we believe in respecting you as an individual and thinking about how each treatment option will impact your life.
Providing transformative cosmetic dentistry has been a part of our vision for our practice since its inception. After decades in the field, our compassionate cosmetic dentists have the skill to provide outstanding results and the drive to provide personal care in an open, honest and empathetic setting.
BPA – Free White Fillings
Not all inlays and onlays are created equal, and some fillings may be hiding mercury or BPA. or bisphenol A, is a chemical often found in plastic bags and metal containers that are believed to cause adverse health effects even at low levels of exposure. At our practice, we utilise BPA and metal-free white ceramic fillings that are designed to be as durable and safe as possible while also optimising the cosmetic appearance of your smile.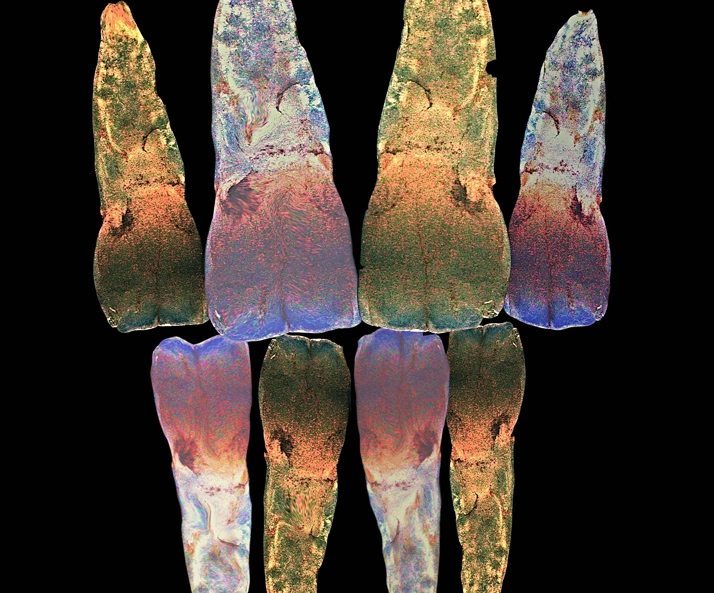 The Power Of a Beautiful Smile
There is nothing as attractive, as disarming, or as powerful as the presence of a beautiful smile. The smile is the one expression that cuts across personal and cultural divides and is universally seen as a physical trait that is highly sought after. When you can smile with confidence because you know you have brilliantly white, perfectly aligned teeth, you know that all eyes are going to be on you. Very often, whether it's because of genetics, accidents, or just the natural course of aging, many of us end up with smiles that are less than perfect. While it can be possible to repair or minimize any existing damage on your own, it's sometimes best to partner with experienced dentists to get the results you want and deserve.
Address
407 Blackpool Road , Ashton , Preston , Lancashire , PR22DU