Preventative Dentistry
Preserve Your Oral Health and Minimize Your Risk of Complications with Preventive Dentistry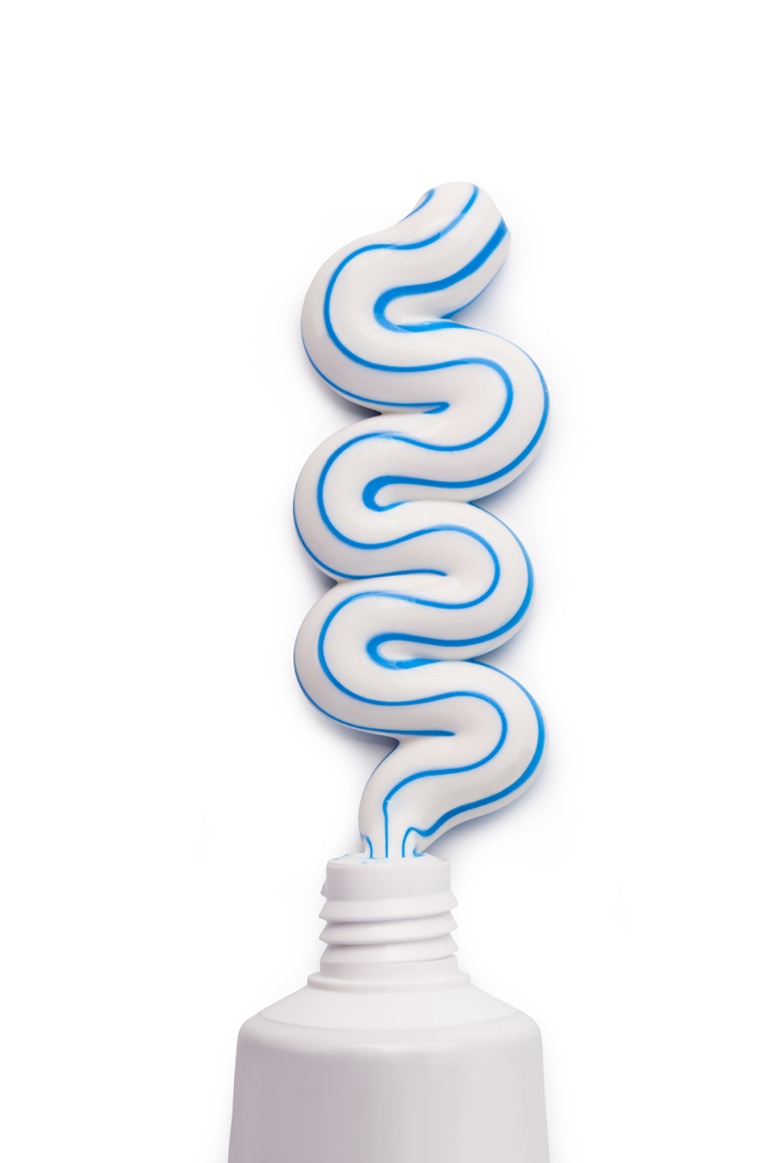 What Is Preventive Dentistry?
Though we have a special focus on cosmetic dentistry, we believe that a healthy smile is an essential foundation for a beautiful smile. Maintaining good oral hygiene, scheduling routine checkups, and screening for early signs of disease help protect your teeth and gums, and even your overall health. Regular visits to the dentist also provide an opportunity to catch dental problems that may not currently exhibit obvious symptoms and can prevent more complicated – and costly – procedures in the future.
At the core of our philosophy is the importance of preventative care and education involving you as our dental health partners. Our approach incorporates much more than just the traditional elements you would expect from a dental practice.
How Our Preventive Dentistry Services Help
When you visit us for your check-up, your dentist carefully examines your mouth to identify any potential issues.
If there is a problem, your dentist can treat it before it becomes a serious condition. Treating a cavity in the early stages is much easier. By getting early treatment, you can prevent harsher treatment options later.
Best Preventative Practices at Home
There are several things you can do at home to keep your mouth healthy and bacteria at bay:
Brushing: It may seem obvious, but brushing at least twice a day can lead to thriving oral health. Not only does brushing remove food and bacteria, but it also stimulates the gums, which promotes good periodontal health.
Flossing: Flossing at least once a day is necessary to remove debris from between the teeth that brushing cannot reach.
Mouthwash:

 

The regular use of mouthwash can reduce the amount of acid in the mouth, clean hard-to-reach areas, and deliver minerals to the teeth.
Stay hydrated: Hydration is the key to achieving overall optimal health. Not only does water flush out some harmful sugars and bacteria, but your body simply functions more effectively when it is properly hydrated.
Minimize consumption of sugary and acidic foods: It is important to limit the number of certain foods and drinks you consume. Sugar and acid can wear down the enamel over time, and lead to cavities and a host of other problems.
Preventive dentistry encompasses professional dental care and practicing good hygiene at home.
Routine Dental Hygiene Assessment
Our experienced dental hygienists are trained in the latest procedures and diagnostic techniques to keep your teeth healthy over your lifetime. In addition to brushing and flossing techniques and nutritional counseling, they can discuss which remineralizing products are right for you.
Expect the highest quality and comfort from your regular cleanings. When you choose us as your holistic dentist you should also expect non-invasive procedures for restorative or preventive dental health conditions and a tailor-made program that meets all your dental health needs.
Preventative Dentistry At Lane Ends Dental Practice
A preventive approach is the cornerstone of current dentistry. Coming in for regular dental check ups and cleanings can help detect problems which may be developing in your mouth – from small cavities which may be advancing in size, to periodontal or gum disease, to bite problems, to various mouth lesions.
Cleanings, Exams, and X-rays
Our experienced hygienists can provide you with examinations, take diagnostic digital x-ray images, teach you the various techniques of oral hygiene care, perform dental cleanings and polishing while making you feel at ease.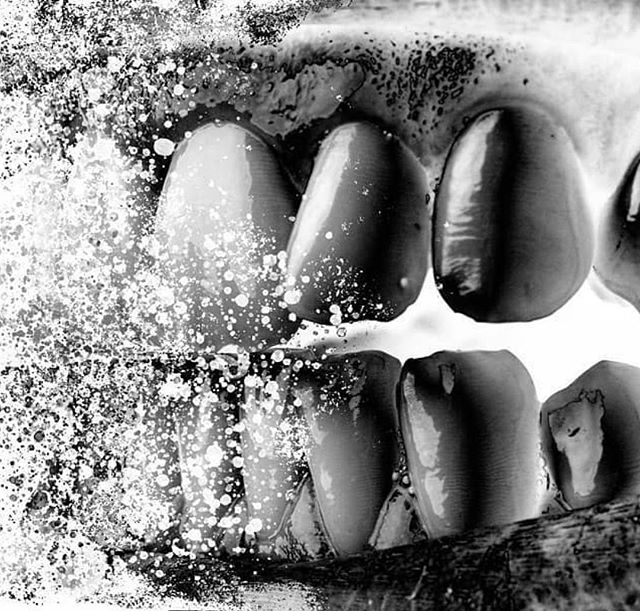 Gum Disease
Gum or periodontal disease is an infection of the tissues and bone that surround the teeth. It can be painless in many cases and affects the majority of adults. We can help diagnose and treat it .
Sealants
Dental sealants are one of the most successful preventive procedures that are available to help prevent cavities. Sealants, a coating, are usually applied to the deep grooves of teeth . In most cases this protective coating lasts for years.
Hours of Post - graduate Education
ELEMENTS OF PREVENTIVE DENTISTRY
Dental X-rays
Dental X-rays are an important part of preventive dentistry as well. X-rays can detect cavities, some tumors, bone infections and other diseases which can sometimes be difficult or even impossible to see with the natural eye. In our office, we offer digital X-rays to reduce your exposure to radiation.
Diet
A nutritious diet can be an important element of preventive dentistry as well. Foods that are high in sugars can quickly attack the teeth after they enter your mouth. We recommend avoiding soft drinks and sugary foods in addition to brushing your teeth as soon as possible if you do eat sugary foods.
Nutrition for Dental Health
When you visit us, one of the first things you will experience is a process that includes getting to know your nutritional habits, preferences and supplementary practices. We want to make sure that you know what foods to avoid, what deficiencies to be aware of, and the special considerations to take into account if you choose a vegan/vegetarian lifestyle or herbal supplements.
Nutrition plays an extremely important role in dental health, Simple sugars are found in many foods. By reading labels on food products, you can limit foods high in simple sugars and thus reduce the chance of dental caries.
Bacteria need carbohydrates for food. Sucrose (table sugar) is the carbohydrate bacteria prefer. However, other simple carbohydrates, such as fructose, lactose and glucose, are easy to ferment and also support bacteria growth.
Fluoride Treatments
Fluoride, a mineral that plays an important part in preventive dentistry, strengthens teeth and prevents tooth decay. Many dentists recommend toothpastes and mouthwashes that contain fluoride for more frequent use.
Recommended Cosmetic Dentists
I can honestly say that Lane Ends is the best practice I have ever attended.
I was a nervous patient, to be honest, but Dr. Tehranian is very calming – and also very good, which meant any discomfort is minimal. I now spend some time abroad, but always travel home when a dentist visit is scheduled. I have been going there for the last five years. I no longer fear the dentist!
The hygienist is excellent, as are all the staff. Very professional all around.
Highly recommended and worth every penny. My wife is also now a patient and shares my high opinion.
Excellent Dentist
Every single member of the team at Lane Ends Dental Practice is excellent, gives you their full care and attention.
I moved to Manchester 2 years ago and still travel back to Preston for my check-ups and hygienist visits – I'm very grateful for the wonderful work they have done and the confidence they have given me.
Have any questions or would like to schedule an appointment?

Oral cancer screening a routine part of our patient care