A Picture Perfect Smile for Your Big Day!
Wedding Smile Makeovers
Let's Plan Your Big Day, Stress Free!
A Dental Smile Makeover Will Help You Shine on your Special Day
Your Wedding Day is fast approaching and we know that on your special you want to look your best, you want a whiter, brighter smile for the big day. Tooth whitening can restore stained or yellow teeth which have discoloured with time, or give that extra sparkle for your photos.
Using the latest whitening techniques we can help you achieve a brilliant, whiter smile. Our cosmetic dentists offer 'White Wedding' packages to ensure that you and your wedding party have sparkling smiles for the big day.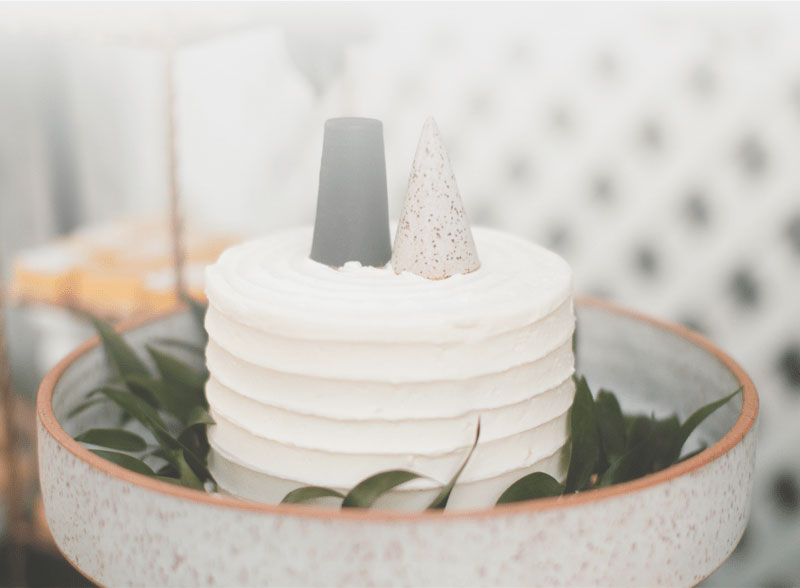 A smile makeover can eliminate the following dental imperfections:
Stains and discolorations
Chips
Gaps
Crooked teeth
Awkwardly shaped teeth
Crowding
Wedding Cosmetic Dentistry Packages
We are dedicated to helping you to achieve the perfect smile for your wedding day. Our range of cosmetic dentistry and smile makeover treatments have been designed to ensure that you walk down the aisle on your big day, looking and feeling your absolute best. Create your own package from our services and receive a special price as our wedding gift to you
Ceramic restorations
Cosmetic Bridges
Teeth Straightening
It's Never Too Early To Start!
Peace of Mind
A proper smile makeover should have a two-fold design plan that ensures you obtain optimal functionality and oral health while creating the cosmetic look you want. Starting with the basics, a thorough dental cleaning is the least expensive way to remove stains and freshen both your smile and breath. We will also use this consultation to learn about your concerns, goals, expectations, and wedding day timeline to create the action plan for future treatments in reaching your smile makeover goals. You may also want to discuss whitening your teeth during your appointment, as whitening teeth is an effective way to brighten your smile a few shades in as few as 1 to 2 appointments plus whitening while at home.
Every Step of the Way
If your smile makeover is a bit more challenging, relax. There are a wide variety of tools and techniques available that include bonding, veneers, crowns, bridges, and dental implants for restoring your smile. Or we may work closely with a specialist such as an orthodontist to straighten your teeth or a periodontist for periodontal plastic surgery that can alter your gum tissues and their relationship with your teeth. The most important tip to remember is to schedule your first dental appointment soon after you become engaged so that you have plenty of time prior to the big day to attain your picture perfect wedding day smile.
Aspects to Consider with Smile Makeover 
Your lifestyle, age and goals all factor into the analysis to provide you the best treatment options at your New York City dental spa. Three questions help refine what you hope to achieve:
Do you want a youthful appearance?

 

When your adult teeth first came in, they were longer and more prominent because they hadn't been worn down yet. Longer, central teeth give a more youthful appearance and also draw the eye to the center of your face, especially attractive if you have an attractive nose, chin and lips.
Are you looking to achieve a more sophisticated appearance?

 

Those long, youthful incisors begin to wear down as you age until your teeth form a horizontal line across your mouth. This straight line is often associated with wisdom and maturity. It also can emphasize the width of your lower face, which is appealing if you have a narrow jaw line.
Would you like to find a middle ground?

 

Suppose you want some attention drawn to your nose or attractive lips, but you don't want the length of your teeth to overshadow the rest of your adult face. A sporty appearance lends warmth and a more casual demeanor to your overall appearance, taking advantage of aspects from both the previous choices.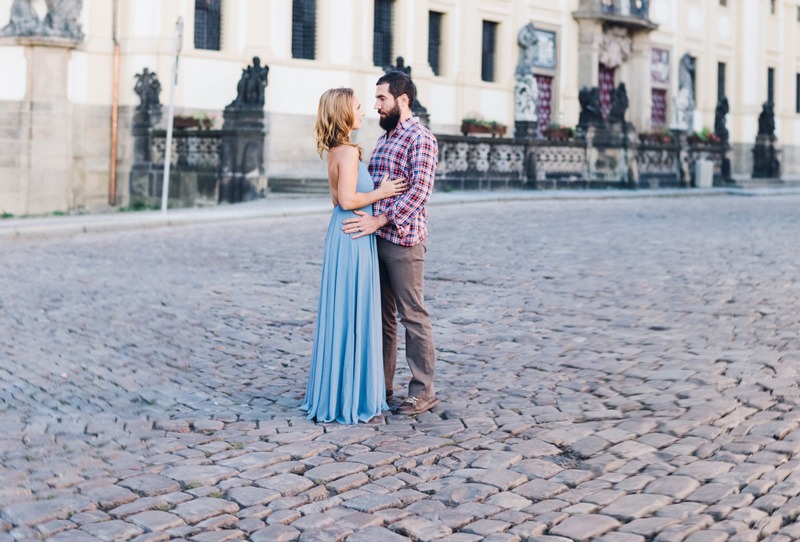 Design Your Perfect Smile for the Wedding
To help with your wedding planning and budget we have designed various packages especially for the wedding party and we can design bespoke packages for you and your bridal party.
"An Attractive Smile Can Not Only Increase Your Confidence , But Also Help Make You Look Years Younger"
Of course it's not just the bride and groom who want to look good on the big day, so why not include members of the wedding party such as bridesmaids, the best man or parents.  If your friend or family member is getting married, our Wedding Day Smiles vouchers could make the perfect, unique gift.
It's Going to be Perfect!
Let's Plan Your Big Day!