Dental Appointments
General, Cosmetic, and Restorative Dentistry
Our Approach
Our professionally trained staff deliver high-quality dental treatment in a relaxed and pain-free environment, with your comfort as a priority. Guiding you through initial consultation we are able to recommend the best treatment & checkup schedule that suits you.
Our friendly dentists, hygienists, and staff are committed to providing a personalized service ensuring a pleasant and pain-free visit.
We are committed to providing a lifetime of optimum oral health to our patients and strive for relationships based on mutual trust, excellent customer service, and the best patient care available.

We are authentic. We only recommend treatments for our patients that we would have ourselves.

We are focused and present. We only see one patient at a time and do not rush through procedures.

We offer personalized treatment plans to cater to each individual need

We are ethical. We believe that every patient deserves to be treated honestly, fairly and with the utmost in personal integrity.  We, therefore, practice to the highest ethical standard within our profession.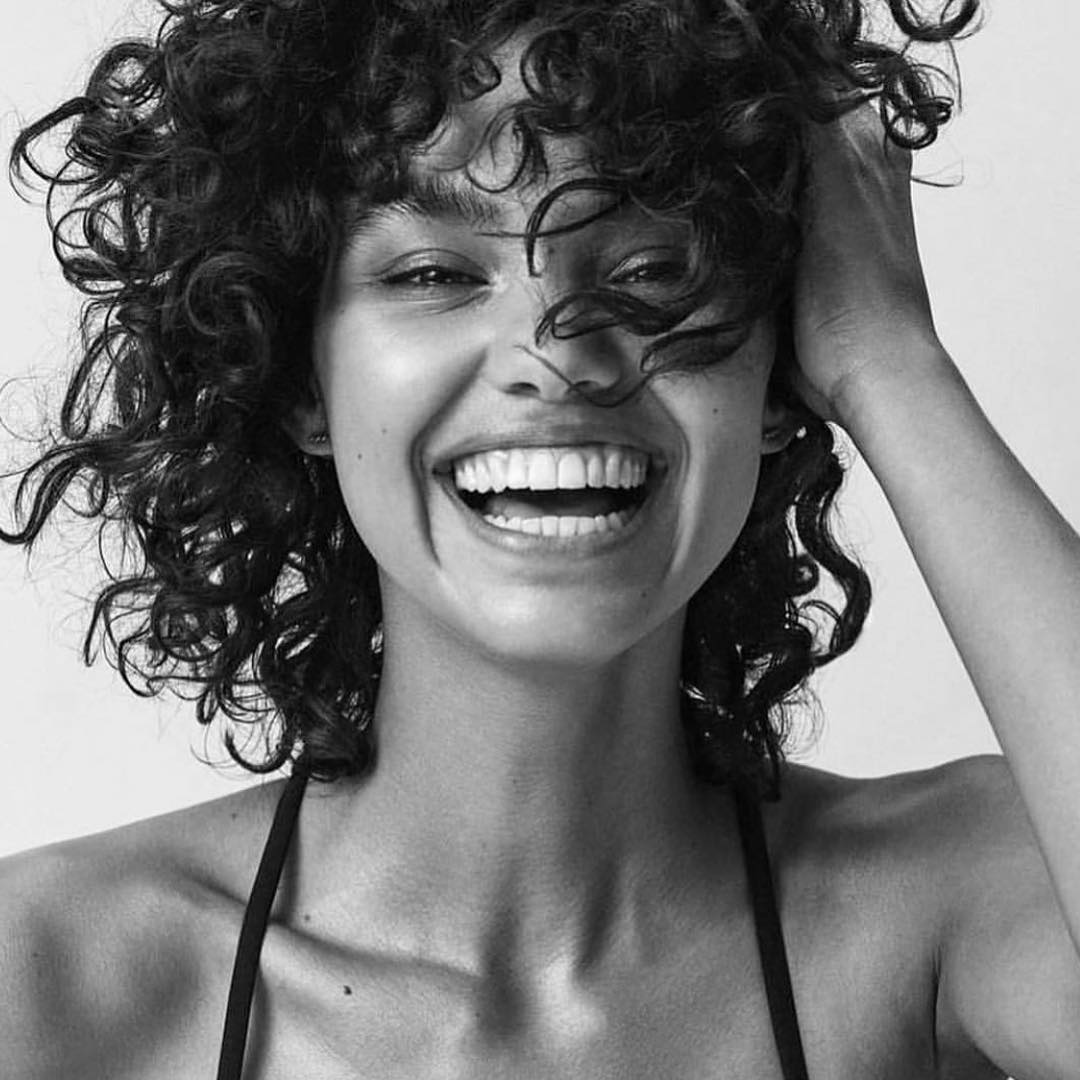 Flexible Dental Appointment
We recognize that having work commitments as well as juggling home and family life can sometimes cause pressure on your time. Here at the practice, we have created an environment that is welcoming, flexible and ideal for a busy lifestyle. We can offer you late, lunchtime or Saturday morning appointments to accommodate your requirements.
We have set ourselves worlds apart to bring you a very unique service. Our award-winning team is passionate to make you smile with the latest cosmetic techniques and quality care. Step into our world… we want to make you smile!  To book an appointment or ask us any questions: Feel free to speak to our patient care coordinator; Yvonne on 01772 – 726932.
Experience
Entrusted by thousands of patients, Dr. Haide Kaviani, with the wisdom of 24 years of experience, she is dedicated to maintaining a long tradition of dental excellence in Lancashire.
Comfort
Conservative approach to dental problems and emphasis on painless dentistry, combined with the modern treatments and technology, provide the most comprehensive and comfortable dentistry possible.
Excellence
Patient care is at the forefront of Lane Ends Dental Practice. Our entiredental team wants to assist the patient in making the best choices for themselves and family. 
Need a Second Opinion Dentist?
Patients seek second opinions for many different reasons. In all cases, it's our mission to prove that not all dentists and dental treatments are the same. Dr. Kaviani has come to recognize the fact that "No single approach is right for every individual." This is the motivation and exact reason why she has trained over the past 24 years in a wide range of dental procedures to accomodate every need.
Full Mouth Rehabilitations
Individualised Smile MakeOvers
Natural-Looking Cosmetic Dentures
"Pain Free Life Transformational Dentistry for
Busy North West People"
Our dental clinic provides a full range of dental treatments including preventive, hygiene cleaning, cosmetic smile makeovers with several individualized options.opening up a brand new world to modern pain-free dental care in the North Wast of England.
Our goal is to provide you with the most pleasant dental experience possible. We pride ourselves on striving for pain-free dentistry, and we are able to ease the concerns of even the most anxious patient. In fact, your comfort is our Number One concern.
From your first contact with our treatment Coordinators, we will endeavor to attend to your needs promptly, efficiently and courteously. We not only provide the best of up to daycare and practice, but we also aim to provide the best in personal care as well.  From your first contact, we will take the time to talk with you so you can make informed decisions about your own health and treatment options.

When it comes to your dental health, prevention is always better than the cure.
Put Your Well-being First
Our practice has been specially designed to make all our patients feel relaxed and comfortable. You will notice from the moment you step in our door that we are more than just a dental surgery.
The welcoming atmosphere and genuine friendliness of all the staff will immediately set you at ease. We pride ourselves on creating a relaxed environment with our reception area designed for your comfort. Make yourself at home on our lounges and perhaps read one of our current magazines while you wait. It generally won't be long as we pride ourselves on running on time as much as possible as we understand your time is valuable as well.
All our staff are very accustomed to working with nervous and anxious patients so please feel free to discuss this with them when you book an appointment or arrive. We aim to take the stress out of visiting the dentist so that your appointment is as hassle-free as possible.
Our practice is committed to preventative dentistry and as part of this process, we require you to have a periodic check of your oral health and visit your dental hygienist regularly.
As a courtesy to our patients, we will send you a SMS notification of your forthcoming appointments and we will also endeavor to telephone you the day before your appointment to remind you of the time of your appointment if we have not had any previous confirmation from you. If you prefer not to be part of this helpful system please let us know.
Appointments are specifically made for you and time is set aside to provide adequate time for the prescribed treatment.
Wonderful, friendly and professional first experience at Lane Ends. Very thorough examination and hygienist visit with a comfortable environment.
I had major done to my front teeth and the work carried out was fantastic and very professional with sound advice all the way through the process. Would have no hesitation in recommending Lane Ends Dental practice they are absolute experts in the field and finally just want to say all the staff are very helpful and friendly.
I came to lane ends dental practice for a consultation and wanted to improve my smile. I find as im getting older my teeth are crossing and getting darker. I found everyone so friendly and re-assuring, not how i expected being a dentist. I would highly reccommend this dental practice for high quality dental care and service. Visit us
407 Blackpool Road, Ashton Preston, Lancashire, PR22DU
Working Hours
Mondays 8.30 – 19.00                  Tues-Fri  08. 30 – 18.00
Arrange A consultation
Speak to us  01772 – 726932