Solutions for Overcoming Dental Fear
Dental Anxiety is Not Uncommon
Dental Anxiety vs. Dental Phobia
Dental anxieties and phobias present themselves in a wide variety of ways, and specific fears vary from person to person. Dental anxiety may be mild to moderate, and often takes the form of a general sense of worry and apprehension when thinking about an upcoming procedure. Dental phobia is a more intense experience, with patients feeling an overwhelming, irrational fear of dental work. This can sometimes cause them to avoid care all together.
We Can Help!
Studies show that up to 75% of individuals experience some level of dental related fear and 20% avoid dental care because of it. If you have a fear of dental work, we want you to know that making you feel comfortable and safe at our clinic is our first priority.
Whatever your individual level of anxiety may be, our office is committed to making sure that your visit is as comfortable, quick and easy as possible.
Helping You Achieve Success
Dental Anxiety Management
Many of us still remember our visits to the school dentist with some trepidation and have a mouth full of fillings as a legacy. Those memories can leave a lasting scar that can be difficult to heal but as adults we try to balance that anxiety with the understanding that a healthy mouth enables us to enjoy our food and drink, and to maintain clear speech and a confident smile.
Our entire dental team recognizes the extreme anxiety that some people feel and has had enormous success helping even the most anxious of patients overcome their negative feelings towards dental visits. This help is offered from the very first visit when one of our treatment coordinators meets with a new patient in a non-clinical, comfortable lounge to discuss any fears or concerns they may have. We encourage nervous patients to open up to us, to explain how they feel about dental visits and what may have caused them to develop such a high level of anxiety.
Sometimes these feelings are due to a previous bad experience, often as a child. It may be due to embarrassment if the teeth have been neglected. Whatever the reason you are nervous or anxious, we really do understand. You have no idea how satisfying it is to have the most nervous of patients complete a course of treatment. It really does build the strongest patient – dentist relationship. You learn to trust us and that is the key to helping you overcome your fear.
Highly trained dentists with a light touch
Fast acting numbing anesthetics
Pay in low monthly payments with third-party financing. We'll help you find the best option and apply right in our office.
Clear & detailed treatment plan with no hidden costs or fees..
You won't feel a thing
You'll only feel reassurance and confidence in our gentle care
Relationship-Based Dentistry
You are treated with care and as a whole person with unique values, experiences, fears and goals.
All the comforts of home
Modern dental office tailored for your comfort & convenience.
Your wallet won't feel much, either
Communication Helps Calm Anxiety
Studies prove that the most important factor in overcoming dental anxiety is good dentist-patient communication. "It is natural for people to feel some level of anxiety when visiting a dentist," "However, if personal anxiety is preventing access to needed care, the patient should have a frank discussion with the dentist before any treatment has been started.Because they are health care professionals, dentists have been trained to treat patients who have anxiety. There are many safe and comfortable techniques available for making dental care more acceptable for anxious patients, including the use of medication."
Establishing trust and keeping patients informed and in control throughout a visit to the dentist helps calm dental anxiety. One option is for patients to use hand signals to communicate with the dentist throughout a procedure. When a patient feels uncomfortable, he or she can signal the dentist and the dentist stops the procedure. This method of communication empowers patients and makes visiting the dentist less stressful for them.
Building Trust
We fully understand that this first appointment is the most difficult for you to make as you will not yet have been reassured and gained confidence in the team but please be brave and make that call.  Dental anxiety can be truly crippling. What we have to remember, is, that if we want good health, dental treatment is necessary.  Recent studies have shown definite links between our dental health and our general health.
This means it makes our dental health even more important for us to lead healthy, happy lives. Dental anxiety can be overcome and defeated with a determined effort by dentist and patient. If you are suffering from dental anxiety, take that first step, and make an appointment to meet with us and discuss your concerns and dental issues.
We know from experience that everyone is different. The more you tell us about you, the more quickly we learn to understand what you like or don't like. For example: Some people feel knowledge is empowering, it helps them feel in control, they want to know just what is happening and why. Others do not want to know at all, they just want Mike to get it over with as soon as possible without explanation.
Reducing Your Anxiety Levels
If you are nervous about an upcoming dental visit, here are some additional ways to curb your anxiety:
Share your fears. If you're tense or anxious, tell your dentist and the dental team. Expressing your concerns will let your dentist adapt the treatment to your needs.
Focus on breathing regularly and slowly during dental procedures. When you are nervous you tend to hold your breath, which decreases oxygen levels and further increases feelings of panic.
If the sound of the drill bothers you, bring a portable audio player and headset so you can listen to music.
Avoid caffeine before a dental appointment.
Eat high-protein foods which – unlike sugary foods – produce a calming effect.
Try to choose a time for your dental visit when you're less likely to be rushed or under pressure. For some people, that means a Saturday or an early-morni
Why Am I An Anxiey Patient?
The good news, nobody was born as an anxiety patient. It is rather a previous bad experience that causes the restraints and the brain increases the effect. After a while everything in connection with a dental clinic is becoming annoying, the sound of the drill, the smell of dental materials, etc.
Mainly the originator of this anxiety is a bad experience with the dentist who either didn't fulfil our trust, was rude or impatient causing the loss of trust.
The dentists at Evergreen Dental are aware, are very patient and take the necessary time allow you to develop trust towards them. This will probably be a very new experience for you. Many patients who for decades believed they are anxiety patients had to realise: they are not.
Comfortable and Gentle Dentistry
It is important to us that you are absolutely confident in how we approach treatment for you. We feel that how you enjoy dentistry is just as important as our expertise, knowledge and technical ability. For this reason we have an in-depth discussion about the entire process of getting treatment. We want to explore exactly what makes you nervous and the things you do not like. This does two key things:
It allows you to be fully informed before any treatment is carried out and
It allows us to make adjustments and prepare aspects to ensure excellent dentistry in the most comfortable way possible.
Anti-Phobic Technology
New innovative technology has allowed dentistry to be now perceived in a better light. It is now easier and more comfortable to achieve the type of dentistry you need and want and enjoy a less intimidating experience. These advancements include The Wand, special numbing gels, veneers techniques that do not require drilling and laser dentistry.
We know that a lot of patients are anxious about dental treatment.
Although we do not use sedation we consider ourselves to be particularly good at caring for our more anxious patients.
We employ all the techniques possible to make your visit as comfortable as we can. We are happy to take the extra time and care needed to look after you. Don't be worried about telling us that you are nervous about dental treatment, because knowing that will help us to care for you in the most suitable way. Most of our work is carried out under local anaesthetic.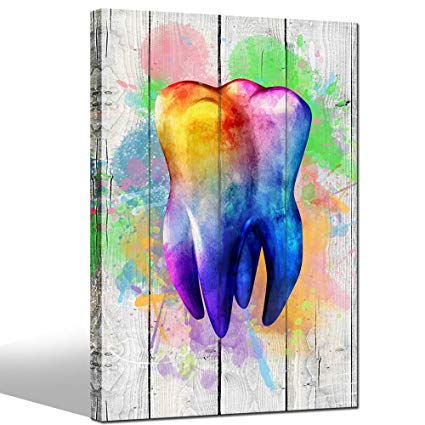 Scared of visiting the Dentist? We can help!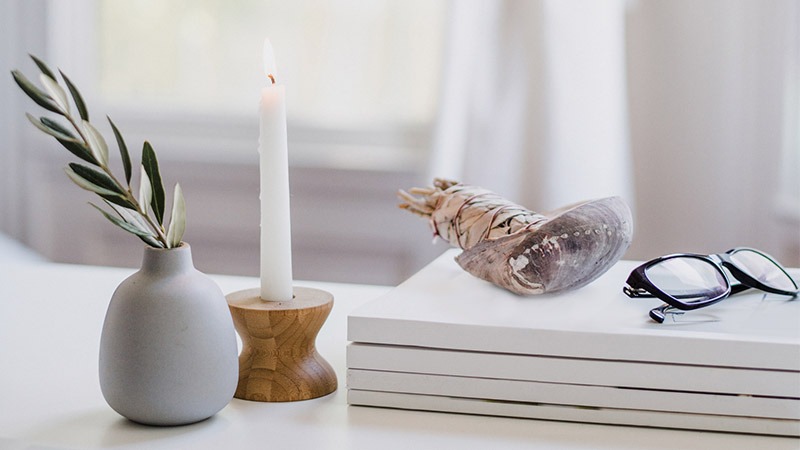 Calming Environment
We like to think of our dental clinic as a day spa where patients can unwind and feel at home. With comfortable seating, soothing music, and fragrant candles, we're a far cry from the traditional image of a clinic. We want to know what helps you feel at ease, whether it's herbal tea, soothing sounds, your favourite music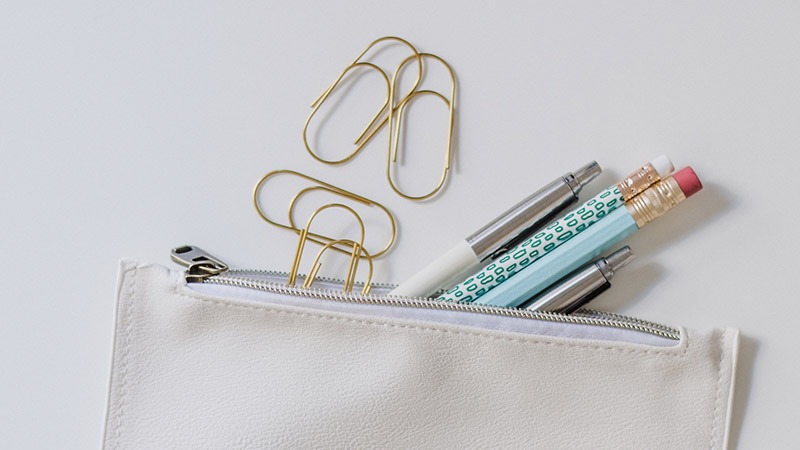 Caring Dental Team
From reception to the treatment room, our friendly team will make sure you feel happy and in control at all times. You'll be well looked over from the moment you arrive, with a soothing cup of tea provided in the waiting area, and we'll keep you informed about what's happening and answer any questions you have.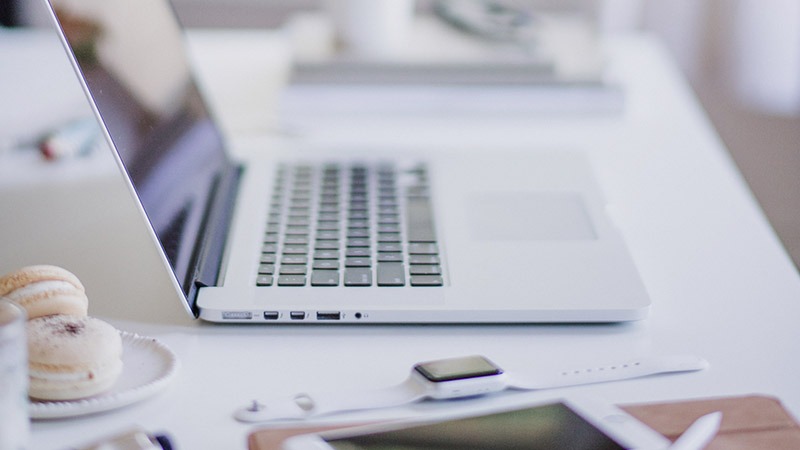 Dedicated Appointments
All of our staff has experience with nervous patients so we like to treat our patients the same way we would like our own friends or family. We help our patients make the experience as comfortable as possible by offering; 
A calm environment
More time at each appointment to avoid rushing
TV and music to distract and calm you
Sympathetic and gentle care
Negative Factors Associated with Dental Fear?
Depending on the severity and reasons behind dental anxiety, there are a variety of methods that can be used to treat the issue. The first step is to have an open conversation with your dentist. For instance, our team frequently have conversations with people who are nervous, anxious, or outright terrified of getting dental treatment. Understanding that you have these fears are our first step toward being able to help!
If you're feeling uncomfortable with a perceived lack of control, your dentist can provide methods to help you feel more in control. This could include your dentist periodically asking for permission to continue, explaining what is happening at every stage, and giving you the option to stop whenever you like. Sometimes we establish a system of gestures; for example, you might wave to your dentist when you're ready for them to pause what they're doing.
Other approaches can include bringing along a friend or family member, watching TV or listening to headphones during your treatment, trying relaxation therapies and even asking the dentist about sedation options.