World – Class Smiles Gallery
Contact our patient care coordinator;
Yvonne to arrange an appointment
01772 – 726932
We understand how the appearance of your teeth can greatly affect the way you feel about yourself. An attractive smile can improve your entire appearance, enhance your self-esteem and take years off your look. Our expert cosmetic dentists and specialist have a wealth of experience of creating beautiful, natural smiles for our patients throughout Lancashire.
Your smile is a defining feature of your appearance, so you need to feel confident that the dentist you choose understands your goals and can deliver on their promises. From dental implants that replace missing teeth to cosmetic dentistry with natural-looking results, dental treatment is an investment that should leave you smiling for a lifetime.
We offer a variety of restorative and cosmetic dentistry options designed to give you safe, effective and long-lasting results. Take a look through our smile gallery featuring some of our patients. For more information on our state-of-the-art treatment options and what we can do for your smile, contact our practice today.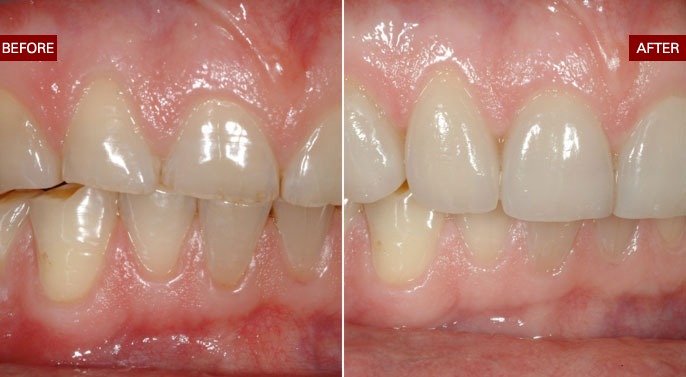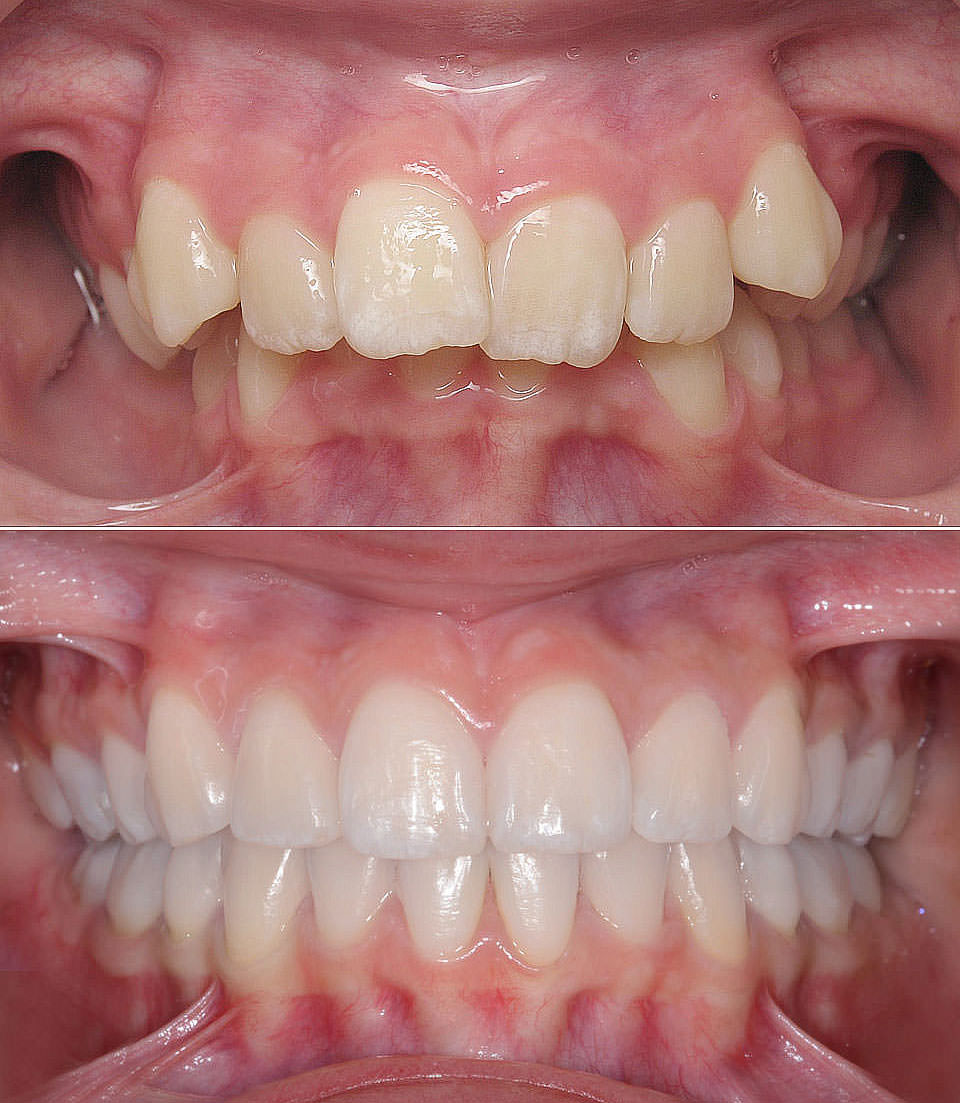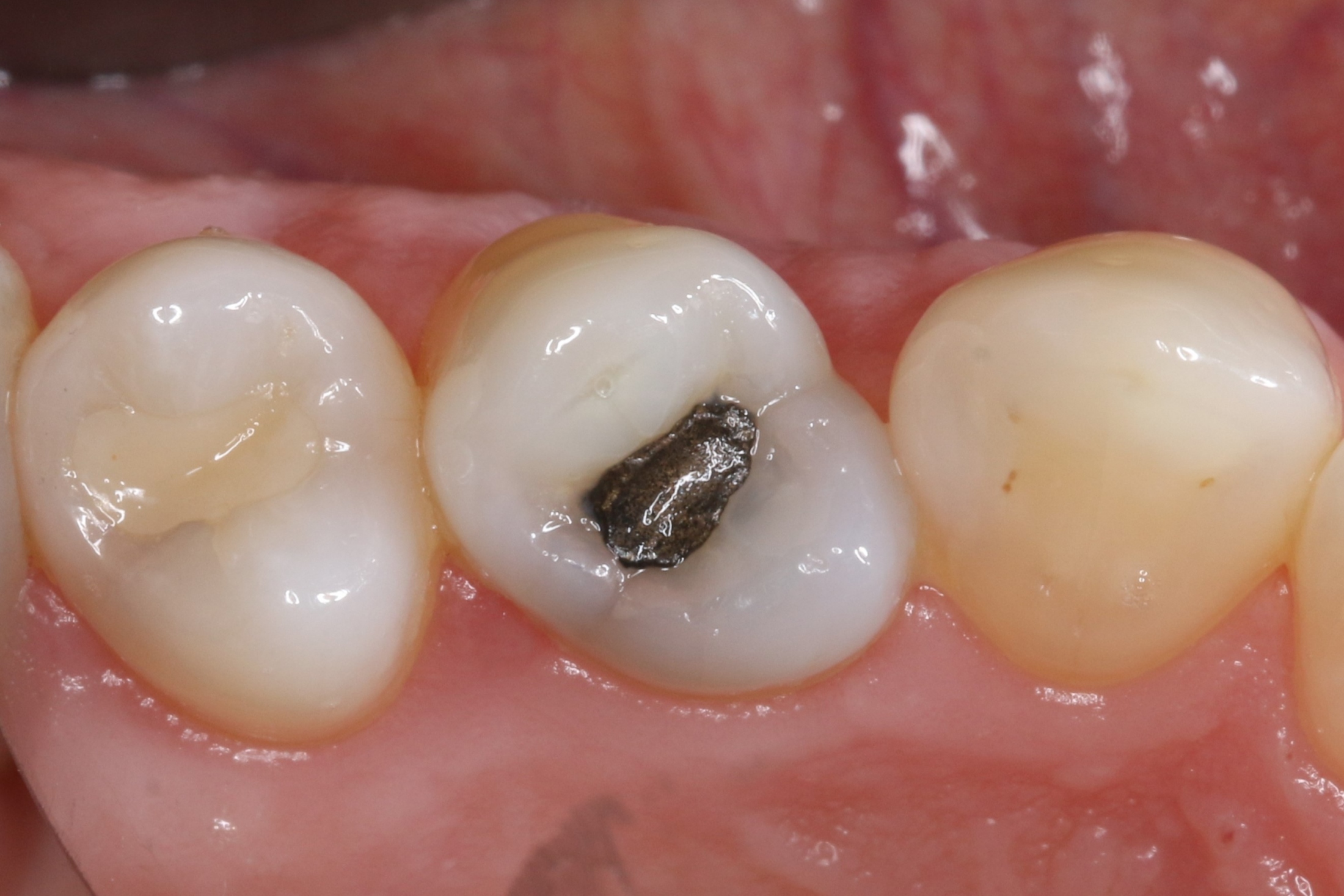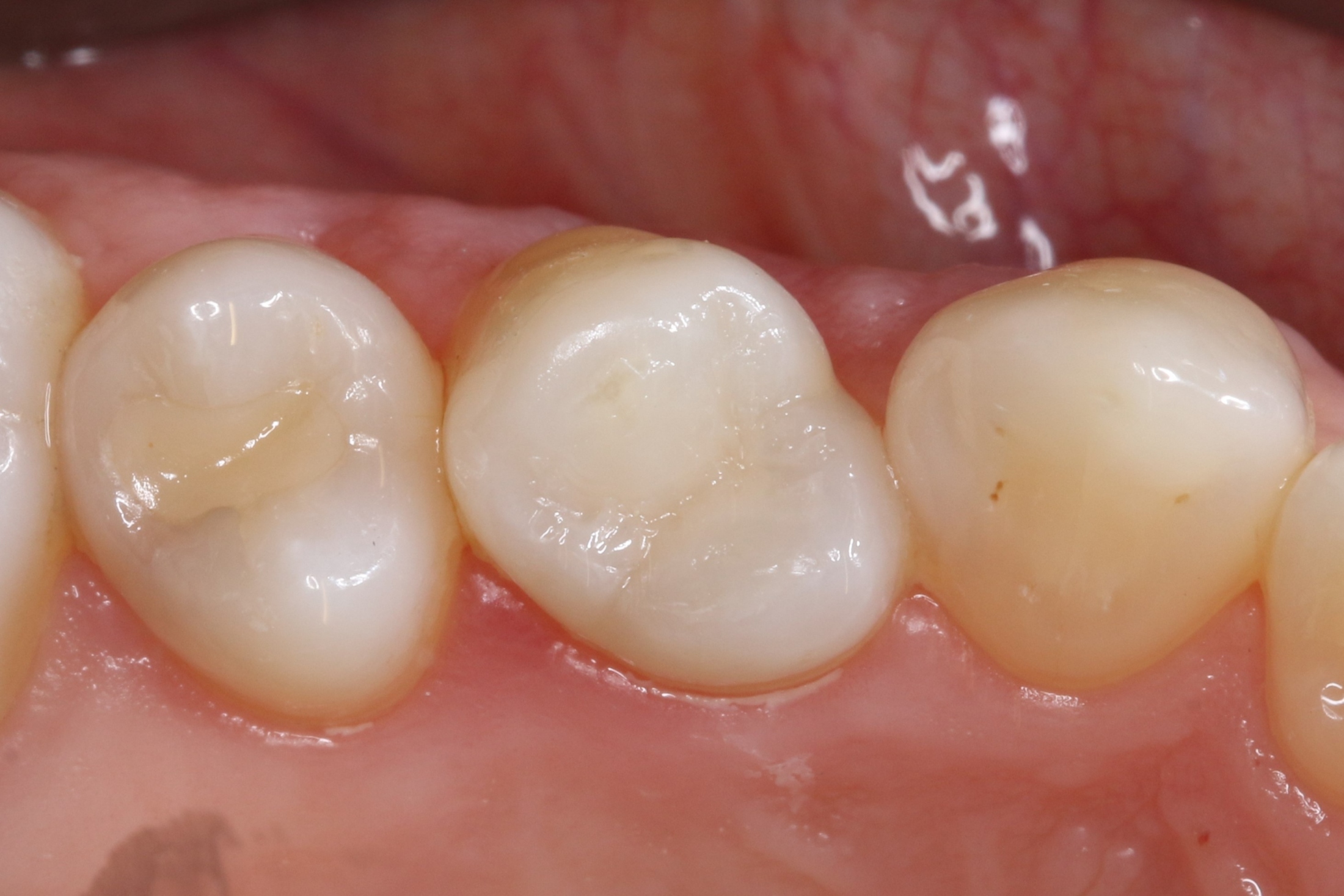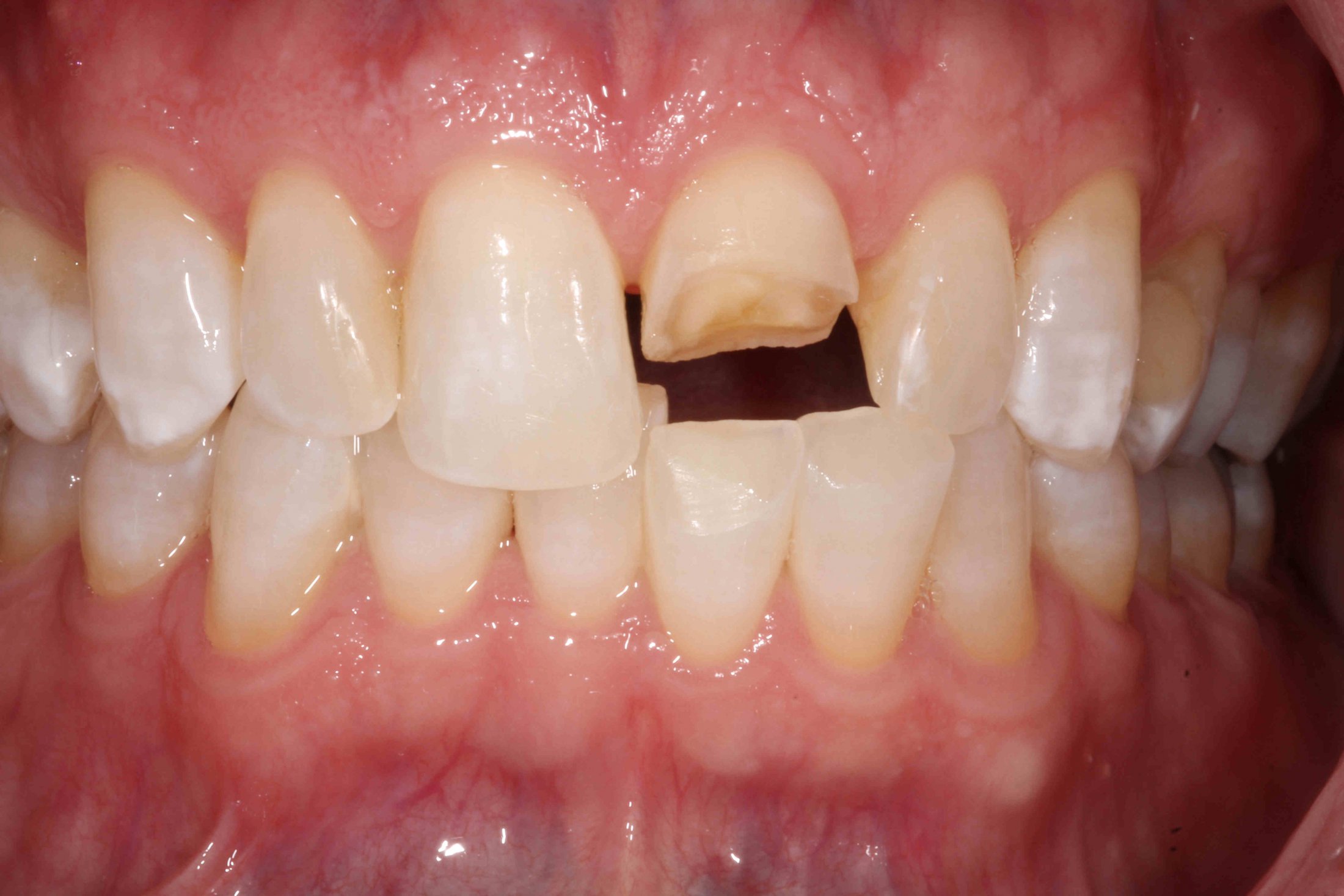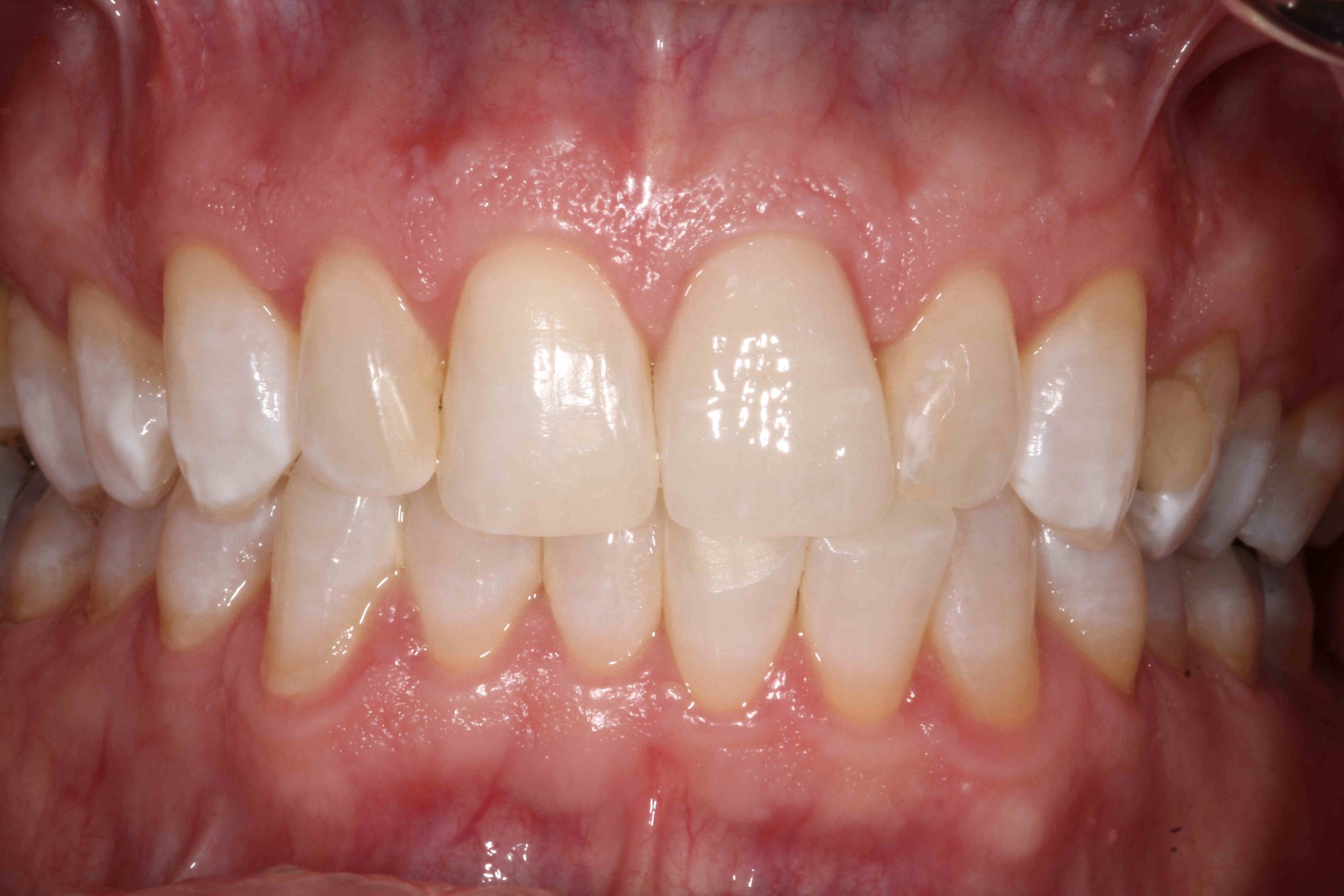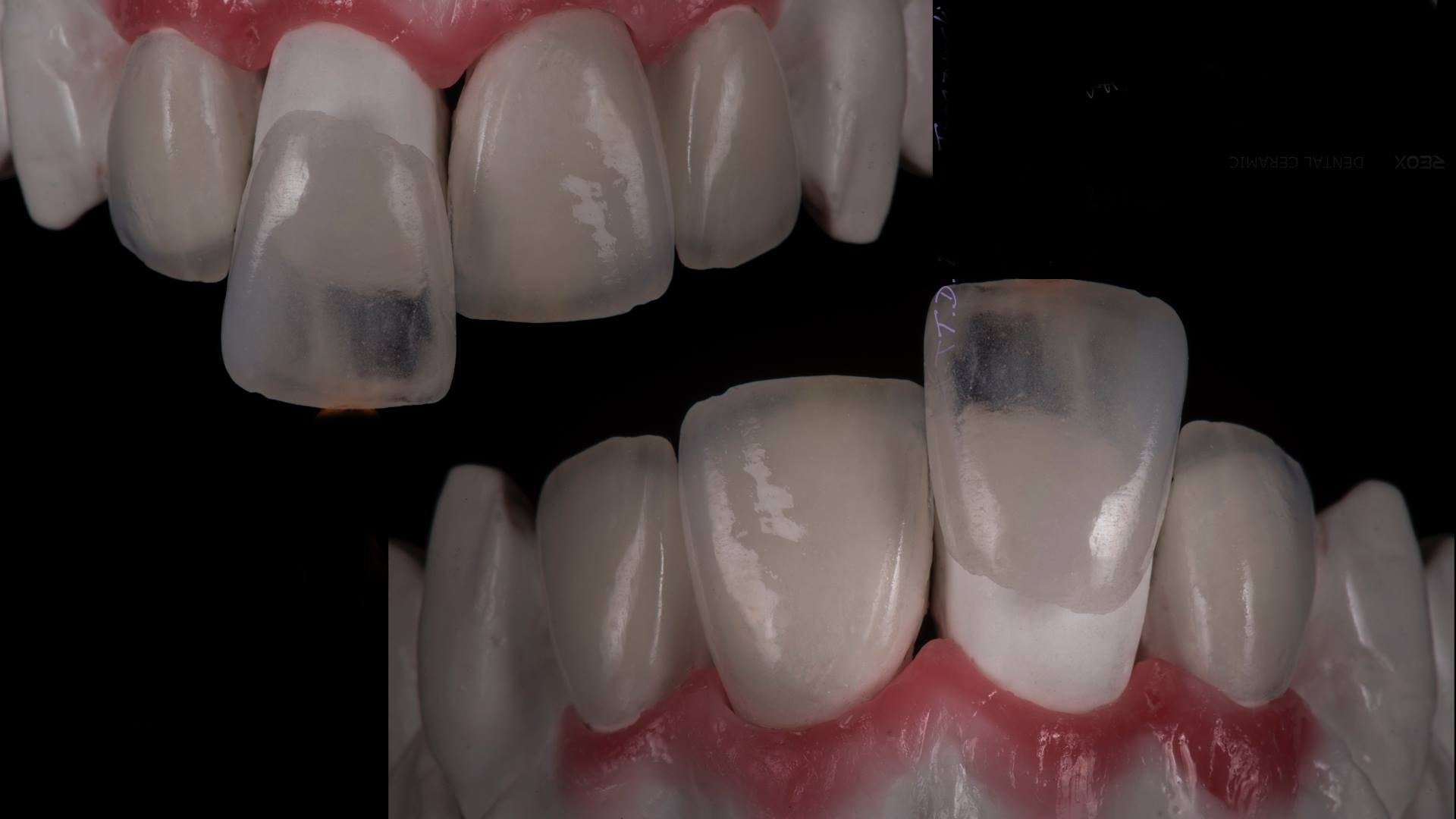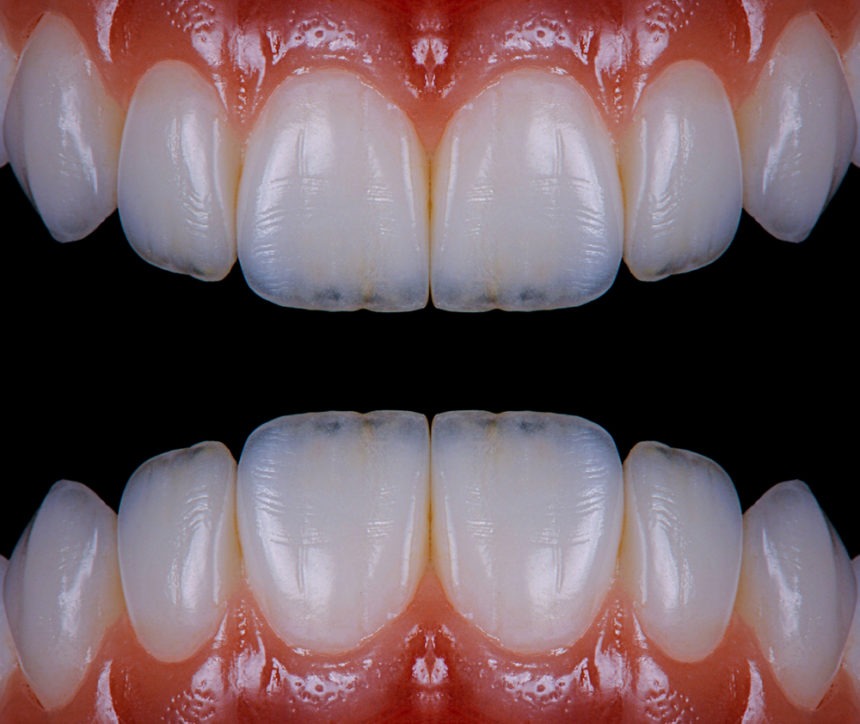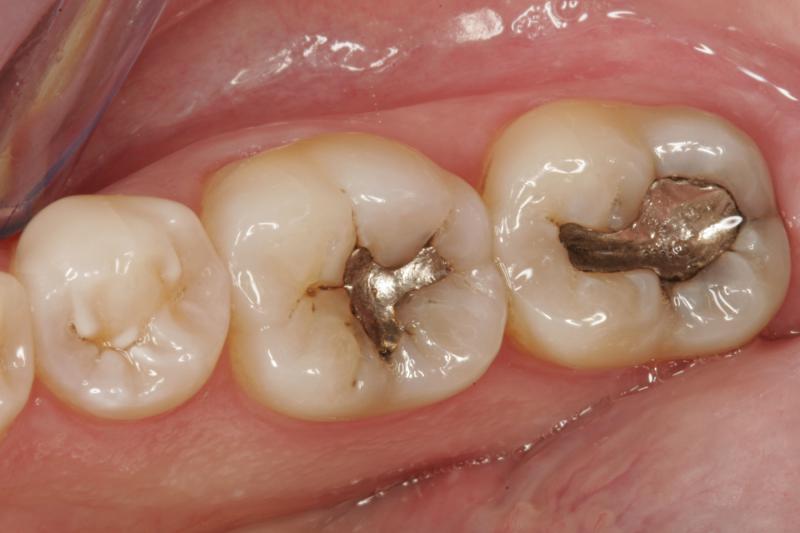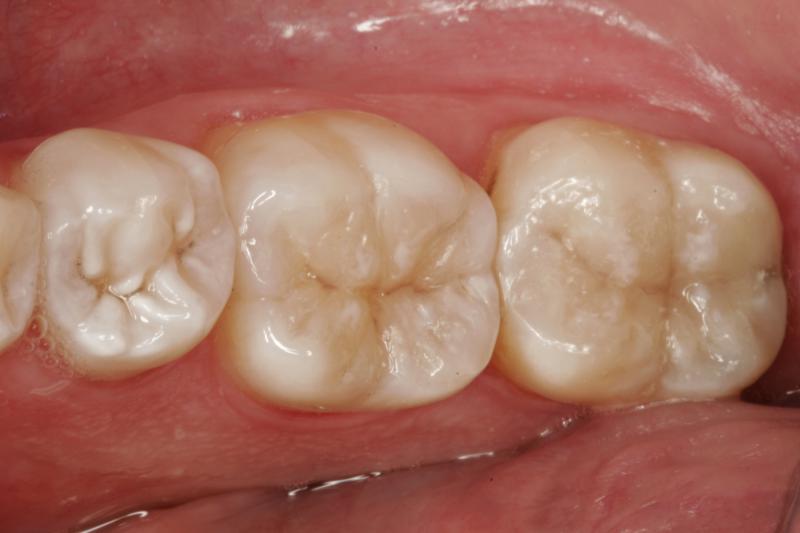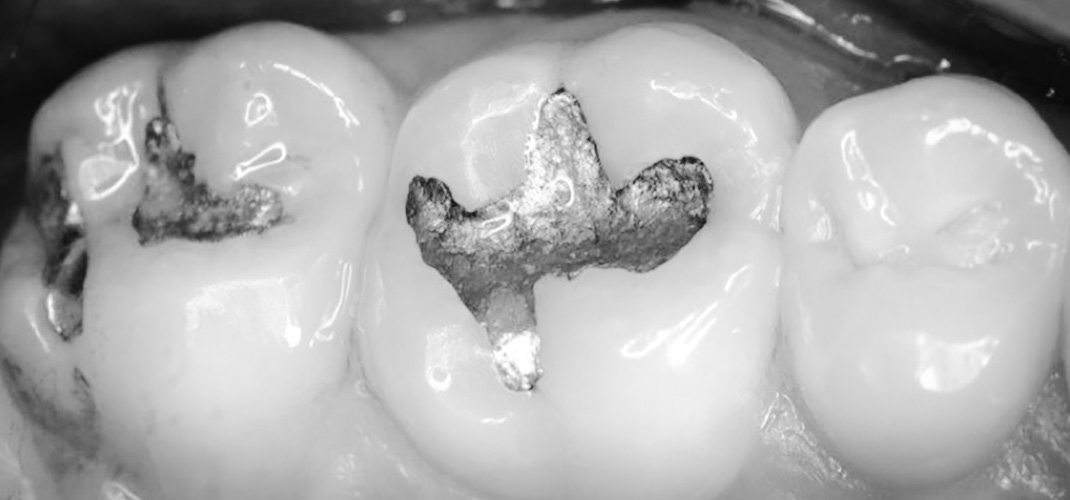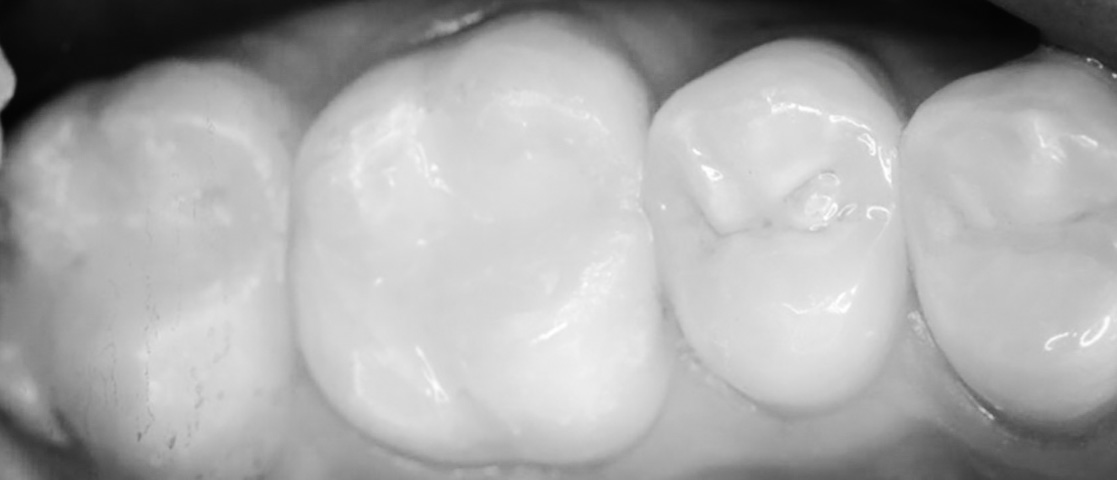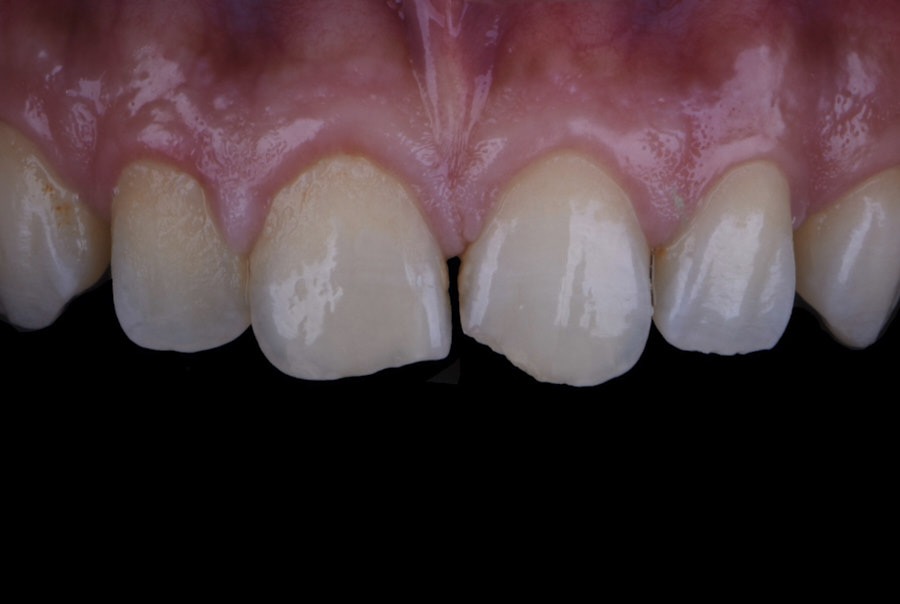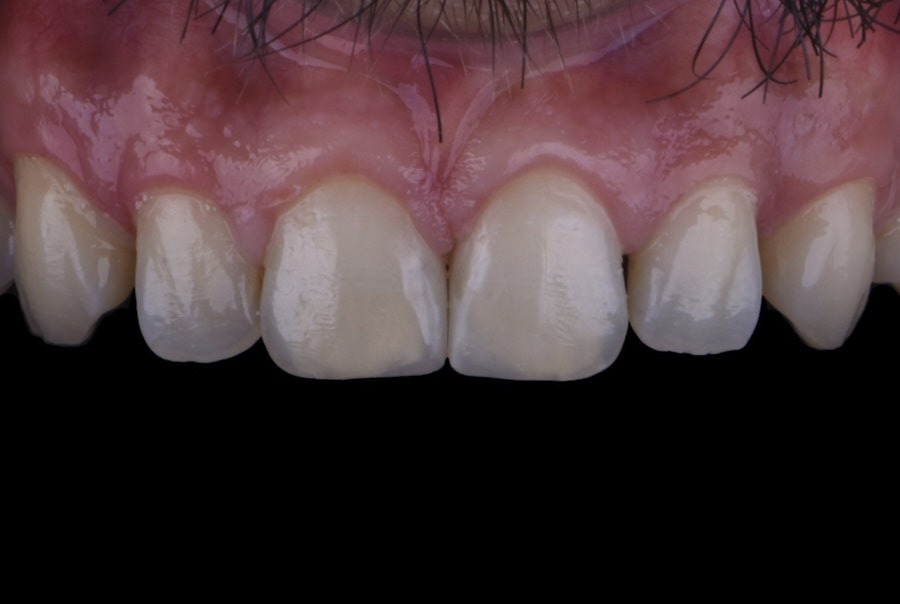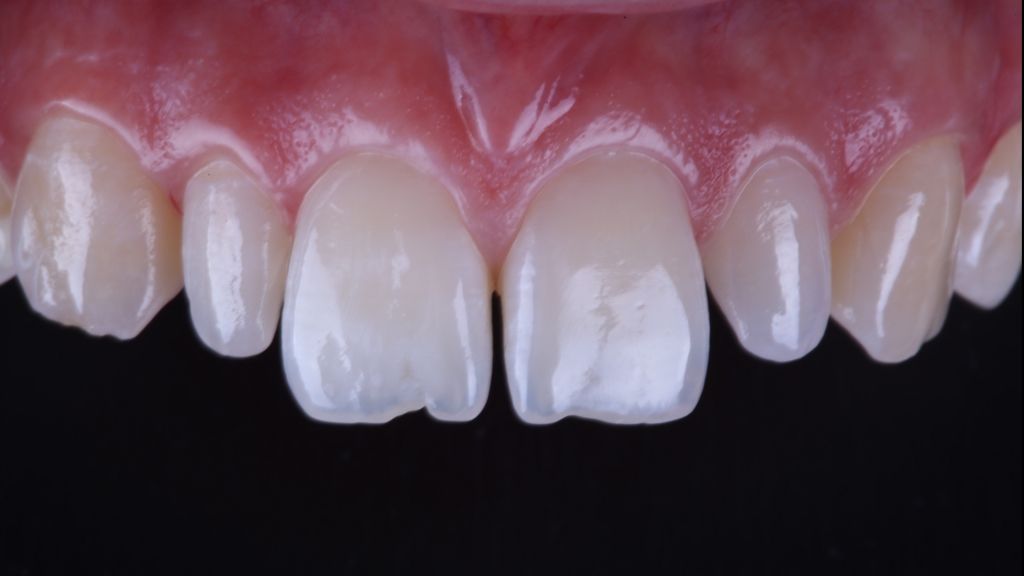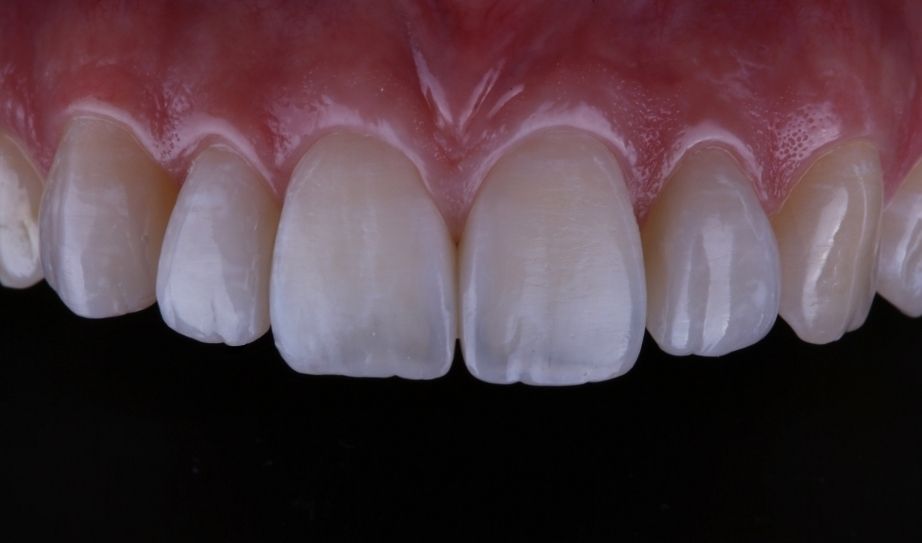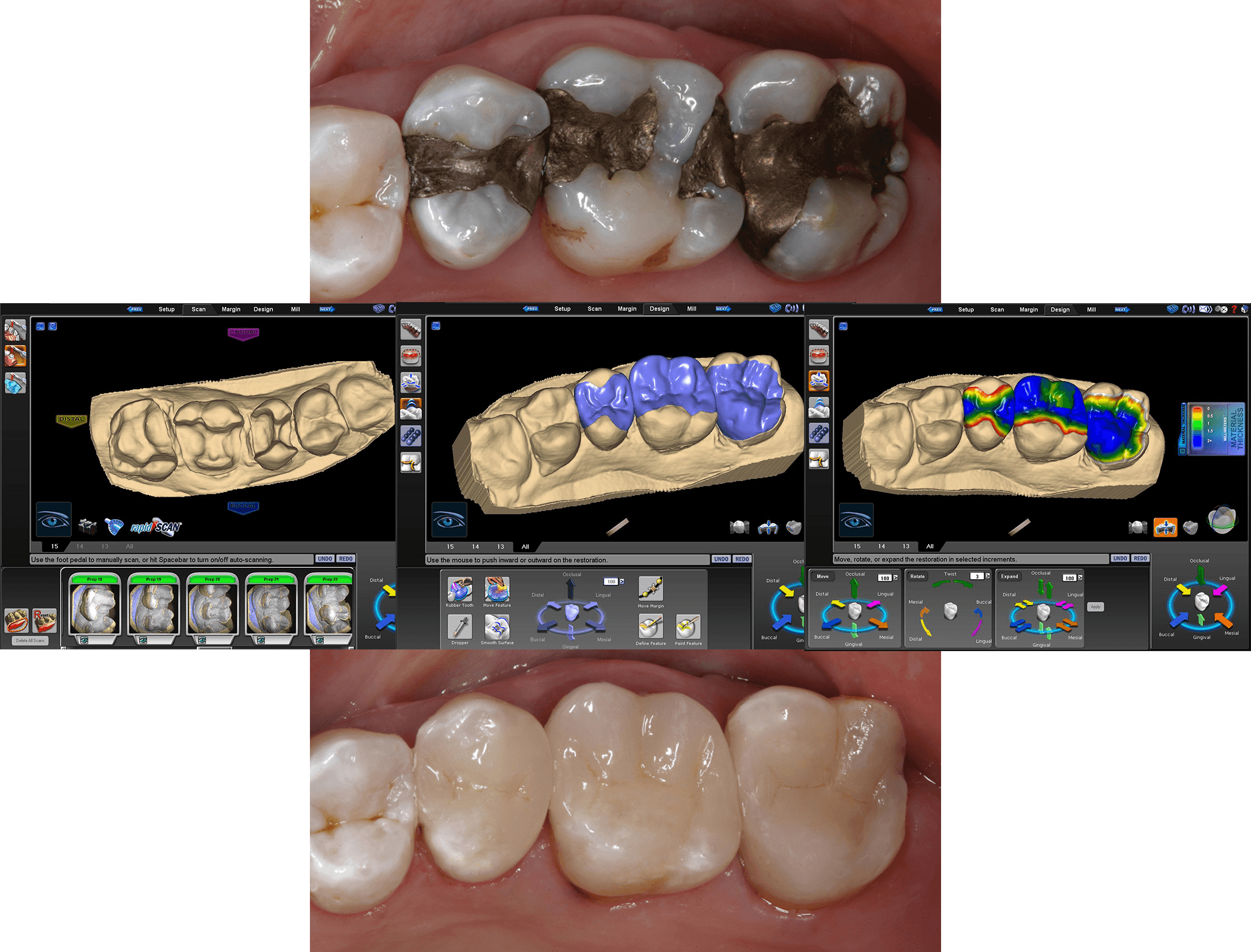 Same Day Restorations
If you have a cavity, the chances are you'll need a filling – and fortunately getting a filling in Long Sutton, Spalding and Lincolnshire is not the trial it once was. With composite resin, or white, fillings, you no longer need to put up with the 'shadowed smile' effect caused by traditional amalgam fillings. At The Lane Ends Dental Practice, all our dentists are extremely experienced at fitting aesthetic tooth-coloured fillings. As well as looking completely natural, white fillings come with a number of benefits:
Less drilling. Unlike metal fillings, the dentist doesn't need to remove a large amount of the tooth to apply the composite resin mix.
Quick to harden. Composite resin fillings only take seconds to cure, so you'll be eating and drinking normally soon after.
Strong. Because the composite material bonds directly to the existing tooth, it works to strengthen the overall structure.
Repairable. Chips and cracks can be easily smoothed and damaged structure rebuilt using the composite resin filling.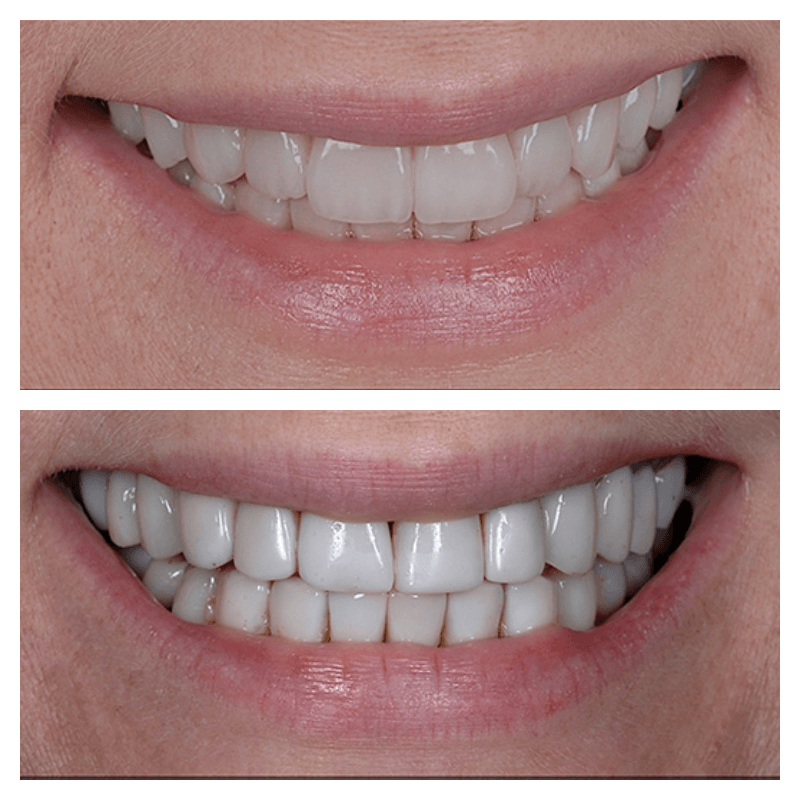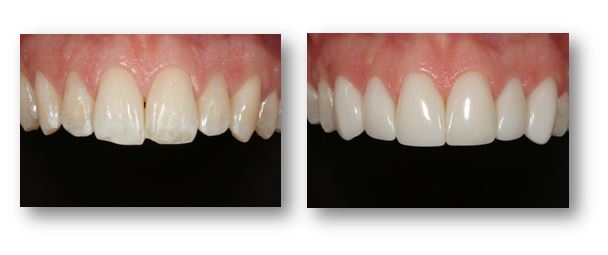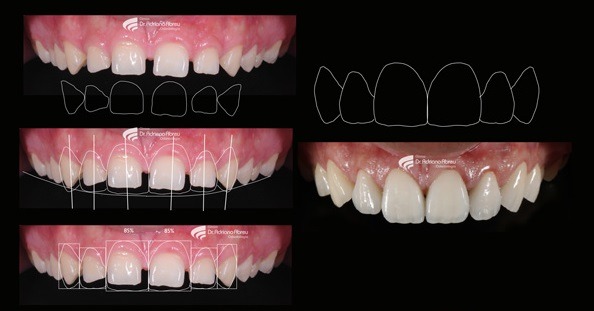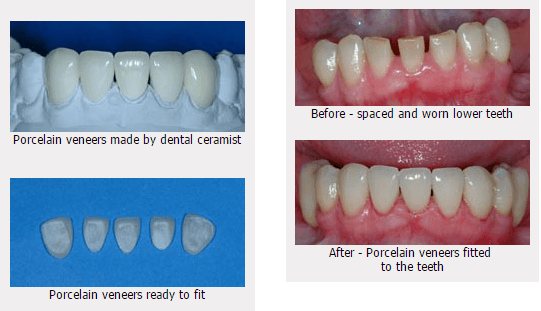 Frequently Asked Questions
Holistic Dental Health & Wellness in Lancashire
Our practice provides truly comprehensive dental care with a gentle approach. We offer a complete range of dental procedures along with a whole-body approach to wellness. Contact us now to get started on your way towards a better smile and a better life.
Why Should I See A Cosmetic Dentist?
A cosmetic dentist is trained to safely and effectively provide a variety of treatments that are designed to enhance your smile. If you have missing teeth, you feel that your teeth are crooked, or you're an adult looking for an alternative to braces, a cosmetic dentist can help you achieve the beautiful smile you've always wanted.
How Long Will Each cosmetic Dental Treatment Take?
Just as every smile we treat is unique, so are the treatments we provide. While cosmetic treatment times may vary, some treatments are completed within one office visit.
Who Is A Good Candidate for Teeth Whitening?
Patients who experience the most benefit from having their teeth whitened:
Are in good dental health
Maintain good dental health (i.e. brush three times a day, floss, receive regular dental checkups every six months, etc.)
May suffer from slightly discolored or yellow teeth
Wish to improve the look of their smile for aesthetic purposes
Are in good physical health
Are the Smile Makeovers Expensive?
Cosmetic Dentistry fees and prices are dependent upon the procedure that you choose. Financing is available for all procedures and it's catered around your financial circumstances. Your cosmetic dentists will work with you to figure out what option is best for you. Estimates are given to help a client choose the best payment option. After that as the schedule is made to playing the procedure that a client needs to be done.
How long will my new smile last?
With the proper care and maintenance, your new smile will last a lifetime along with regular visits to the dentist and proper care at home.
What are porcelain veneers and how can they improve my smile??
Porcelain veneers are very thin shells of tooth-shaped porcelain that are individually crafted to cover the fronts of teeth. They are very durable and will not stain, making them a very popular solution for those seeking to restore or enhance the beauty of their smile.
Veneers may be used to restore or correct the following dental conditions:
Severely discolored or stained teeth
Unwanted or uneven spaces
Worn or chipped teeth
Slight tooth crowding
Misshapen teeth
Teeth that are too small or large
Getting veneers usually requires two visits. Veneers are created from an impression (mold) of your teeth that is then sent to a professional dental laboratory where each veneer is custom-made (for shape and color) for your individual smile.
What can I do about stained or discoloured teeth??
Since teeth whitening has now become the number one aesthetic concern of many patients, there are many products and methods available to achieve a brighter smile. Professional teeth whitening (or bleaching) is a simple, non-invasive dental treatment used to change the color of natural tooth enamel, and is an ideal way to enhance the beauty of your smile. Over-the-counter products are also available, but they are much less effective than professional treatments 
As we age, the outer layer of tooth enamel wears away, eventually revealing a darker or yellow shade. The color of our teeth also comes from the inside of the tooth, which may become darker over time. Smoking, drinking coffee, tea, and wine may also contribute to tooth discoloration, making our teeth yellow and dull. Sometimes, teeth can become discolored from taking certain medications as a child, such as tetracycline. Excessive fluoridation (fluorosis) during tooth development can also cause teeth to become discolored.
It's important to have your teeth evaluated by your dentist to determine if you're a good candidate for bleaching. Occasionally, tetracycline and fluorosis stains are difficult to bleach and your dentist may offer other options, such as veneers or crowns to cover up such stains.
Cosmetic Dentistry is an Art and Science
Let us help you achieve your smile goals! Cosmetic dentistry is different from general dental care; it is both an art and science. By providing cosmetic dental care, your dentist is able to offer smile enhancement, restoration, and maintenance treatments for optimal dental health. Using cutting-edge techniques and advanced materials, our office proudly offers you a beautiful, natural smile and all the benefits that come with it.
Feel more confident about your appearance with a new smile that is as beautiful as it is healthy. You no longer have to suffer from missing, chipped, discolored, or crooked teeth. Contact our practice today and schedule your smile makeover!