Dr. P. Tehranian & Dr. H. Kaviani –  World Class Dentistry
What Makes Us Different? Why should you choose our dental practice? We want you to see that even though you may have been to other dental practices, you have rarely seen one that treats you and your teeth as carefully as we do. That is what makes the difference. We want you to have the trust and confidence that our cosmetic dental team will provide the same treatment to you that we would want to be provided to us and our families.
Over the years our patients have answered these questions in many different ways. Some show it through their tears of joy, their expressions of gratitude, and their bigger smiles. Others show it through a heart-warming return to our dental practice, even after they have moved away.
And how does our staff answer the question, "Why choose us?" all members of our dental team have been with us for a long time. They are not only dedicated to us but also dedicated to providing exceptional quality dental care and service to our patients. We know that having 25 years of experience doesn't mean we have gotten any better unless we are continually striving to do so.
Holistic and Integrative Dentistry
Difference in Approach
We are a carefully selected group of people who love what they do
We are one big family and love to include our patients in it
We do not treat patients like numbers or time slots. We treat them as friends and that makes all the difference!
Different in Quality of Dental Care
Provide the utmost quality dentistry to our patients
Serve your needs with a sense of caring, comfort, and the highest level of personal service
Provide personalized, appropriate and effective care
Take time to listen to your concerns needs and desires
Difference in Dental Technology
We are Highly trained in advanced materials, procedures, and equipment
We deploy new technology and only use it if it has been tested and tried and has a good long-term track record.
We only use the best to make sure we improve your care.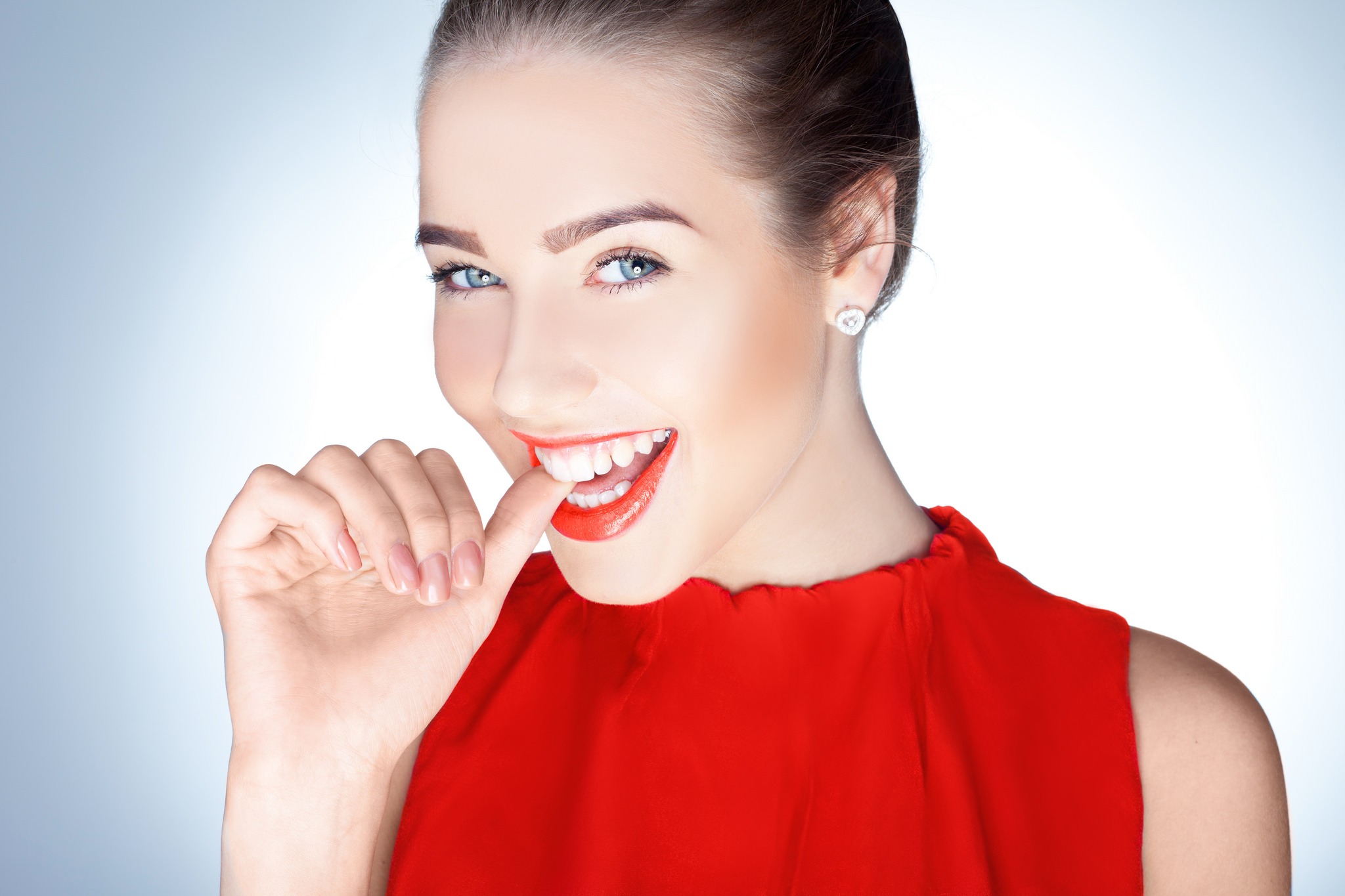 Choosing the Right Cosmetic Dentist For You
Are you looking for a dentist in Lancashire? Years of experience and stunning dental success are the hallmarks of a great dental practice. Both Dr. Tehranian and Dr. Kaviani have more than 25 years of experience in private practice and have aligned their talents to create a World Class cosmetic dentistry clinic. Here, you can count on the finest cosmetic, restorative and general dentistry in addition to surgical dental implant placement, bone grafts, facial aesthetics and more. We get to know the individual need of each patient and together, we customize a plan for a lifetime of dental health. We are a patient-centered practice, developing relationships as our main goal.
Unsurpassed Dental Mastery
Non-invasive restorative Dentistry
The Power of Two
The Evolution in Cosmetic Dentistry
Dr. Tehranian and Dr. Kaviani offer their patients a unique service by combining years of talent and expertise all under one roof. they both graduated from Karolinska Institute ( the home of Nobel prize) in Sweden – one of the most prestigious dental school in the world.  since then they have been specializing in different aspect of cosmetic dentistry, full mouth rehabilitation, and holistic dental care. The uniting of their training in various fields of dentistry allows them to treat patients comprehensively for a better life and health.
Patients can be assured that the most up-to-date and least invasive treatment will be performed. There is always a focus on better quality of life and improved health. In Conclusion, a patient receiving care at Lane Ends Dental Practice can expect the latest advancements in treatment, whether they receive only general dentistry or more comprehensive complex dentistry.
A Holistic and Integrative Approach to Dentistry
While there are numerous dentists in Lancashire, Lane Ends Dental Practice is one of only a few that believes in providing patients with a holistic and integrative approach. Not only, we are an advocate of safe, effective dentistry, but we also understand the importance of dental care in overall health. The health of your teeth and gums are connected to the health of the rest of your body—which is why Dr. Kaviani and Dr. Tehranian are dedicated to educating their patients on the entirety of every procedure. From routine cleanings to advanced surgeries, we provide the most effective, yet least invasive option to benefit each patient.
Dental Anxiety?
Schedule Your Consultation
YOU ARE NOT ALONE IN THIS.
Unlike most dental professionals, we don't take "dental phobia" personally.  We actually do GET IT.  You're not wrong and you're not a difficult patient.  There's nothing strange about hating going to the dentist.  And no, we don't "cater to cowards" because you are not a coward and we would never treat you as such.  In fact, the fact that you're reading this right now is a testament to how very, truly, brave you are.
The stories you tell us make two things about dental anxiety very clear: 1) it's real. As real as claustrophobia or arachnophobia.  It may vary for each individual from general anxiety in most to full-on panic attacks in some, but it's real and for us, it's not a laughing matter.  Or something to shame you over. We don't brush it off and we don't ever think there's something wrong with you because 2) it's deserved.  Thankfully over the decades, the dental profession as a whole has generally evolved, but there was a time when the pain was expected and delivered. "Torture" from needles and drills was commonplace and – especially for extremely vulnerable children who also were held down against their will or "punished" if they made a fuss – the experience of visiting a dental office was not just excruciating, it was terrifying.  And in some sad cases, those experiences are still happening. It breaks our hearts.
Award Winning Dentistry
We know how much a beautiful and healthy smile can change your life and give inner confidence.  So we have a highly experienced team of specialists and dentists to give you exceptional dentistry with world class technology. We plan your conservative and high-quality dental treatment with artistry, skill, and precision. Our national multi-award winning team are passionate about helping our amazing clients feel confident, happy and healthy.