Our Dental Clinic has achieved the British Dental Association's Good Practice Award. You can be safe in the knowledge that we comply with current legal requirements and nationally recognized standards of good practice.
Our commitment to good practice is ongoing and we continually strive to ensure quality, comfort and safety in your dental care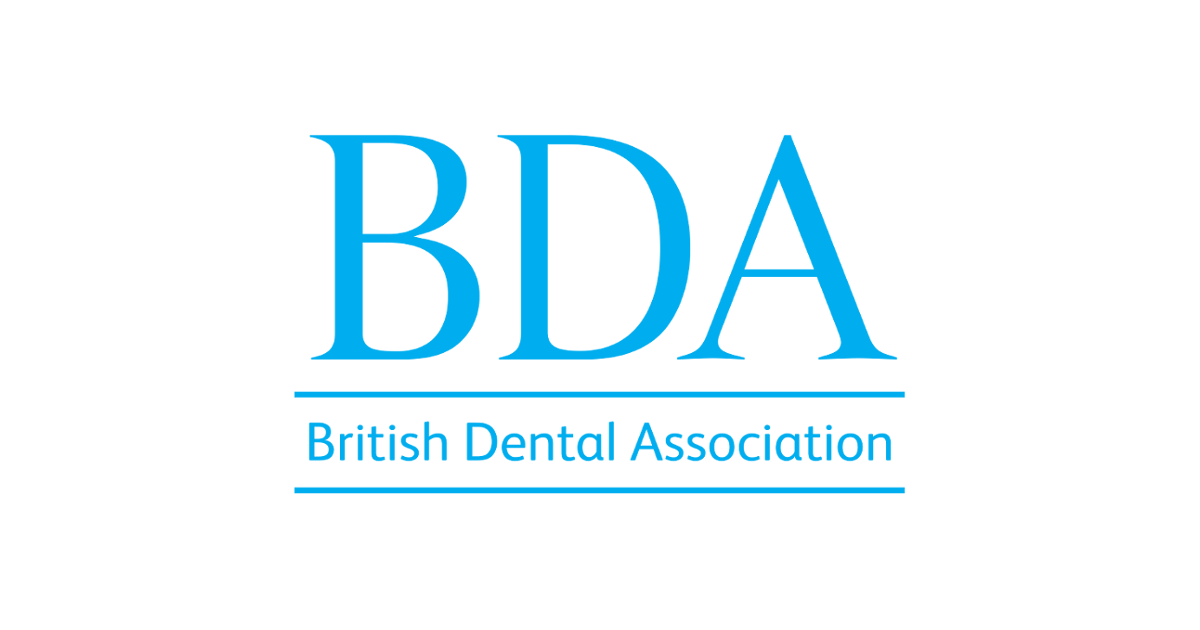 Our Pledge !
As A Member Of The Scheme, Your Dentist In Preston Is Committed To:
– Providing high quality dental care
– Meeting all your dental needs and wishes
– Making sure your treatment is as comfortable and convenient as possible
– Looking after your general health and safety while receiving dental care
– Following the BDA's guidelines on infection control
– Checking for mouth cancer
– Taking part in regular continual professional developments
– Training our team in work systems and reviewing training plans once a year
– Welcoming feedback and dealing promptly with any complaints
A Trusted Mark of Quality
At the heart of every successful small business is a happy and motivated team. Working through the British Dental Association (BDA) Good Practice Scheme practice self-assessment is the ultimate exercise in teamwork, and membership of the Scheme provides an opportunity for the whole team to celebrate their commitment to high standards.
As members of the Scheme, our practice will:
Carefully look at the service that is provided and compare it against nationally recognised standards of good practice for patient care
Be assessed by the British Dental Association
Regularly carry out internal checks on working methods
Make the Good Practice Scheme commitment
As a BDA Good Practice Member, we are committed to:
Providing dental care of consistently good quality
Working with you to provide care that meets your needs and wishes
Making your treatment comfortable and convenient
Checking for mouth cancer and telling you what we find
Looking after your general health and safety
Following current infection control standards
Keeping our skills and knowledge up to date
Monitoring the quality of our service to identify opportunities for improvements.
Let's Start Something new

Say Hello!
If you would like to experience for yourself what it's like to attend a BDA Good Practice Scheme Member dental practice, please call us on 01772 – 726932 or send us an email.