Dental Phobia
Overcoming Dentophobia, a Fear of the Dentist Office Location
407 Blackpool Road , Preston , Lancashire PR2 2DU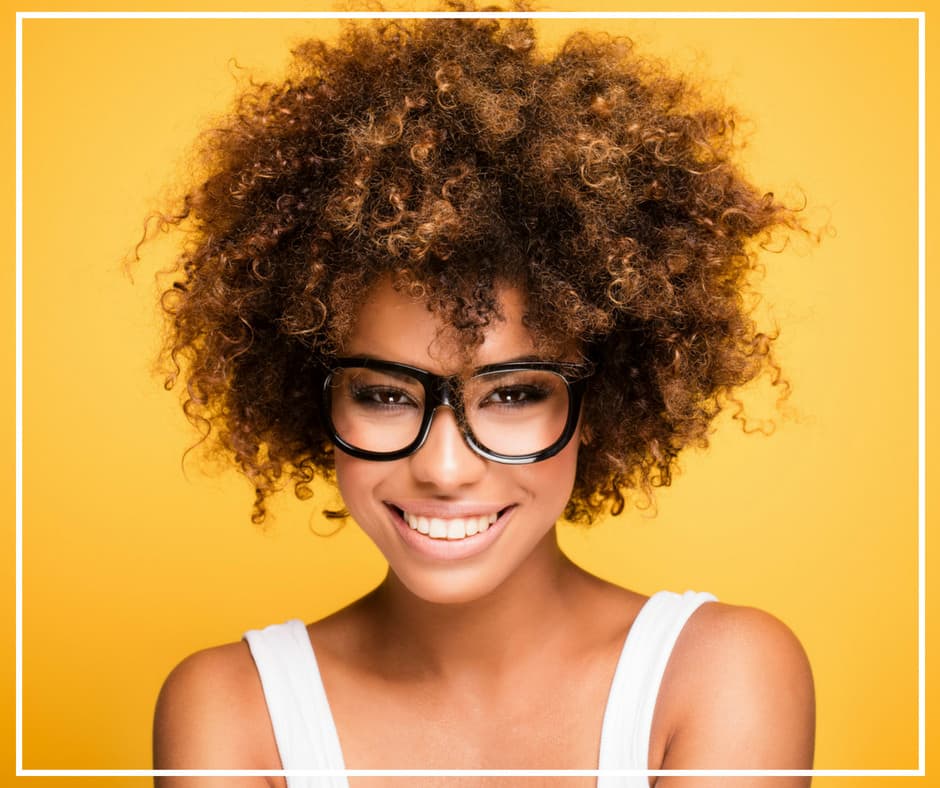 Dental phobia linked to poor oral health
Many people find attending the dentist a challenging ordeal and would describe themselves as nervous or anxious. Some people find attending the dentist impossible and describe having an actual phobia of "the dentist" or some aspect of dentistry such as "the needle" or "the drill".
Anxiety is very common in the dentistry. Approximately 54% of individuals who regularly visit the dentist claim to feel some anxiety during some dental procedures and the generally accepted proportion of people who have anxiety to the extent that it prevents them from going to the dentist is in the 8-12% range. The anxiety is found at all ages; more females than males admit to anxiety, although the true rate is likely evenly split between the sexes.
Why
A number of factors can cause dental phobia, whether that be the dentist themselves, the instruments, past experiences or even simply general fear. Even though it is unique to each person dental phobia is something that we can help you with
Visiting the dentist is crucial as we know that dental health is directly linked to your general overall health. When visiting us we want you to feel calm and at ease because we believe you deserve the best dental care possible. This will, in turn, help you to avoid serious dental concerns.
How do we help?
Dentistry has become patient-friendly and comfortable over the years. The standard of care and options open to nervous patients have improved. This move by dentists to assist people with a fear of dentistry has resulted in most people having a comfortable experience of treatment.
We have over 49 years of combined dental experience and have helped thousands of patients that would describe themselves as anxious patients, nervous patients or have a dental phobia to achieve the smile they want.
We have experience in helping the most nervous of patients past their fears by being sympathetic, caring, and very gentle.
We regularly treat people who have not visited the dentist for many years, and feel they are a "hopeless case". In so many cases it is not as bad as you think – there is no need to feel embarrassed. We understand we're professionals, we do not judge, we will have seen worse. The relief of knowing can be a heavy burden lifted.
Minimising phobia with Gentle Dentistry
We maintain a relaxed atmosphere to compliment our gentle approach to dentistry. We want patients to feel safe and secure. In our view making the best out of relaxation techniques is just as important as expert clinical knowledge. Keeping our patients in a relaxed and safe mindset throughout their experience with us is crucial.
speaking to the patient is one of the most important parts of this technique. This allows us and the patient to understand each other better and talk more about the processes involved. We can then take the patient through all the various stages and guide them on what they will feel and what they can expect during any treatment. We've found that this allows the patient to enter the clinic with more confidence in a dentist they know and trust.
you can simply be either more sensitive to pain or fearful of it, and the cause of the sensitivity can be psychological, but more often than not, it is, in fact, a psychological reaction to the widely held misconception that dental surgery is a place of pain. There is a cultural view that dentistry is something to be feared and in some cases this social norm can strike deeper, affecting people quite profoundly.
It is also true that sometimes you simply do not know why you have a dental phobia or that you are unable to pinpoint a single reason or cause.
Realizing you have a phobia is the first stage in defeating it. Our experienced gentle dentists can use a number of methods to help you overcome your fears. At Lane Ends Dental Practice we believe that explaining the procedure is very important, often just understanding what is involved can relieve some of the fear. We encourage patients to express their concerns and fears about treatment. It is important that you feel relaxed and comfortable with your dentist,
Keeping patients satisfied and calm whilst providing top class treatment is our number one priority and we pride ourselves on this. Whether it's our relaxation techniques, caring customer service or our top of the range technology we know how to make you relax and guarantee that your visit will be both comfy and worthwhile.
Pain-Free Dentists in Lancashire
Building Trust & Smiles Since 1997
Trust must be earned. It can be discussed, hyped and promoted — but in the end, it is how you are treated once you enter our dental office that builds trust.
How can I prepare for my dentist appointment?
An easy way to calm your fears is to visit our dental office and meet with Dr. Kaviani prior to the actual appointment.
Taking the time to tour our office, where you can sit in the dentist chair and have a conversation, will allow you to become familiar with our staff and office environment. After this meeting, when you do have your teeth cleaned, you are doing so in an atmosphere that you feel comfortable in with friendly and familiar faces.
During your consultation, we can also discuss what you can expect from a teeth cleaning or a specific procedure. This will help you to mentally prepare for how long it will take, what dental tools we will use, what you may feel during the process and what the recovery period will be.
How can one overcome dental anxiety?
Dental anxiety and fear can become completely overwhelming.  It is estimated that as many as 35 million people do not visit the dental office at all because they are too afraid.  Receiving regular dental check-ups and cleanings is incredibly important.  Having regular routine check-ups is the easiest way to maintain excellent oral hygiene and reduce the need for more complex treatments.
Here are some tips to help reduce dental fear and anxiety: Talk to us – We can't read minds.  Though it can be hard to talk about irrational fears with a stranger, we can take extra precautions during visits if fears and anxiety are communicated.
Bring a portable music player – Music acts as a relaxant and also drowns out any fear-producing noises.  Listening to calming music throughout the appointment will help to reduce anxiety.
Agree on a signal – Many people are afraid that the dentist will not know they are in significant pain during the appointment and will continue with the procedure regardless.  The best way to solve this problem is to agree on a "stop" hand signal.  Both parties can easily understand signals like raising the hand or tapping on the chair.
Take a mirror – Not being able to see what is happening can increase anxiety and make the imagination run wild.  Watching the procedure can help keep reality at the forefront of the mind
Prescription Strength Numbing Gel
We use prescription strength topical numbing gel to numb the gums before an injection, eliminating that initial pinch from the needle. This helps alleviate nervousness or fear you may feel from the sight of a syringe.
We also use a powerful local anesthetic that, when combined with our prescription strength numbing gel, makes dental procedures painless.
Does this sound like the Dentist you have been looking for? Are you ready to step up and experience Comfort Dentistry for yourself?
Call today, let us show you the path to erase dental fears, and experience a level of dental comfort and patient care you've been hoping for.
.
Why Choose Us?
You can also expect to receive all the dental care you will ever need. And when you are receiving our dental care, you can expect to be treated like family.
Small, family oriented practice
We put our patients' needs first
Up to date equipment and materials
Customer service is a high priority
We treat you better than family
That's all about to change.
Lane Ends Dental Practice is unlike other dental offices. we treat everyone like family. We understand that a visit to the dentist is a scary thing, no matter what your age. So we've taken the scary out of going to the dentist. Our exam rooms are warm and relaxing. Our staff provides the most gentle, accommodating care, explaining every step and answering all your questions.
I had major done to my front teeth and the work carried out was fantastic and very professional with sound advice all the way through the process. Would have no hesitation in recommending Lane Ends Dental practice they are absolute experts in the field and finally just want to say all the staff are very helpful and friendly.
My husband and I have been coming here for over 30 years and would recommend the practice to anyone. The dentists and hygienist are really good and all the staff are always friendly and welcoming. Its actaully a pleasure to come to the dentist. 
I have just been for an exraction with my new dentist Dr Tehranian, absolutely amazing experience. After being really aprehensive , he made me feel really calm never felt a thing . Coming back next week for another extraction and can honestly say not worried at all. Experience the Gentle Difference
Our success is based on building a foundation of trust and treating our patients as the special individuals they are.