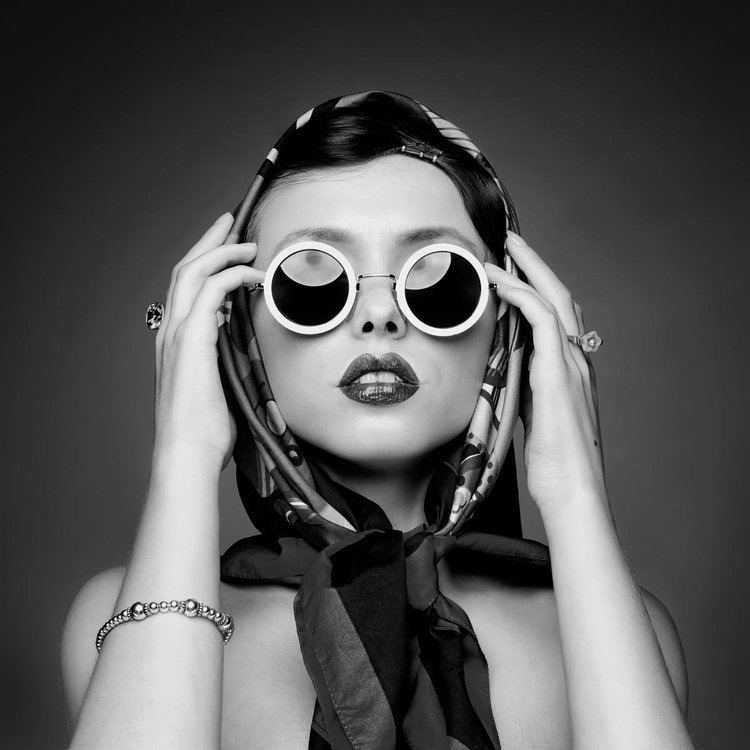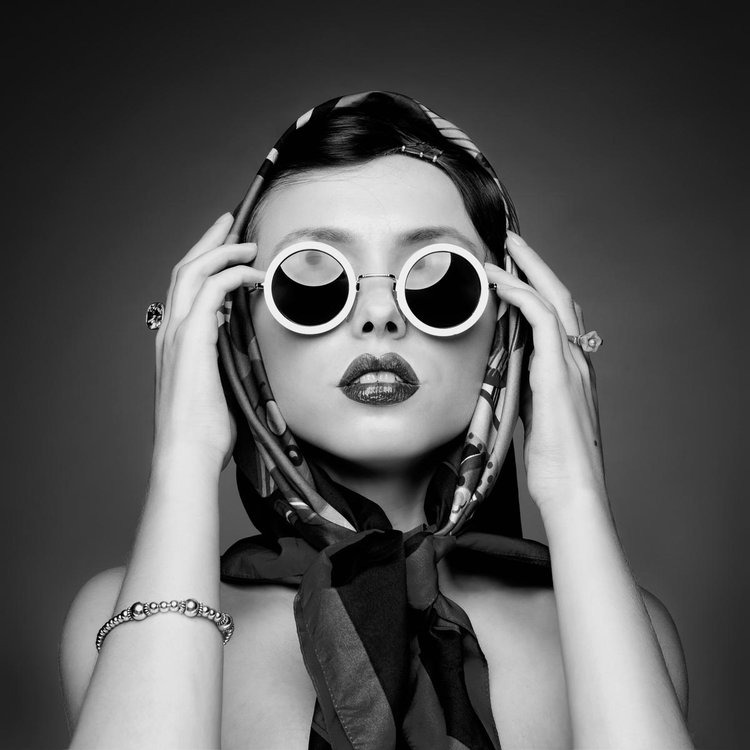 Edelweiss Same Day Veneers
The 60 Minutes Smile Makeover
Never before has it been possible to directly create the natural shape and youthful luminance of a tooth, so easily and perfectly in only one appointment. Same day instant veneers using the revolutionary Edelweiss Direct Veneer system are state of the art for modern and minimally invasive dentistry aesthetic dentistry.
Smile makeovers can now be completed in a single appointment using this incredibly exciting new same-day instant veneer system. This system is so flexible that in most cases no tooth preparation is required – in fact they could be referred to as drill-free veneers!
Generate a younger, more attractive smile with virtually undetectable veneers. They can cover the deepest stains, repair cracks, chips, and rough edges, plus disguise gaps, re-proportion and balance the appearance of your smile without braces.
With Same Day veneers you get:
Direct technique in only one appointment

Minimally invasive, conservative tooth preparation

No impression required

Reduced application time needed compared other techniques

Integrated cementation using the same material as the laser-fabricated Direct Veneer

Less expensive than lab fabricated ceramic veneers

Long-lasting, natural-looking aesthetic clinical results
Dr. Kaviani and Dr. Tehranian are both experienced cosmetic dentists who can assess your suitability for Edelweiss Immediate Direct Veneers and provide you with a comprehensive plan for your new smile.
Your teeth should be fairly straight to start with to be a candidate for these delicate tooth veneers, although they can also be used to improve darker teeth and to close gaps between front teeth. Some minimal tooth preparation is required in some cases. The Edelweiss Immediate Direct Veneers are very thin, almost clear so we use different coloured bonding agents to change the colour to match your requirements.
Never before has it been possible to directly create the natural shape and youthful luminescence of a tooth, so perfectly in one appointment. The versatile application of these cosmetic veneers together with their time and cost-saving procedure make Edelweiss Immediate Direct Veneers an excellent treatment option for patients seeking aesthetic  improvements to their smiles.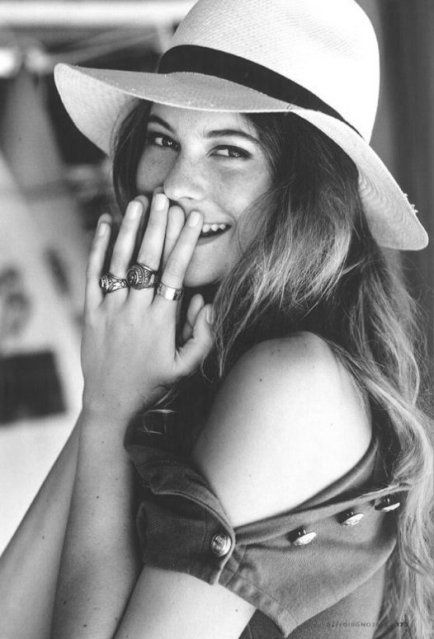 Regular dental examinations will keep your teeth stress free!
Dental veneers
Chipped or damaged teeth, discolourations and gaps between your teeth can change the way you feel. If your self-confidence is affected by the appearance of your teeth, you may be considering dental veneers.
Dental veneers are a type of cosmetic dentistry that cover your existing teeth to hide common problems with a new, whiter and brighter finish. We can offer advice on whether dental veneers are a suitable solution and the options available to you.
You might be interested in dental veneers if:
You have chipped or broken teeth.
Your teeth are discoloured.
You have gaps between your teeth.
Your teeth have become worn down.
You have misaligned or irregularly shaped teeth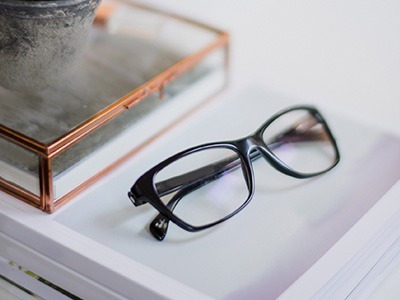 Open Discussion
Visiting our cosmetic dentists, Dr. Kaviani or Dr. Tehranian allows you to have an open and honest discussion about your oral health. A dental check-up is your opportunity to express your concerns and ask questions about teeth whitening, crowns, dental implants, and other general and cosmetic dentistry services.
Your dentist may also recommend preventative care strategies to improve your dental habits. Having clean and beautiful teeth can improve your appearance and your confidence.
Our mission at Lane Ends Dental Practice is to focus on prevention. Regular dental examinations are central to this. We will ensure that every effort is put in place to help prevent dental problems. Also, any existing problems will be spotted early so any treatment can be performed as conservatively as possible.
As part of our mission statement, we will always be honest and ethical. If you have good teeth you deserve to know that they are in good shape! Conversely, if some treatment is needed we will discuss all the options with you and ensure you are in the loop at all times.
Minimal Invasive, Single Visit, DIRECT VENEER System
Edelweiss Direct Veneers are a beautiful, minimally invasive option for your patients.  They are a step change in aesthetics. The laser sintered surface creates a very natural look, as similar to the natural tooth as is possible from a pre-fabricated veneer.  The edelweiss direct veneer system allows the artistic dentist to create beautiful, natural looking teeth, which, unlike other veneers won't stain.
edelweiss veneers are made from nano-hybrid composite and laser sintered to mimic the natural surface of a youthful and healthy tooth.
Truly Amazing Dentistry
We believe that a bright, eye-catching smile benefits more than your appearance. A dazzling smile enhances your confidence, which not only changes the way you see yourself but also changes the way others see you. We offer a wide range of dental services, including Six Month Smiles, family dentistry, cosmetic dentistry, restorative dentistry, TMJ therapy, dental implants, complete smile make-overs, gum disease treatment and more.
Vist us
407 Blackpool Road, Ashton, Preston
Come and discuss the issues that bother you and find out how Lane Ends dental Practice can help.