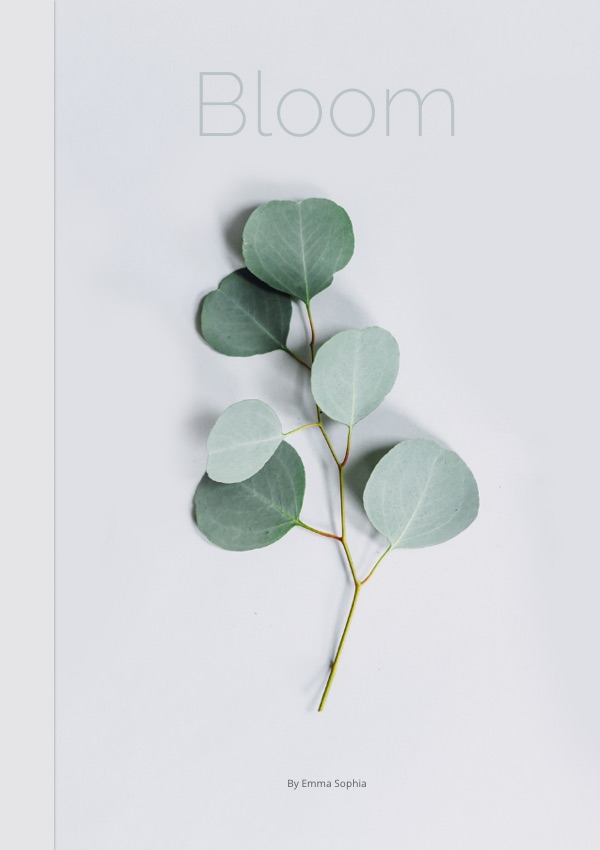 By Dr. Haide Kaviani
Experienced Dentist
How does your smile make you feel? If you don't already have the smile of your dreams, we can help you achieve it! Glowing confidence, beaming self-esteem, and excellent quality of life can all be yours when you see Dr. haide kaviani and her exceptionally skilled team of dental professionals.
As a cosmetic dentist in NorthWest, Lancashire, Dr. Kaviani is committed to the highest standards of dentistry. She takes the time to listen and understand the unique needs of every patient, and always presents the most conservative treatment options available to optimize the health and appearance of your smile.With a patient-focused approach, a warm and friendly office atmosphere, and an ability to implement high-end dental techniques, our hope is to provide you with a dental experience unlike any other.n Whether you need a routine cleaning, dental implants or porcelain veneers, Dr. Hide Kaviani has the skills and experience to provide you with the best smile of your life!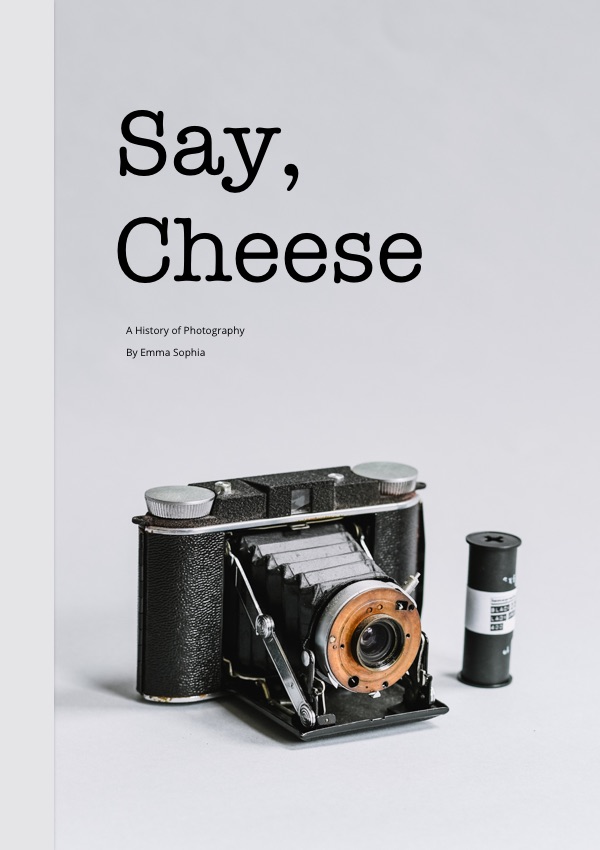 Of Cosmetic Dentistry Experience
Completed Smile Makeovers
Dentistry is about getting the details right.
By utilizing the best tools in dentistry, our team can provide treatments that are more comfortable and less invasive than other practices. Technologies such as digital x-rays, intra-oral cameras, and ultrasonic cleanings are an integral part of Dr. Kavianis practice. The result is a completely comfortable dental experience from beginning to end.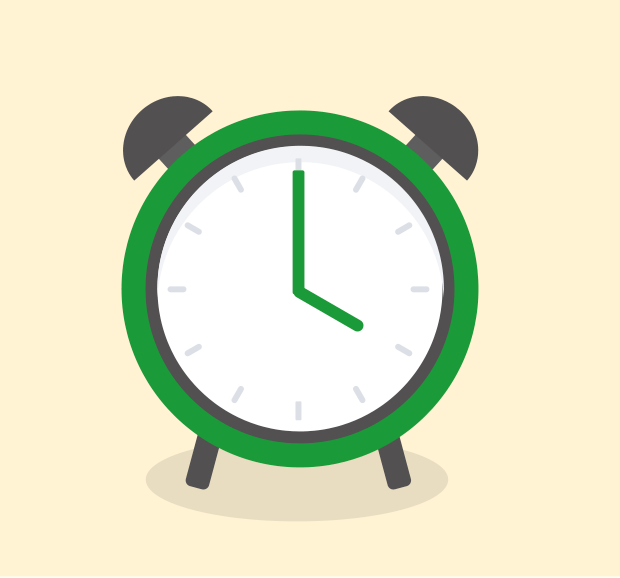 Our Cosmetic Dental Team
Lancashire Dentist Reviews
Finding a good, qualified dentist for yourself in Lancashire can often be very stressful, much like searching for a needle in a haystack. Aside from recommendations given to you by people you trust, the best way to find a dentist in Seattle is through unbiased patient reviews of dentists.
At Lane Ends Dental Practice, our mission is to provide you and your family with the highest quality dentistry in a caring, comfortable, and professional environment. We strive to create a connection with our patients and develop a unique relationship with them. This carries over into the services we offer and we will work to provide specialized treatment for each person.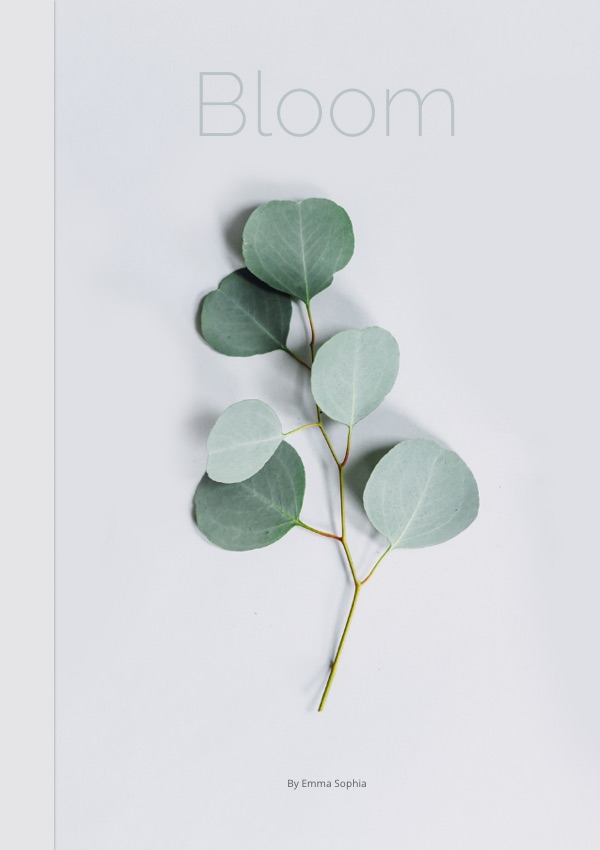 Gentle Dentists
We believe (and our patients agree) you should look for a dentist who has your best interests at heart and backs it up with a distinguished record of experience. Dr.Kaviani meets that criteria. Her impeccable background, training, and reputation reflect her dedication to dental excellence. Experts throughout the community recognize Dr. Kaviani's commitment and active efforts in providing the very best dental care – a true smile genius
Excellent friendly service with a smile. It's almost a joy to come to the dentist! Feel well looked after by the team, hygienist, and dentist and they really do put nervous patients like me at ease.
Top Dentist in Lancashire
Lane Ends Dental Practice Family
Best Cosmetic Dentist
Family Dentistry, our team's priorities are simple – we want to treat people well whenever they're here. Developing warm relationships through our care is important to us, and we will work hard in order to create a comprehensive treatment plan that addresses your dental concerns, your needs, and the goals you have for your smile.