Restore  Form and Function with a Full Mouth
Rehabilitation
Are you embarrassed by your smile? Full mouth reconstruction is available to correct your imperfections and renew your self-confidence while also restoring proper function.
Are you a good candidate for full mouth rehabilitation?
Various factors will be taken into account when evaluating your needs and the degree of restoration necessary:
Condition of patients teeth and gums

Patient's overall health, if there are any underlying medical conditions for dental pathologies
Ability to accept physical and psychological changes
Possible allergic reactions to the materials used
Changes in the bite
Financial considerations

Dental Crowns
These restorations can be placed to strengthen existing teeth or to replace a single missing tooth. We provide metal-free crowns that can also provide exceptional aesthetic results.

Dental Bridges
If multiple teeth adjacent teeth are missing, a dental bridge can be attached to the teeth on either side with dental crowns to re-establish a cohesive smile.

Dental Implants Restorations
From replacing a single tooth to an entire dental arch, a full mouth reconstruction can restore your smile with natural-looking replacements. 
Dentures
To replace one or both dental arches, cosmetic individualised dentures can be provided. These prosthetics are composed of acrylic teeth for realistic results.
Overdentures
Unlike traditional implants and All-on-4, overdentures allow patients to remove their dentures while still benefitting from the security of implant support. On the day of surgery, you can leave our clinic with an unsecured appliance and in approximately four months, your dentures will be attached to the implants.

Gum disease treatment:
If your gums are affected by periodontal disease, your dentist may first try to remove the plaque through scaling and root planing. If your gum disease is advanced, you may need a soft tissue or bone graft to replace the lost or damaged tissues in your gums.
Full mouth reconstruction
Is a customized combination of restorative dentistry treatments that are developed for patients depending on their unique oral health needs.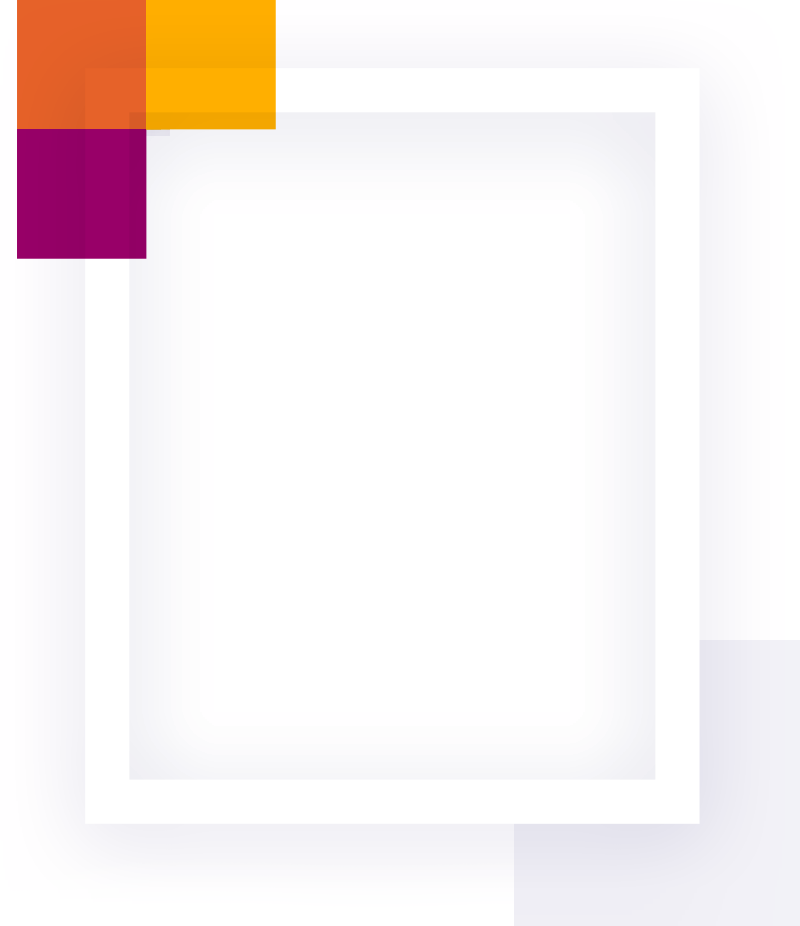 Our Mission
Full-mouth reconstruction is a process where we rebuild what has been lost by Mother Nature over years of wear, tear, and destruction. With a combination of artistry, science, and technology, we take mouths that have been worn down through years of clenching, grinding, and other destructive processes; we rebuild them back to where Mother Nature intended them to be. We make the chewing system work the way it was designed to work. Basically, we restore the mouth back to the way it was supposed to be.
Long-Term Health Care
We want our patients to achieve optimal long-term dental health that improves their quality of life. If you have delayed treatment for a significant period of time, you may be a candidate for full mouth reconstruction. Schedule your consultation today by contacting our patient care coordinator; Yvonne on (01772)  726932.
Recapture A Healthy, Functional Smile
Do you have several areas in your mouth that need dental treatment?
Concerns like broken teeth or fillings, missing teeth, or bite misalignment? No matter how extensive your treatment needs are, there is hope for your smile, jaw function, and oral health!
Plan. Design and Create Your Smile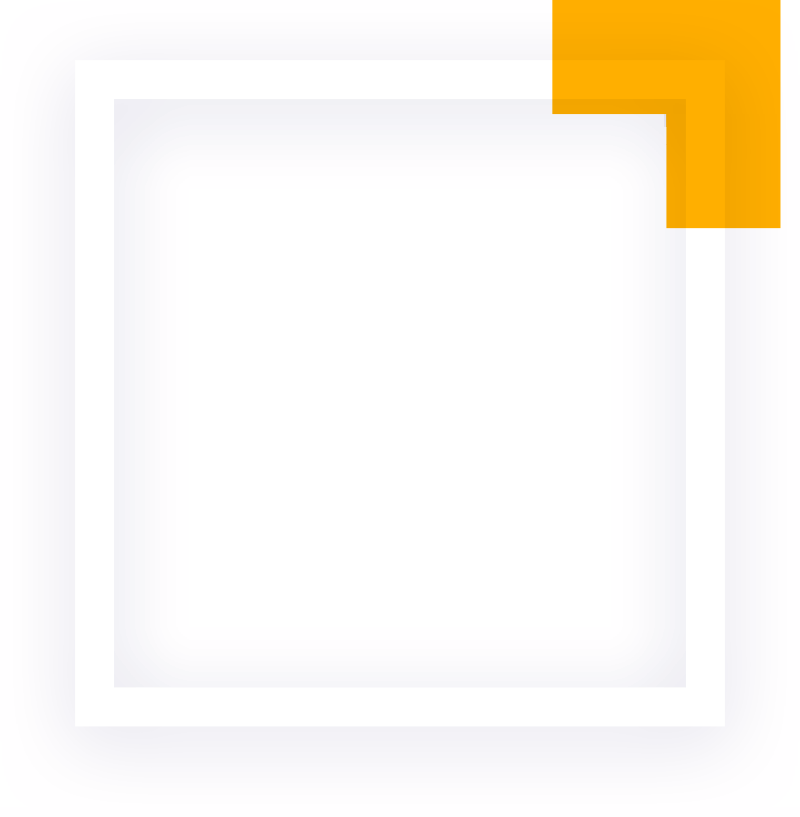 We Offer Comprehensive Full Mouth Reconstruction Procedures
Each treatment plan is unique depending on your needs and may take place over the course of a few weeks to several months or years. Our talented team of doctors specializes in different areas of dentistry, offering collaborative treatment planning. Dr. Kaviani alone has extensive training in complex dental rehabilitation and aesthetic dentistry. Our use of advanced technology ensures you experience greater comfort and reduced recovery time.