When patients come to us with missing teeth, they often complain about 2 things:
1.  Trouble eating
Missing teeth affects your ability to chew and limits the foods you can eat easily. As you get older, nutrition can become an issue.
2. Self-conscious about appearance
If you lose lots of teeth, it can change the way your face looks and how you age.
The loss of a tooth can lead to a cascade of dental problems and can also impact your daily quality of life. When a tooth is removed or lost to disease or trauma, the natural structure of the mouth and jaw are affected. Adjacent teeth can shift over time and the risk of developing gum disease or tooth decay increases. The lost tooth root leads to a loss of bone in the jaw which can cause the jaw to shrink and lend a more aged appearance. Selecting the correct treatment option is critical to success. Here are some of the options that Dr. Kaviani uses routinely, depending on specific patient needs, to replace missing teeth.
Ceramic Dental Bridge
Metal-free Ceramic bridges can help to restore the beauty and function of your smile with beautiful results. Bridges, are intended to address multiple missing teeth in a row, provided you have healthy teeth on either side of the affected area. During this procedure, we will file down the healthy teeth bookending the gap so that a porcelain bridge can be attached, offering a seamless, uninterrupted smile. Bridges often can correct a misaligned bite and reduce the risk of spreading teeth, tooth decay, and gum disease in the treated area. While not everyone is a candidate for a bridge, we can help you determine if this treatment can achieve your cosmetic and functional goals.
Cosmetic Dentures
We offer both full and partial implant anchored dentures, which can give many patients an abundance of benefits when compared with conventional dentures or no treatment at all, including improved comfort, stability, cosmetic appearance, and bite function. Denture replacement can even help to protect your facial bone structure from the risk of deterioration over time. Denture replacement can be an excellent choice if you're tired of slipping or imperfectly fitting dentures, or if you simply dislike the appearance of the clasps that commonly are used in traditional partials. There are several approaches for denture replacement, and we will be happy to discuss all the available options to help you find the optimal technique based on your anatomic needs and expressed goals.
Dental implants
Tooth implants are a popular option for people who would like a solution that feels and looks like their own natural teeth. Dental Implants are designed to fuse with the natural structures of the mouth so that the implants become permanently attached to the supporting tissues. Unlike dentures, teeth implants will not slip from the mouth but will remain securely fixed. This provides a durable solution that makes it easier to eat and speak, and to gain improved self-esteem about your smile.
Whatever your needs, our highly qualified and skilled implant dentists Dr. Kaviani and Dr. Tehranian can help you get the confident smile you need and the comfort you deserve. We're making the world a better place, one smile at a time!
All-on-4™ – Teeth in a Day
Save time and money when replacing all upper and/or lower teeth with All-on-4™ – Teeth in a Day dental implants. This innovative technology is designed to restore the beauty of your smile and function of your teeth with greater comfort than traditional dentures. Additionally, the procedure can be completed in a single day. Just like conventional dental implants, All-on-4™ is custom-made to ensure the most precise fit and most natural-looking result possible.
Full Mouth Reconstruction
If you have multiple damaged or missing teeth, discolouration, and other bothersome concerns, full mouth reconstruction may be right for you. This procedure will be customized to suit your unique needs, whether that may be dental implants, crowns, whitening, or a combination of several approaches. We can also help to correct bite alignment, which can improve chewing and speaking, as well as address any decay or disease that may have developed.
Our goal is to restore both form and function to your teeth for a beautiful, healthy smile. If you have additional questions about any of our restorative dentistry treatments, or if you wish to schedule a consultation with one of our cosmetic dentists. please contact us today
What Happens if you dont replace a missing tooth?
When a tooth is lost most people just see the gap, at worst thinking it looks a little unsightly. The problem is it can be far more than this. All of your teeth are in a fine balance with one another, the teeth either side maintain the position of the tooth in the middle and the teeth on the top maintain the teeth position on the bottom and vice versa. 
Everything works in a fine balance and unison with one another to keep the teeth in exactly the right place, without the pressure of the adjacent teeth or opposing teeth your natural teeth will have a tendency to move!
The teeth either side of the gap will tend to drift into it and teeth/tooth opposing it will have a tendency to drift up/down. This can have an impact on the ability to replace the missing tooth with a new one, due to the change in the size of the gap, and more importantly, it can have implications on the way your teeth bite together.
It's fairly common for the back molars to be extracted, whether due to gum disease, tooth decay, trauma, or a broken tooth. After you've had a molar extracted, you're probably going to wonder whether or not you really need to replace that missing tooth. Since it's in the back of the mouth, no one will really see the missing tooth, so why replace it? Although the missing tooth may not be highly visible, you must replace missing teeth. Tooth replacement not only improves your oral function and smile but protects your remaining teeth from damage.
Experience in Cosmetic Dentistry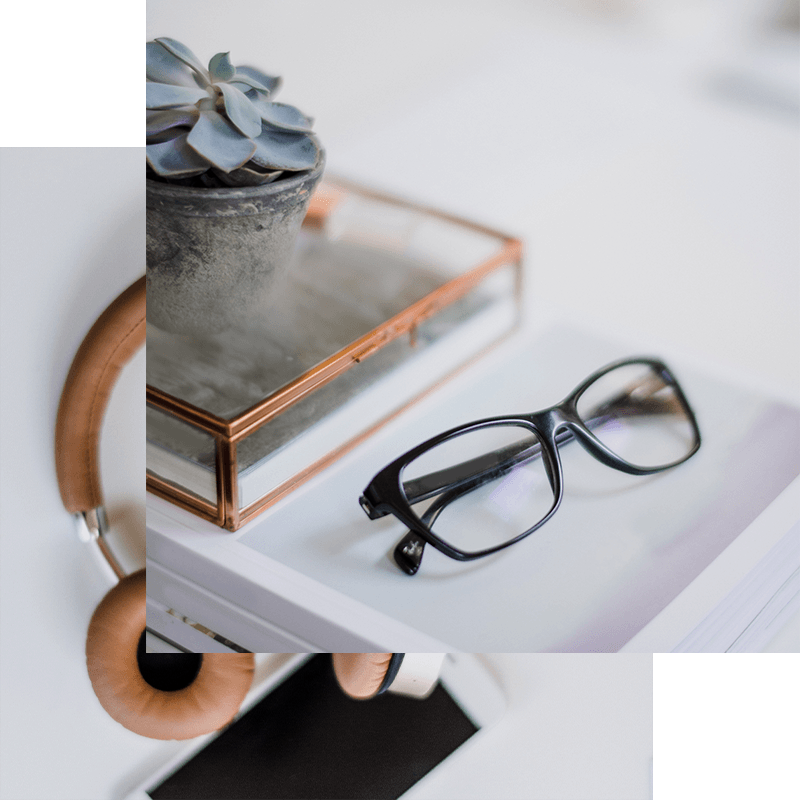 At Lane Ends Dental Practice, our team of skilled cosmetic dentists are dedicated to helping every patient achieve and maintain a healthy smile through effective, preventive dentistry services at six-month dental exams and teeth cleanings. However, when you do need restorative dentistry services, we can help you repair the flawless appearance and function of your smile. For those patients dealing with the loss of one or more teeth, we are proud to offer a range of tooth replacement solutions that will replace lost teeth and restore healthy function to your smile. On this page, we'll walk you through your treatment options to replace a single missing tooth. If you're ready to get started with your dental implant tooth replacement plan, call our dental office in Preston to schedule your consultation appointment today.
Complications from Missing Teeth Could Limit Your Replacement Options
There are plenty of options today for replacing missing teeth. But if the teeth have been missing for some time, complications can arise that limit your restorative options.
The most consequential possibility is bone loss. Bone has a life cycle: old cells dissolve (resorb), and are then replaced by new cells, stimulated to grow by the forces applied to the teeth during chewing. But the bone won't receive this stimulation if a tooth is missing — so growth slows down, which causes the bone volume to diminish with time.
Many people feel a sense of anxiety when they visit a dentist, and this is understandable. It can be intimidating to go to a dentist for a dental implant procedure. All of our team members are kind, empathetic, and communicative. You can rest assured that we will do everything possible to put you at ease from the first moment that you walk through our doors.
If you have concerns about the high cost of dental implants, you can put them aside. The technology has advanced over the years, and they are now more affordable. 
Dental Implants – 98%

Smile Makeovers – 100%

Full Mouth Reconstruction – 99%
Our team here at Lane Ends Dental Practice wants to help you be the best version of yourself. If dental implants can help you achieve that, we're here for you. If you have any questions about implants or want to see if you're a candidate for them, call us today at 01772 – 726932. Our goal is to help you smile again!.
Award-winning Dental Practice
Lane Ends Dental Practices is a top-rated local practice for cosmetic, preventative, and restorative dentistry in Preston, Lancashire A patient-centered cosmetic dentistry clinic with a legacy of comprehensive dentistry and exceptional care. Focusing on you, our patient—your needs, your questions, your desires—when determining the best way to restore and maintain your dental health. We welcome new patients, and really love taking care of the patients we've loyally served for many years. We will take care of you quickly if an emergency occurs, and celebrate with you if all you ever need is a cleaning. Our task is responsive, caring service, and our goal is healthy, happy patients.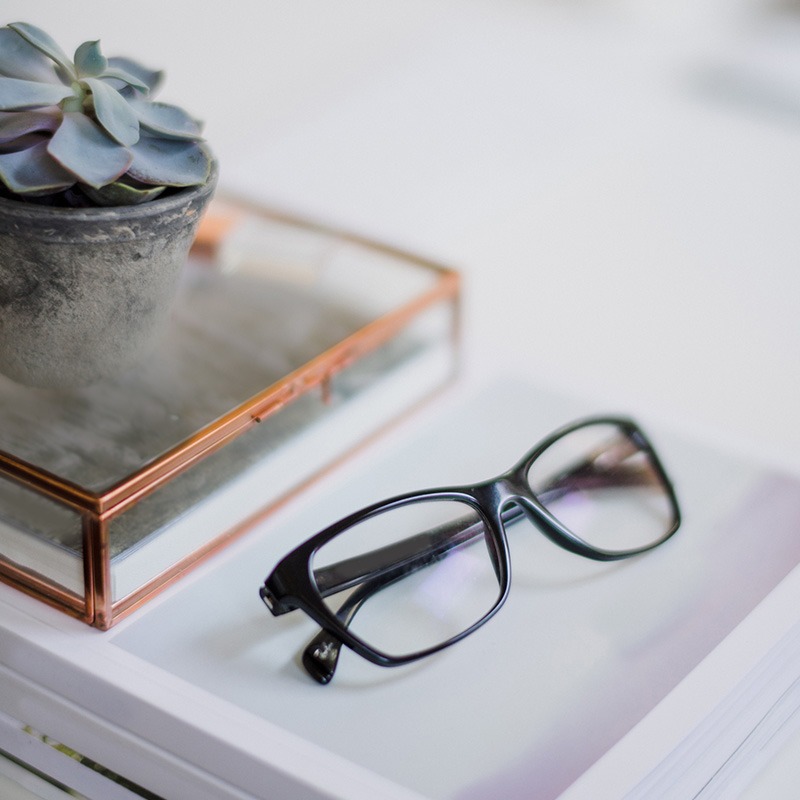 Arrange A consultation

Say Hello!
If you have any questions, please give us a call or send us a message below. We will try to respond to your emails as quickly as possible, but the best way to contact us during regular business hours (8.30-17.30) is via phone. 01772 – 726932