Smile Makeover Options
TRANSFORM THE APPEARANCE OF YOUR TEETH
Even people with good oral hygiene and healthy teeth can be unhappy with certain features of their smile. Having chipped, broken, discoloured, missing, stained or crooked teeth can affect a person's self-confidence, negatively impacting on their personal and professional lives.
Smile Makeover Process
You don't have to be a celebrity to have the smile you want. A smile makeover is a process of improving the appearance of the smile, through one or more cosmetic dentistry procedures, such as dental veneers, composite bonding, tooth implants, and teeth whitening giving you that perfect smile.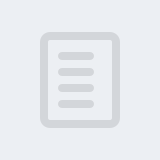 Smile Analysis
We take a series of digital photographs and casts of your teeth to help you understand all aspects of your smile.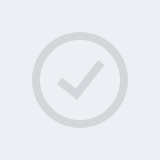 Smile Imaging Design
We provide you with  Computerised Smile Imaging designs. This allows you to see your smile before you have anything done to understand which look suits you best.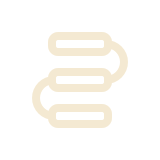 Smile Mockup Design
These are completely removable handcrafted artificial restorations that allow you to see the type of smile that could work for you before you commit to any treatment.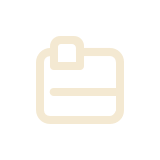 Trial Smile
The trial smile is another opportunity for you to see how you would like your smile to ultimately be. These are provisional temporaries of your smile that are placed on prepared teeth and gives you the opportunity to "try-out" your new smile for some time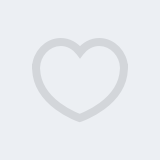 Final Smile
Your ultimate smile will be created using a specific or combination of several innovative smile makeover techniques to help establish a predictable outcome.
A smile makeover may entail one or more of the following measures:
Restoring missing teeth
Repairing damaged, decayed or misaligned teeth
Adjusting an uneven or disproportionate gum line
Correcting an improper bite
Replacing old, unattractive dental treatments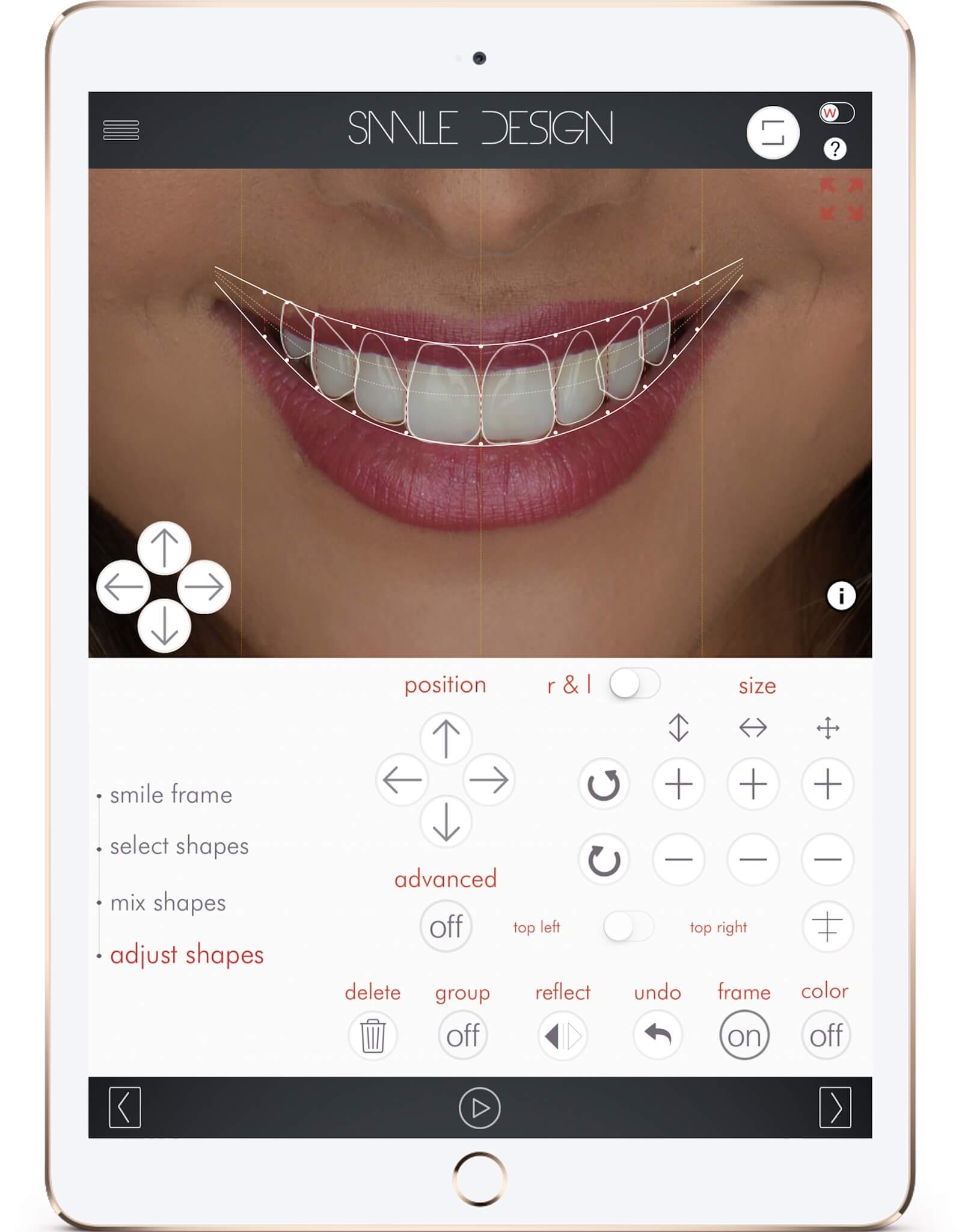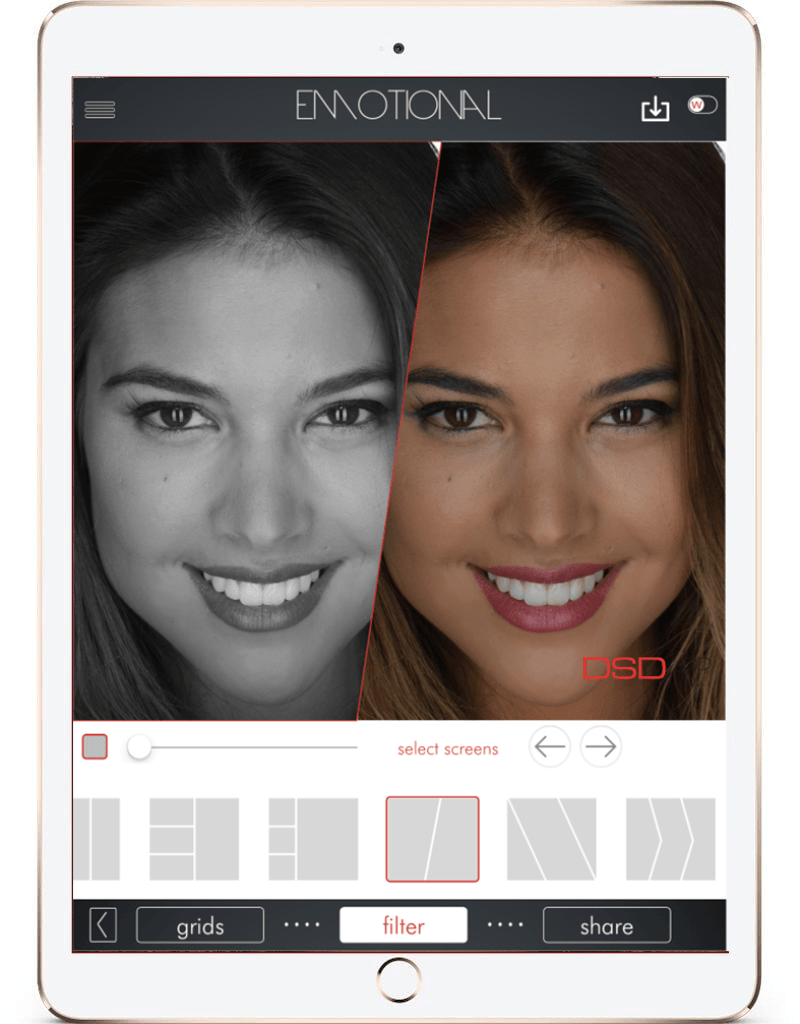 Popular Smile MakeOver Options
Tooth recontouring
Tooth recontouring (also known as enameloplasty) is a technique used to reshape slightly crooked or uneven teeth and give them a more symmetrical appearance
Porcelain Veneers
Veneers provide a simple and efficient fix for discolored, chipped, worn, broken or misaligned teeth.
Braces
Orthodontic measures like braces are commonly used by patients to straighten uneven adult teeth.
Periodontal treatment
A smile makeover sometimes involves going beyond the teeth to address other areas of the mouth, such as gums and supporting tissues.
Teeth Whitening
The simplest of smile makeover procedures, teeth whitening is an easy and affordable technique for restoring the natural color of your teeth
Dental Crowns
Crowns can be used to support teeth that have been badly damaged as a result of decay or injury.
Gum Contouring
Lasers with pin-point accuracy can even out and re-contour soft tissue (gum) quickly and with minimal discomfort.
Dental Bonding
Dental bonding is a quick and simple solution that can hide small imperfections. A stain, chip, crack, or gap can be covered or filled in with dental bonding solution.
Cosmetic Bridges
Bridges are replacements used to fill in gaps created by missing teeth. A conventional bridge consists of one or more false teeth, supported on both sides by crowns capped onto existing teeth or implants.
Dental Implants
Dental implants represent a permanent solution for restoring missing teeth. An implant consists of a titanium post that's surgically installed in the jawbone, onto which an artificial crown or dental appliance can be fastened.
What do you expect from your visit to the dentist?
At Lane Ends Dental Practice you don't have to choose. You will receive all of the below and more when you come in for your next visit. Since 1997, Dr. Kaviani and Dr. Tehranian have been helping people like you achieve and maintain healthy, attractive smiles. We combine trusted technology with thorough training to deliver pleasant, effective service in a friendly and gentle manner.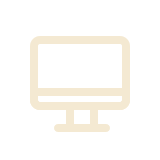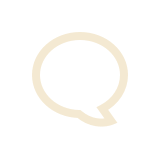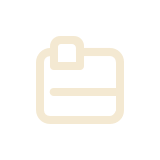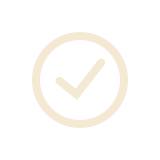 Realistic Expectations
Before beginning your smile makeover, you should have a good understanding of what you can accomplish through your particular treatment plan. Most dentists are able to give you a preview of what you will look like after undergoing certain procedures through sophisticated digital imaging systems.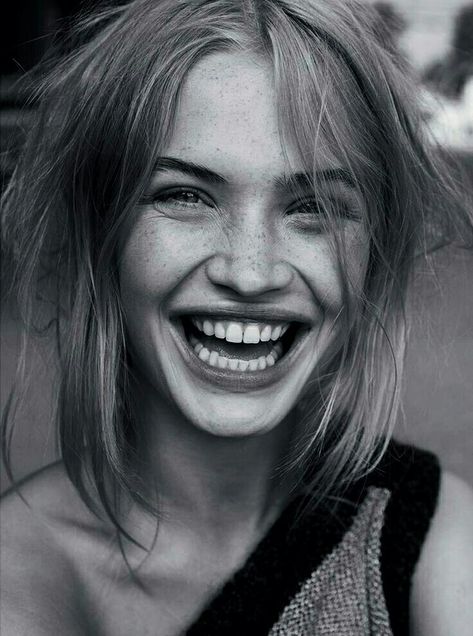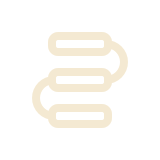 Because each smile makeover is unique in its scope, the cost of a smile makeover can vary significantly from patient to patient. Therefore, it is impossible even to estimate a cost for the treatment. In fact, the final total of your makeover will depend on numerous factors. These include:
Procedures performed:

 

Smile makeovers include multiple procedures in one. The number and type of treatments you choose will affect the final cost of your makeover.
Advanced technology:

 

Our experienced cosmetic

 

dentists use innovative tools as they plan smile makeovers. we use advanced imaging technology to view your jaw and teeth.
All of our smile makeovers are customized on a case-by-case basis. We will work closely with you to achieve your desired aesthetic results. At your initial consultation, Dr. Kaviani will do a smile design and wax-up. This is an important part of the procedure and it provides you with a clear picture of what your new smile will look like.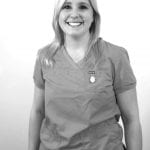 PLANNING YOUR PERFECT SMILE
The smile design technology available at our clinic makes it possible for you to reveal the true beauty of your smile. Our team of cosmetic dentists will work with you to ensure that your new, vibrant smile is as healthy and attractive as possible. By combining cosmetic dentistry procedures into a comprehensive Smile Makeover plan, our dentists can produce durable, natural-looking results that will complement your surrounding facial features and enhance your overall appearance.
What is a Smile Makeover?
A Smile Makeover is a customized cosmetic procedure intended to enhance the appearance of your smile using the latest techniques and a specialist's eye for aesthetics. The treatments used are selected based on your individual needs and goals and performed to preserve your oral health. The process is enhanced by utilizing state-of-the-art digital smile design technology, which makes it possible for you to "try on" your smile before beginning treatment and make adjustments until the ideal outcome is achieved.
How will a Mile Makeover Affect my Life?
An unattractive smile can negatively affect your career success, according to 74% of individuals. A smile is an important social asset agreed by most respondents.
For most people, having discoloured, an irregular shape, form or length of teeth makes them feel unconfident and embarrassed to smile in front of other people and even in photographs while a beautiful smile makes them look and feel attractive, confident and happy which gives a positive impact on their career, social life and improves self esteem.
What can a Smile Makeover Do?
So much more than a single enhancement, Smile Makeovers can modify your smile so that it achieves greater harmony with your facial features. By combining treatments, patients can see a dramatic improvement in a wide range of areas, and our approach can deliver results that look and feel completely natural. Our in-house team of leading dental professionals is dedicated to providing excellence in care, and long-lasting health and beauty are top priorities.
How do I choose the right Smile Makeover Option?
Every individual has different needs depending on the present health, aesthetic and general condition of their mouth and how it affects their smile. There are different smile makeover treatments available and we will discuss with you all possible options in detail so that you will have a complete understanding of the procedures that will be involved in achieving a better smile.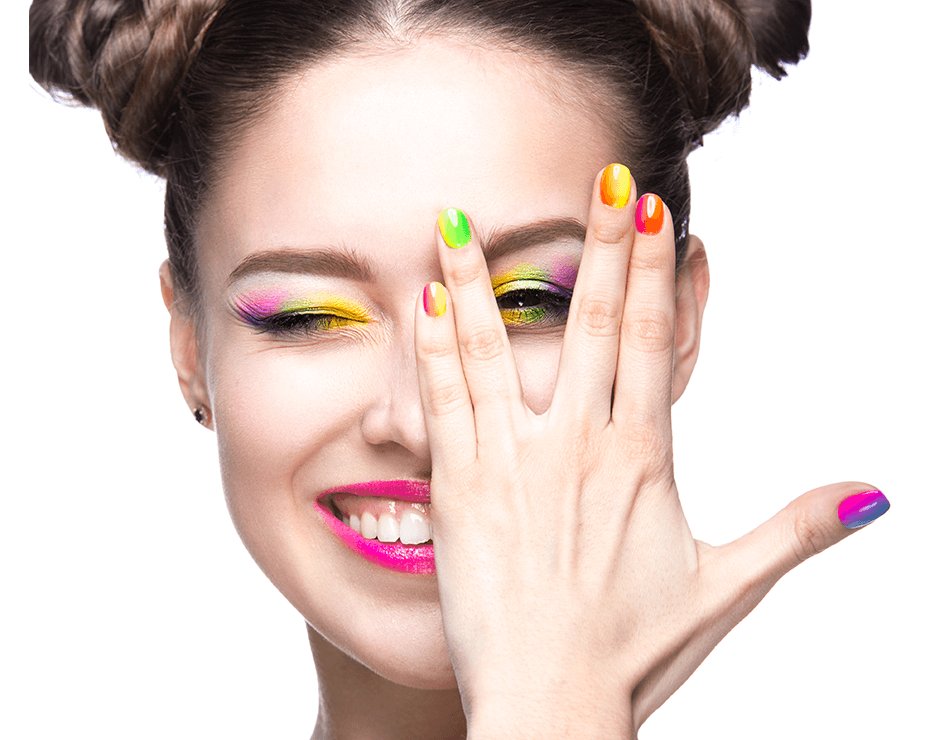 Schedule Your Cosmetic Consultation
Visit Us
407 Blackpool road, Preston, Lancashire