What is all-on-4 Dental Implants ?
All-on-4 is a dental implant procedure which can replace all of your upper and/ or lower teeth with four anchor screws instead of one for each tooth. This method of dental implants makes the procedure itself and aftercare easier than ever. Patients who replace their dentures with all-on-4 dental implants can care for their teeth as they would natural teeth, by brushing and flossing. Unlike dentures, all-on-4 implants are permanent, so they remain in your mouth and attached to your gums. Traditional dental implants use a screw to anchor each individual tooth, but all-on-4 dental implants only use four screws to anchor your entire set of teeth. Using only four screw anchors instead of one per tooth makes the procedure itself less invasive. Also, patients who were not candidates for dental implants due to inadequate bone density to support an implant will be able to receive this unique option.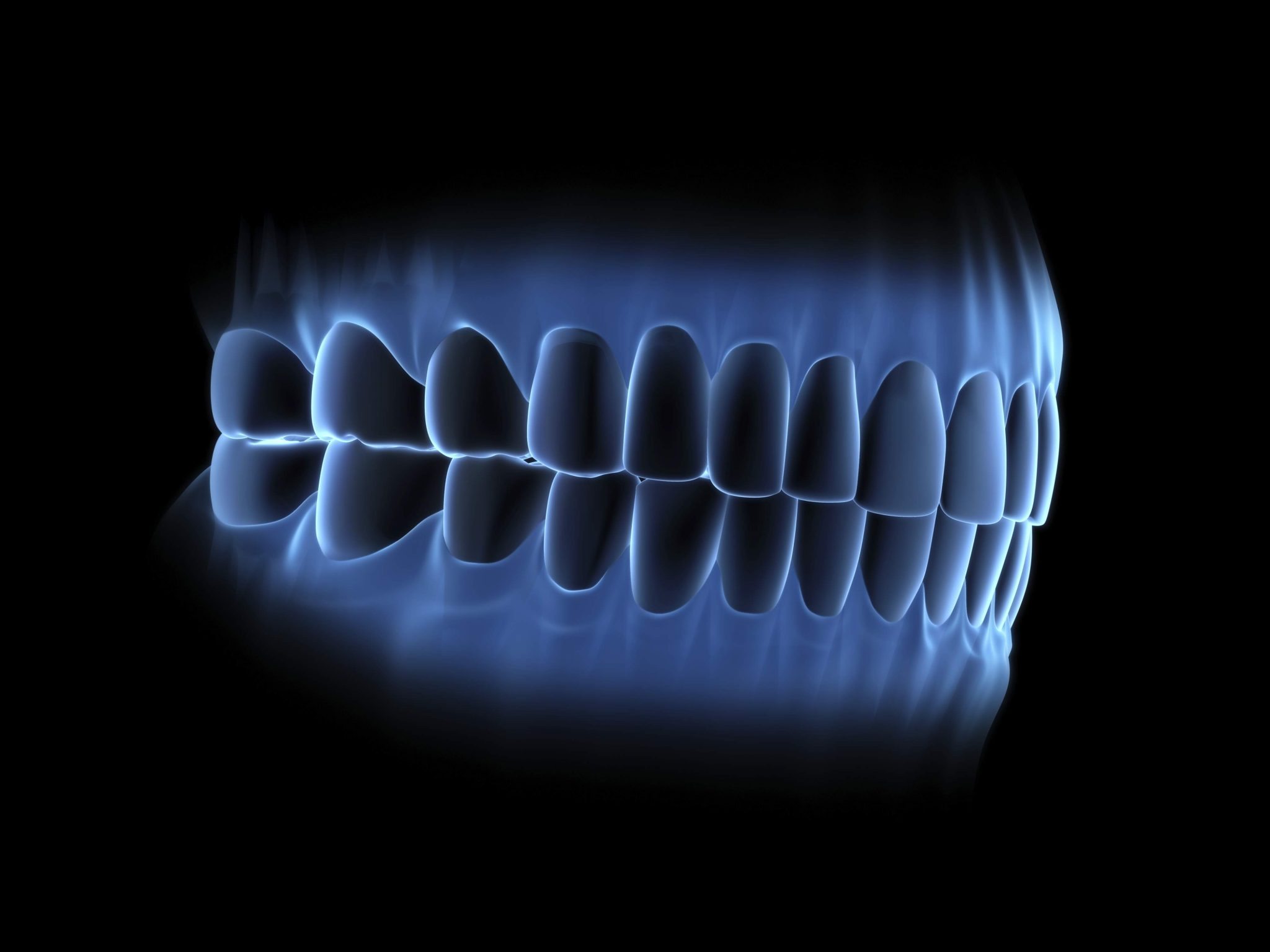 All-on- Four Implant Treatment
Accidents, age, and advanced periodontal disease are some of the most common causes of tooth loss. High impact accidents may knock teeth out, and although your natural teeth are meant to last a lifetime, poor dental hygiene may lead to periodontal disease and loose teeth. Fortunately, Dr. Tehranian provides all-on-4 in Preston to replace all of your missing teeth in one procedure. This is ideal for patients who have either lost all their teeth, a majority of their teeth are falling out, or already wear a complete set of dentures.
Patients that have been previously told that they are not candidates for traditional dental implant techniques because they lack sufficient bone are now looking at being able to get complete oral rehabilitation with beautiful new teeth in just one day!

The Benefits
Dental implants can eliminate the need for dentures that extend over the palette.
Have a beautiful, secure smile in just one day
Enjoy a fixed denture on just four implants
Restore your chewing ability and eat the foods you love
Taste and enjoy food once more
Live your life to the full and boost your appearance
Highly qualified implant dentist
0% finance & payment options
What Are The Benefits Of All-On-4?
dental implants are an excellent dental solution for missing teeth. The benefits of all-on-4 implants include:
Shorter installation time than other dental implants
Treatment all done in one day
Less invasive procedure
Prevents future bone loss
Full arch restoration
Improved oral health
Strong natural bite
Enhanced confidence

How does all-on-4 work?
All-on-4 consists of four titanium implants inserted into each jaw. These implants act as a foundation for a bridge. A fixed set of teeth, which will look like your natural teeth, can then be added to the implants replacing your teeth. All on 4 is a good solution for patients with bone loss.  When the posterior implants are tilted 45 degrees, it reduces the need for a bone grafting and can provide you with a set of teeth virtually indistinguishable from your set of natural teeth. All-on-4 procedures take advantage of the denser bone that often remains in various parts of the jaw. 

Teeth in A Day
Teeth in a day refers to the process of replacing old dentures (or transitioning patients who have failing teeth) to a new full set of non- removable teeth. This state-of-the-art implant system provides a natural, functional and aesthetically pleasing smile – in just a single day!
This system uses only four implants to secure a special denture that looks and acts almost exactly as your natural teeth. It is less invasive and in the end, a much faster procedure when compared with traditional implants. Your new implant-supported denture is immediately placed over the implants minimising swelling and virtually eliminating downtime. It provides you with the ability to smile and start using your new teeth – on the same day.
Comfortable, natural-feeling solution for damaged or missing teeth
All-On-4 Pricing
The All-On-4 treatment is revolutionising the way Creative Smiles replace missing teeth, where patients no longer need to worry about inconvenient dentures and uncomfortable dental prosthetic's. By replacing your teeth with the All-On-4 Implant solution, patients can function as normal whilst enjoying the comfort and aesthetics similar to natural teeth.
At Lane Ends Dental Practice, we endeavour to offer the best possible price for quality dental services. We can guide you through the process and advise you on the best products that fit your budget and suit your needs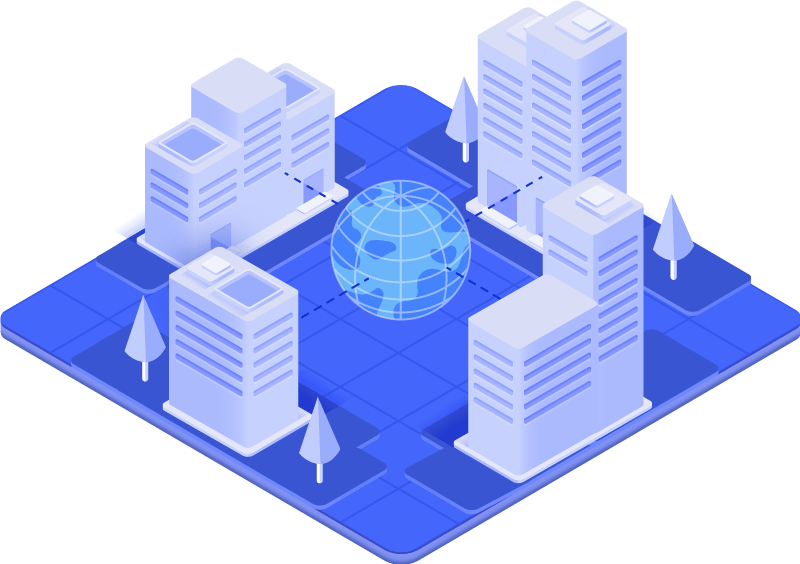 Tani Tondi
I first went to Lane Ends dental practice six years ago, with a mouthful of problems, and very frightened. They put me completely at ease and sorted my teeth out. Since then I have no problems, and I haven't needed a single treatment. Dr. Tehranian and the entire team provide excellent care, and couldn't be more friendly and helpful. Brilliant!
Kati Jerry
Professional, friendly and helpful staff. Extremely skilled and qualified dentists that I would have no hesitation in recommending.
I loved my experience everyone was so lovely and this is the best dentist I've been to
Sana Sanhi
It's a shame there are not more stars they deserve 10! Very relaxed dental practice, very caring, always treated with great respect. Coffee on arrival never keeps waiting, great place, great staff, amazing dentists.
Always excellent service, very friendly staff, would highly recommend"
The Same Day Teeth Concept
It's now possible to replace one, several or all missing teeth within 24 hours of implant placement.  Our expert implant dentists offer the exclusive Same Day Teeth™ procedure for any patients wanting new teeth with dental implants – fast. This gives you the option of replacing several missing or broken teeth within 24 hours of dental implant placement. By receiving new teeth quickly, you'll have less disruption to your daily life and be fully functioning in no tim
Missing teeth ruining your smile?
Dental implants are an ideal solution for replacing missing teeth! They mimic natural teeth in function, feel and appearance and unlike other tooth replacement alternatives, do not rely on adjacent teeth, metal clasps or adhesive gel for support, as they bond with the jawbone similar to a natural tooth root.
Cutting-edge electronic technology
Drs. Kaviani and Tehranian use a Cone Beam Scanner, which is a revolutionary low-radiation CT scanning device that scans only your head and neck region. Whether you need one implant, multiple implants or a fixed bridge or denture, the Cone Beam Scanner allows the doctors to visualize tooth relationship to bone and helps "find" bone support not seen in conventional X-rays. It also reduces treatment time, surgical trauma and the need for bone grafting and sinus lifts.
Once your surgery has been completely planned, with every factor taken into account, Dr. Tehranian will sometimes create a virtual surgical guide using leading-edge surgical guide software, which makes for less invasive surgery and better implant placement. As a result of all of his careful planning, Dr. Tehranian's implant surgery is minimally invasive, comfortable and quick.